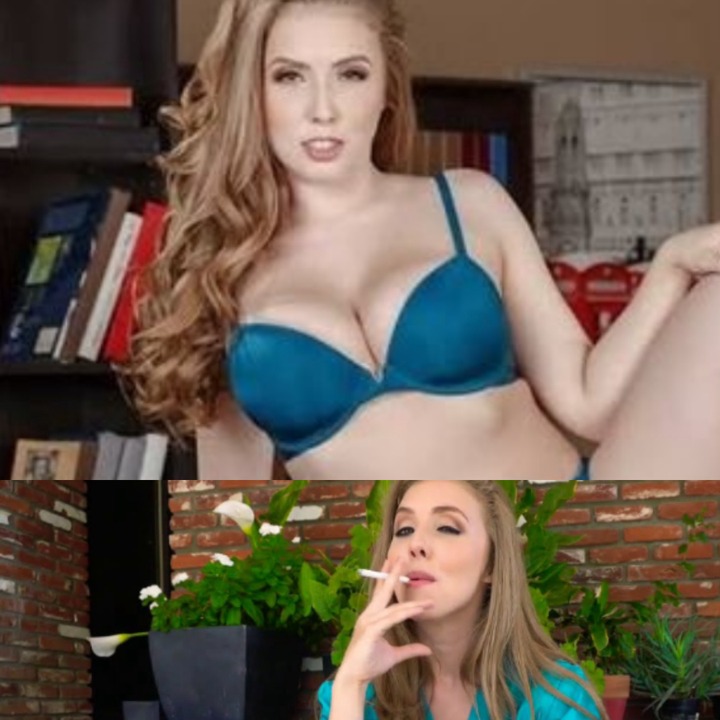 Warning! Warning! Warning! Warning! Social media has trended for decades and have been of a great advantage to its users. I know almost everyone with a mobile phone access the above mentioned accounts. However, they have brought people together from different parts of the world, and even friends of long time meet at these platforms. Follow up this article and find what happened to one of these users. Indeed it is a terrifying scenario.
Many questions flooded our minds, from your experience, how Facebook and Instagram have affected you both negativity and positively? This can be quite tricky to provide a clear answer. With experience, entrepreneurs run their businesses and have benefit so much from here. It's doubtless that merits are much more than its limitations.
Let's discuss from pictures below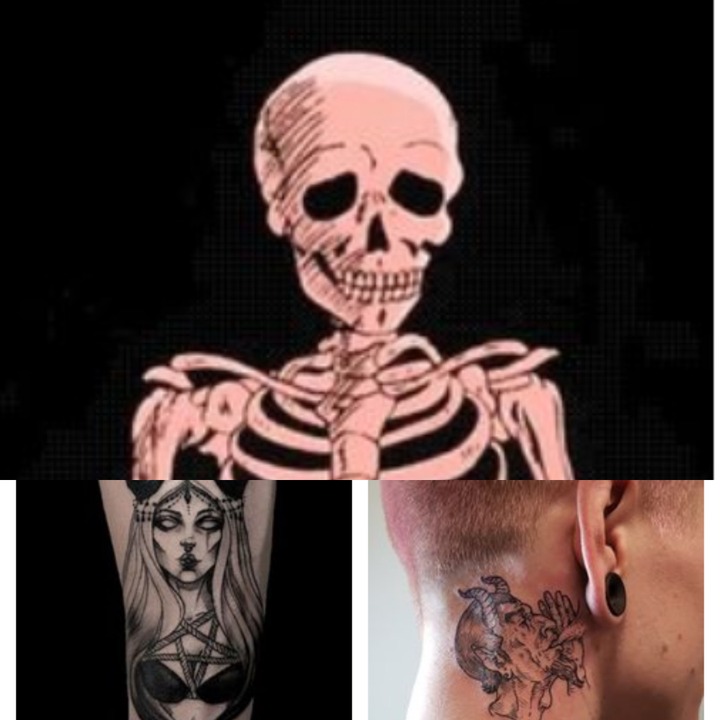 People have become more addicted to social media to an extent of brainwashing them. Recently, there was a scenario where a one teenager met with uknown company for good luck. They advertised on services like Magic and could help to guess lotto numbers. The victim paid ten thousand after being promised to win over one million in a single Lotto bet. Unluckily, he was blocked and his money went into miss that way. Why don't you judge before making decisions? Be wise when you meet with such advertisements, not all are fake, some sources are real. It's good to consider the real source and questioned them first as well.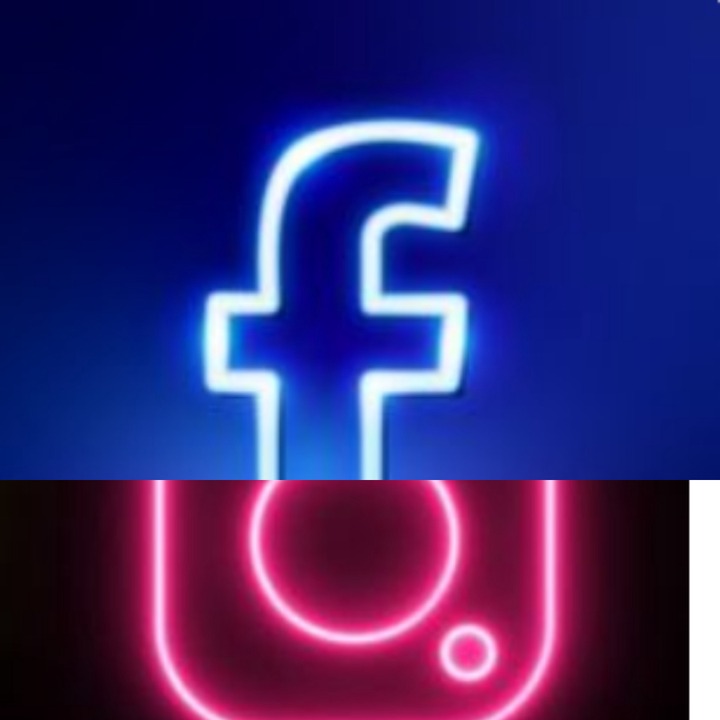 These two platforms are like gambling, they should be attended responsibly.
Young generation has been highly affected with trending pornography photos, videos and advertisement made on these platforms. Many like watching pornography and other evil posts like Illuminati. They ended up being misleaded to a different world of imagination.
Another scenario, a young person joined Illuminati through these platforms uknowingly after clicking sign up to be a billionaire. A big question is, how can you make millions without struggling? Nothing comes on a silver plate. Remember, after signing in to such companies it's very difficult to be set free again.
Please, know that Facebook and Instagram have not been opposed to other sites or taken as the bad platforms. You have not been denied from accessing them. They are very useful but should be well used to avoid misleading us.
Check out these misleading photos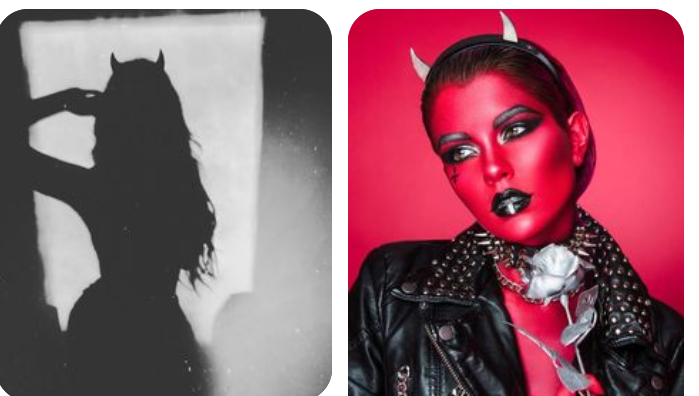 Scaring picture which might not provide peace of mind.
This may cause brainwashing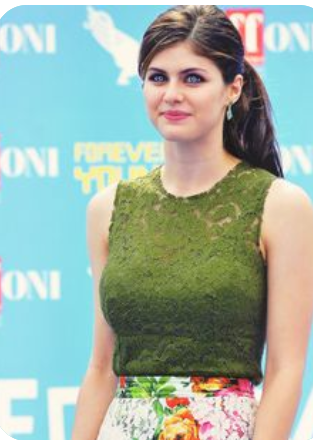 Porns eyes.
Facebook and Instagram are good platforms, but bad when used badly. How they will affect you is the way you chose to use them.
Content created and supplied by: Kipngeno~• (via Opera News )