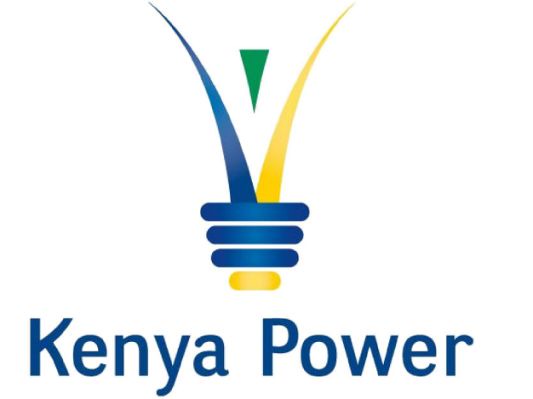 Nawadays, it's easier for one to buy Kplc tokens using mobile phones. But the convenience has also come with some disadvantages.
As we speak now I am strandend after making a mistake that will make January a very long month for me.
My prepaid token meter was reading 0.52 units, where I decided to add some few units worth ksh 500 so that I do not stay in the dark.
As usual I went to my M-pesa menu and selected lipa na mpesa. I inserted all the details correctly including the token amount.
I waited for the mpesa pop up menu to show, but this time around the it did not show. Instead I got a confirmation message that I had successfully bought the KPLC token.
Within seconds I got the KPLC message and went straight to insert the token. I dialed the 20 digits and the token amount multiplied.
However the meter reading made me wonder what could be wrong. This was when checked the KPLC message and realized that I had bought a token amounting to 5,000 Shillings😭😭😭.
Right now i am just siting wondering what to do. It's njaanuary, and if i don't get this money back the month will be very long for me.
Kinldy assist me😭😭😭.
Content created and supplied by: Danteeh_News (via Opera News )