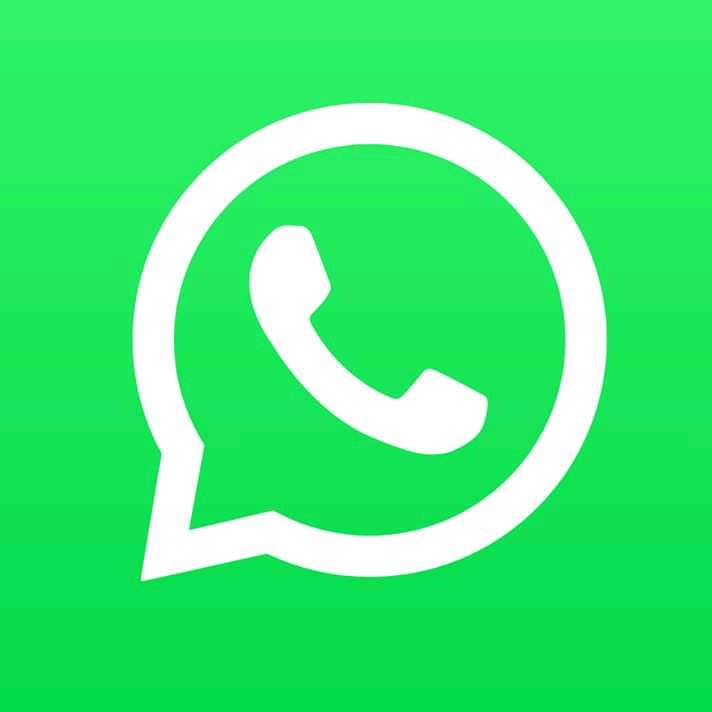 Whatsapp is one of the upcoming messaging app which has been recently on use for various communication purposes. People have been using this app to send text messages, video clips, pictures, voice notes and other important documents which are key in the day to day daily activities.The above important information can be lost, communication with your lover maybe very important, do you know how to access it? Here is the way to restore from the Google drive.
The first thing is to install a new whatsapp app from the Google play store.
The second thing is to open the new whatsapp and verify your phone number which you had previously used in the old whatsapp.
The next step is to tap Restore;this is for purposely to restore your chats and media from the Google drive.
Lastly, after the process of restoration is complete, your messages history will be displayed ones the initialization step is completed successfully.
Ideally if you happen to install a new whatsapp without backing up previously in the Google drive, whatsapp chats and media will be restored from your local backup such as an SD card.
Content created and supplied by: @alferdefrank (via Opera News )