When having a laptop that lags sometimes makes your work more difficult or to the gamers makes you feel opted out of the game, these problems can be reduced when you do the following to your pc/ laptop;
sometimes the laptop/pc stores some of the temporary files in your temp folder and this sometimes makes the pc run much slowly. to remove or to delete those junk folders you have to press the windowskey+ R then type the word temp and delete all the junk folders in there.
Press the Windows key + R then type the word %temp% and delete all the files in there: this also reduces the lagging problems experienced in your pc.
press windows key + R and type the word prefetch and also delete the folder in there.
The next thing to do is to press the windows key then select the windows administrative tools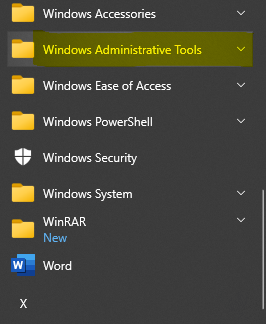 under it select system configuration, under that window click under the boot tab and select NO GUI BOOT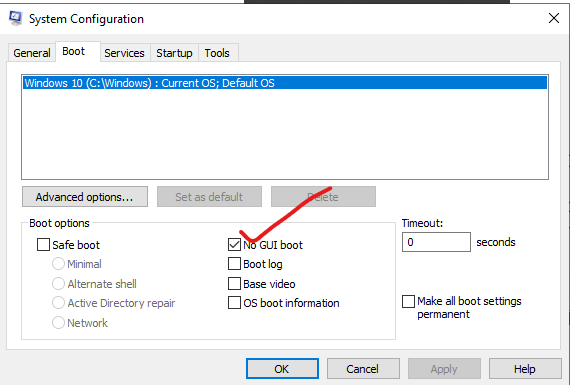 then under the same tab click on the advance option then check the box on the number of processors, by default you see that there is just one number of the processor to change this select the suitable number of processor you'll like the uncheck the box again and apply the changes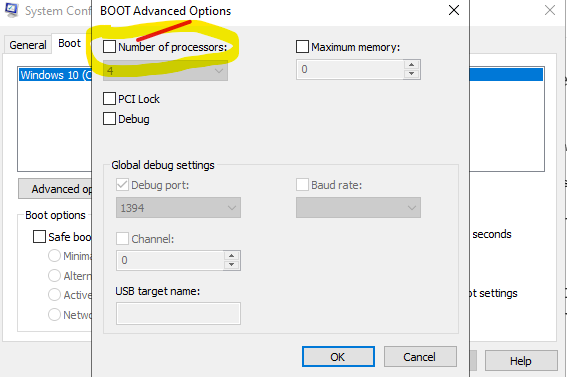 by following the instructions above for sure your pc will run smoothly again.
Content created and supplied by: LIFESTEM (via Opera News )