Earth2 is a futuristic concept for a second Earth. A metaverse, between virtual and physical reality in which real-world geolocations on a sectioned map correspond to user generated digital virtual environments.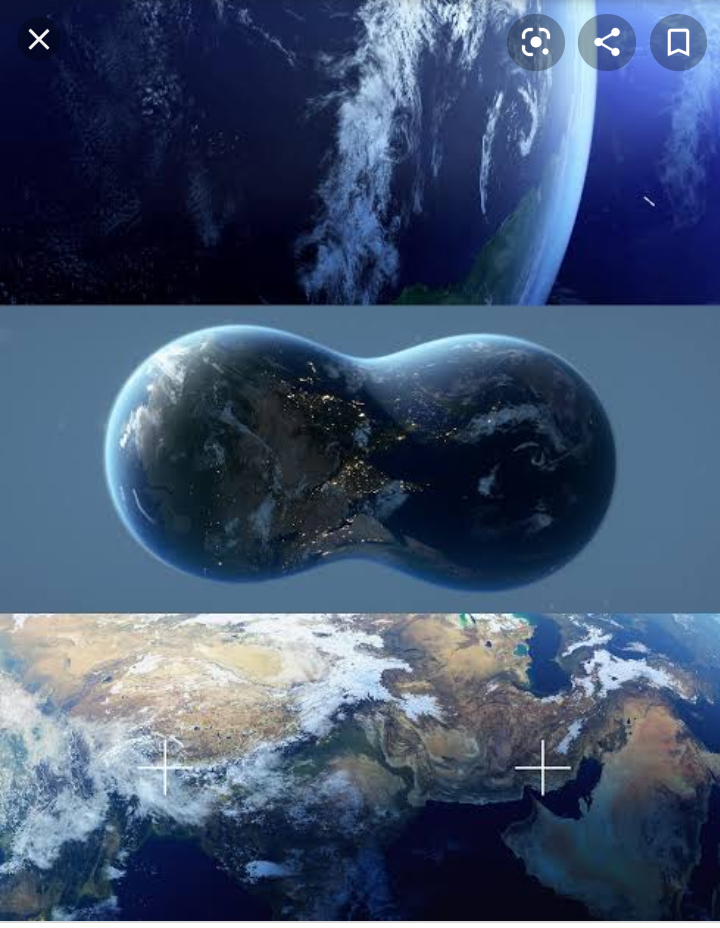 [photo courtesy]
[photo courtesy]
Imagine buying an entire Manhattan for yourself and flying your own flag over it.
We want Earth 2 to be similar to "The Matrix" or "Ready Player One" as the beginning of the completely immersive virtual reality of the Earth and we are so excited to participate together in this journey. In the coming months and years, we expect to incorporate phases that will work towards this final target and will also keep our audience interested from the beginning and engage with the idea.
Imagine owning land in a busy and bustling virtual New York or even your local shopping mall or the house you live in? It may be closer than you think.
For more info about earth2 follow me for updates.
Content created and supplied by: Chirchir254 (via Opera News )