Although Kenya has been known over the years for taking stage in many different things including being champion of world athletics, Kenya has earned new recognition through inventions of the Kenyan citizens. Here are some examples
Smart gloves by Roy Alela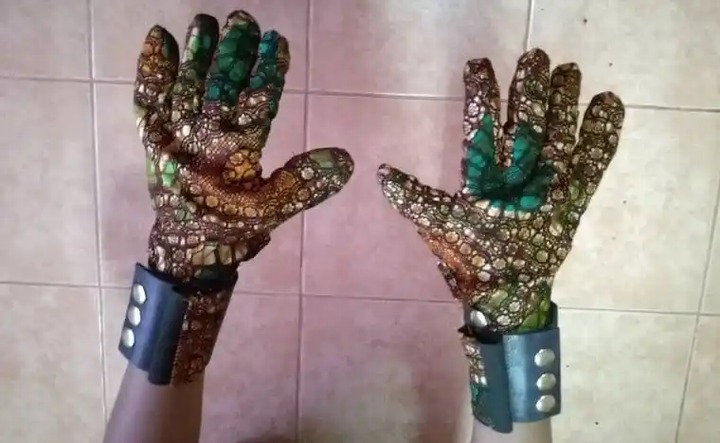 Roy Alela who studies engineering devised a smart glove technology that is able to convert sign language movements into audio speech. He said he was inspired by his great urge to communicate with his 6 year old niece who sadly was born deaf.
The smart gloves use Bluetooth technology and an app that converts the sign language to audio speech. The gloves are made with flex sensors that are fitted on each finger, and can quantify the capacity of the bend of the finger and process the letter being signed. He won the Trailblazer Award by the American society of mechanical engineers.
Richard Turere's lion lights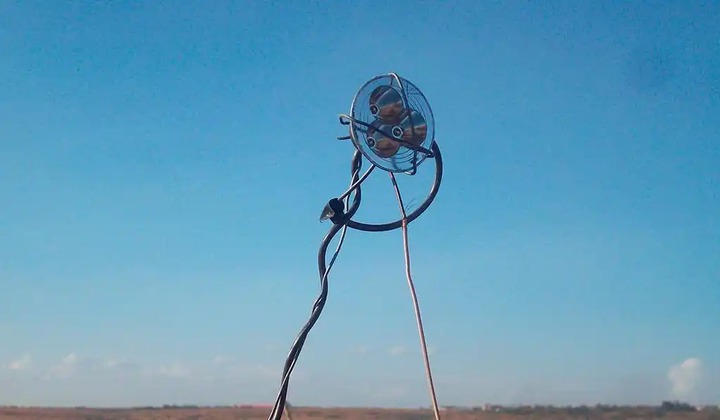 Richard Turere is from the Maasai community who was inspired by the losing of the livestock when lion attacked their cattle pens every single day. So Richard came up with idea of lion lights that uses a solar powered light system, the lights mimic the movement of someone using a torch to watch over the cattle. This way turere's community did not have to guard their cattle at night. So far 750 homesteads have adopted his lion lights idea. He was also hosted at TED Talks show.
The i-cut app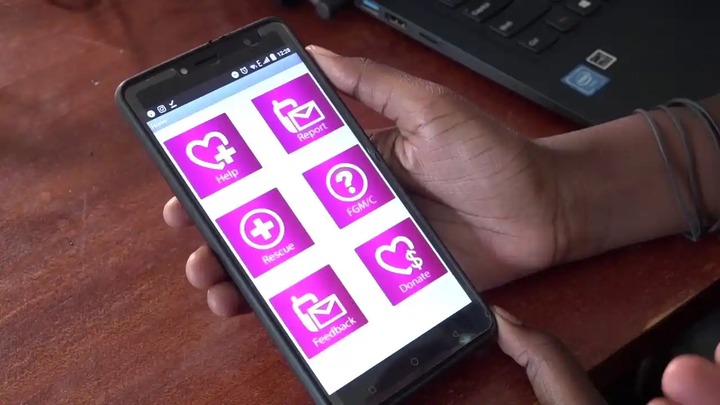 The i-cut app was developed by five Kenyan high school girls, who wanted to help their friends on the problem of female genital mutilation or FGM. The application works by connecting girls at risks of female genital mutilation with rescue agents and it also offers support to those girls who have already undergone the process. This innovation enabled them to get qualified for the prestigious international technovation contest. 
Content created and supplied by: Binyoz (via Opera News )