Buying bundles has been a problem to many, this can be because of lack of money, and therefore safaricom has come up with new offers to maintain thier customers.
Saricom are trying all they can to bring back their customers who have transferred to airtel, and more customers from various parts of the country, as we all know airtel has become stronger they are almost getting 40% of the customers because they have got many offers which gives their customers good browsing and free calls, so safaricom are also trying to come up with more offers to gather more customers.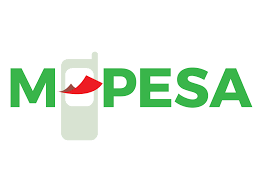 Safaricom has now come up with a new offer, for their own good and also to help its customers, so this how you can get the free 500mbs data bundles for browsing, it only requires you to have 23mbs the visit play store app in your phone and download m-pesa app, after that install it and sign in, and you will be awarded with 500mbs for free for downloading the app.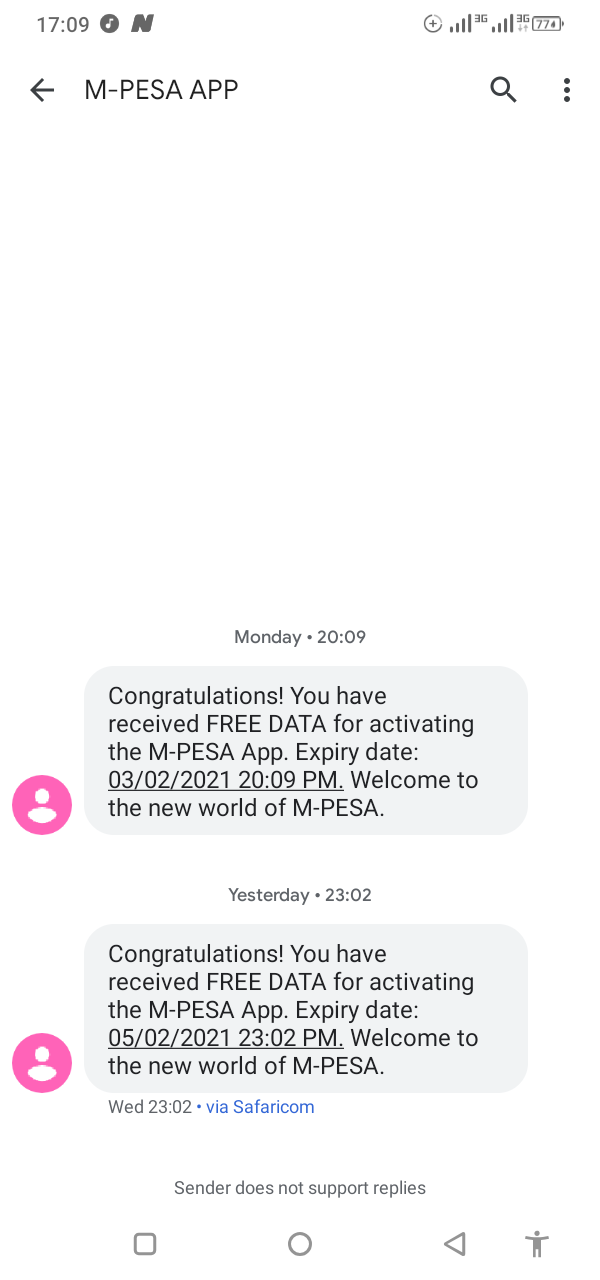 Content created and supplied by: Brianchirchir (via Opera News )