1."I will do later"
Procrastination is for the weak willed.Succesful people are brilliant at managing their time,and putting things off until later is not a part of their daily habits.Instead,the world's must successful professionals have a prioritization system.If it's not,they will delegate it or simply ignore it.
2."I give up"
Giving up in something that the world's most successful business people tend to do.Certainly, successful people fail.Steve Jobs was once rated out of Apple and Jeff Bezos launched the unsuccessful Amazon Fire phone.
3."I am satisfied"
Successful professional tend to set high standards for themselves.Since successful people take ownership,focus on working an important things and rarely give up,they seldom feel a sense of satisfaction.Instead,they are constantly on the lookout for their next business opportunity,or for ways to improve the business they are involved in.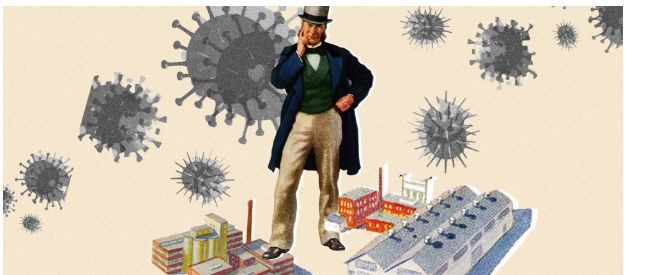 4."I am young and have plenty of time"
Time is funny thing.One minute you feel as though you have all the time in the world to achieve your goals,and the next you realize you are well behind where you hoped to be.
Successful people tend to feel a sense of urgency with required to professionals success.Their impatience compels them to take decisive actions that help them to seize the day .This drive enables successful people to avoid procrastination.It also steers them away from feelings of satisfaction,since there is always more to accomplish and little time to do it.
Content created and supplied by: Morivalnews (via Opera News )