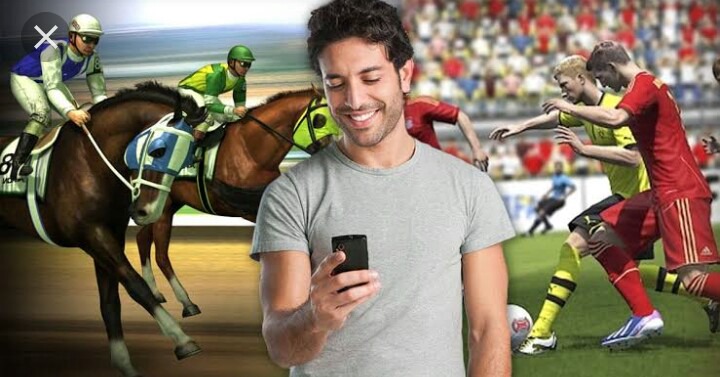 Most people prefer online virtual games or shop betting virtual games than the normal sport games. Research shows that 70℅ of youths are unable to maintain their salary due to too much addiction on virtual games. Why is it that a large number of people engage in this risk?First it pays outs quickly than the normal sports game which only pays out after waiting for 90 minutes. Secondly virtual games has no instance whereby a player will be given a red car to eliminate him/her from the game their reducing chances of winning as in normal sports winnings.
Lastly the more a gambler plays he or she is able to be given bonuses. This acts as motivating factor for them to continue playing even with last amount that they have.
I've been to many betting shops and discovered that the house always wins,you find number of receipts thrown down(lost)is even 20times the number of people inside the shops. We should know that these are computer programmed games and only pays out less while receives more. Avoid these "cartoons".
Content created and supplied by: Emmanuelpundit (via Opera News )