In order to get verified on Tik Tok, your name has to be selected by the Tik Tok team. There are many scammers out there who will tell you that they can help you get verified if you pay them some money. Those are all lies.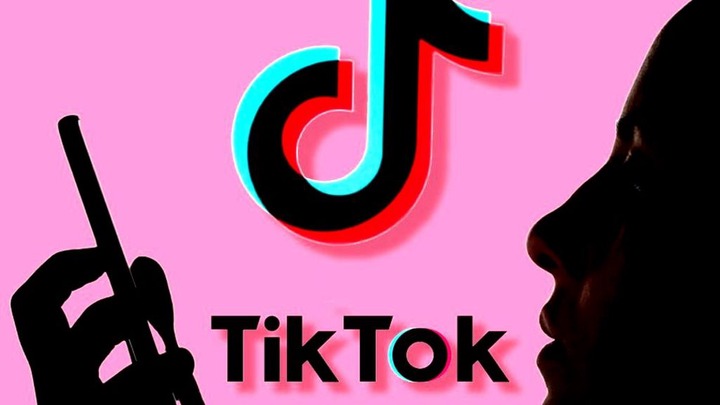 With Tik Tok growing fast, many people are joining and eager to be verified on the platform. But what are the requirements for one to be verified? Below is what you need for your account to be selected for verification.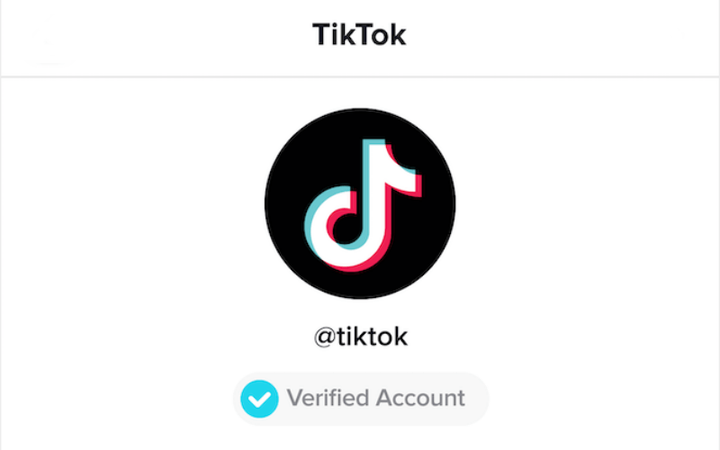 1.You must have a consistent daily follower growth on your account. Your account should gain between 500-2000 followers in one day for you to be selected.
2.You should be able to produce consistent viral content all the time.
3.Ensure that your accounts on the other social media platforms are verified such as Facebook, Instagram or/and Tweeter .
4.Your watch time should also be growing by getting more and more views.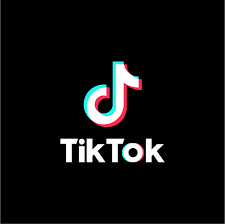 Now you know how the whole process of verification is done. Let no one lie to you that he/she can do it for you when you pay. The process is absolutely free and only depends on your commitment and the effort you employ in creating content on the platform. Share and follow for more exciting articles.
Content created and supplied by: PolyNewsKenya (via Opera News )