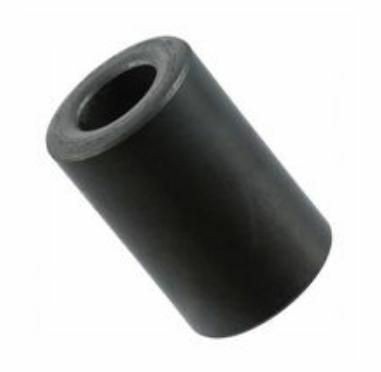 It is easier to think that the old technology does not have a position in this era dominated by artificial intelligence and more advanced technology. The truth of the matter is that old technology is the mother of all this modern technology. Let us see a specific old tech that still has a say-he ferrite bead (also known as a ferrite block, ferrite core, ferrite ring, EMI filter, or ferrite choke).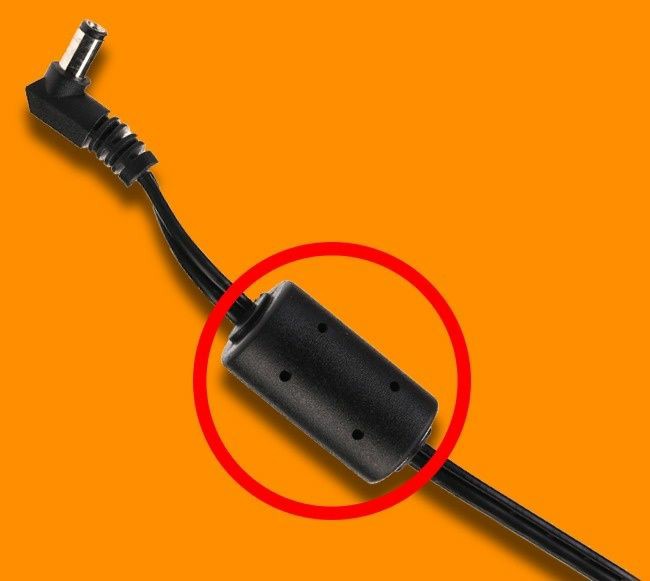 It is a simple ceramic bead that forms a high-frequency noise suppression device. The noise in question is a high-frequency signal; electromagnetically induced in the cable. The ferrite bead removes the noisy energy signal in the wire by converting it to low-pass heat energy. It can also reflect it in the cable as a clean electric current; the latter is common.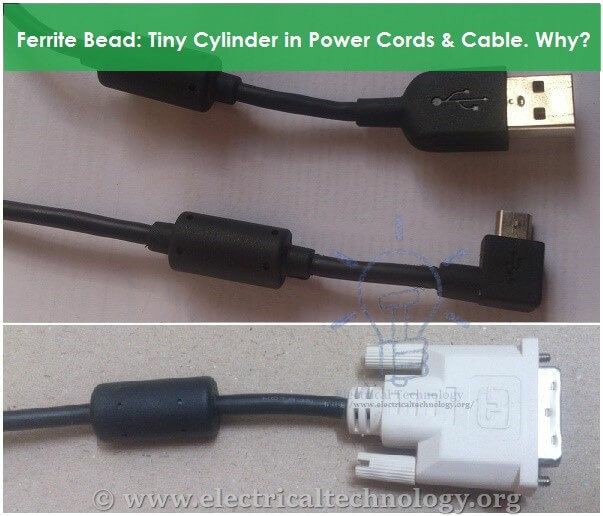 The noise carried by the cord will usually affect the antenna signal for your television or radio receiver, which would behave as they do when your mobile phone rings while placed near a radio or TV. So the ferrite bead is an important thing which I thought you should know.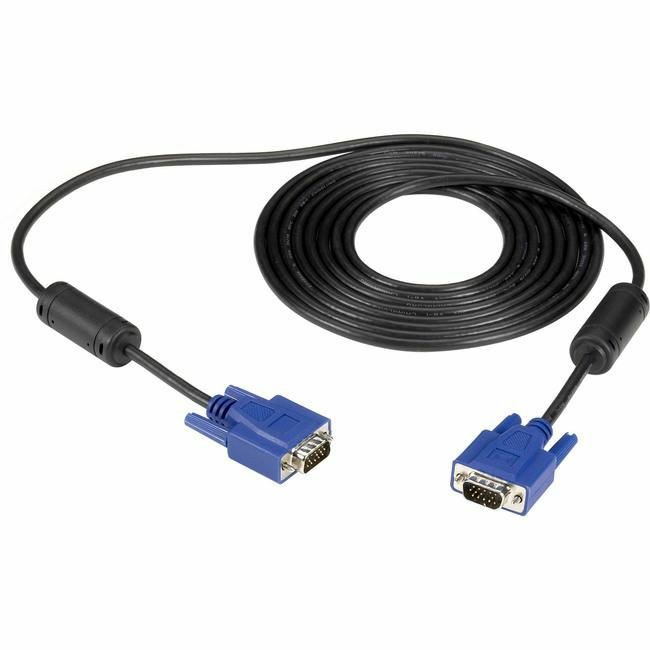 If you find it informative or educative kindly, click the link button; share, comment, and follow me for more informative articles. Thank you for reading to the end.
Content created and supplied by: TechMogul (via Opera News )