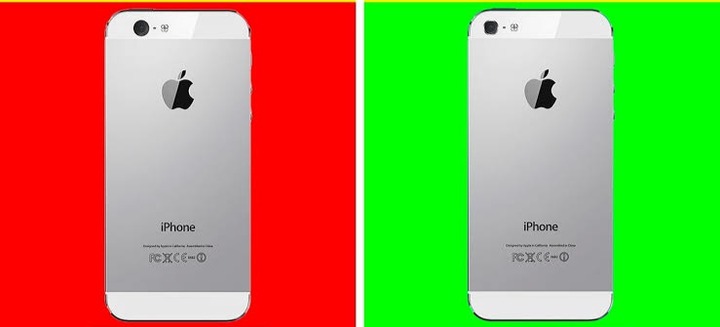 How do you differentiate between fake and real gadgets? Well, that problem has been on every person's mind but today we are going to show you 6 ways to identify real gadgets from fake ones. Top brands like Samsung, IPhone, Sony and Huawei have lots of copycats and sometimes fakes are made so well that you can't differentiate them with real gadgets. To avoid wastage of money and time in buying of gadgets, you should examine the items well before buying. Here are 6 tips to examine a product and know if its a fake or real gadget.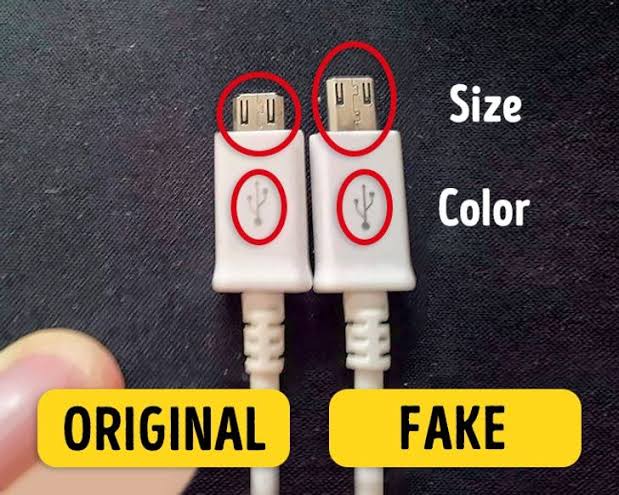 Check the packaging
Before buying a gadget take a look closely at how it is packed. Look for any possible removed seal warrant. The font should be visible and clear for everyone to see. Original brands will also have instructions written in more than three languages.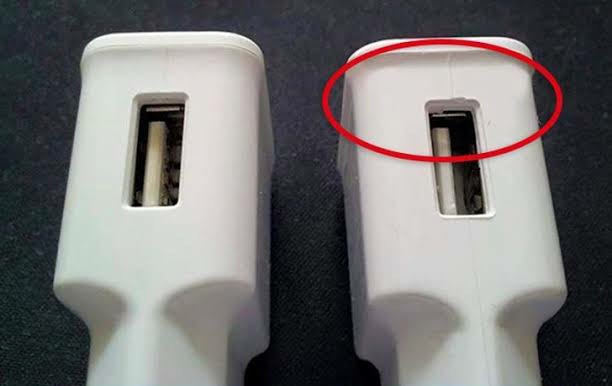 Check the product's images online and compare
If a gadget is original it should be similar with the images posted in the internet to describe the gadget. I would recommend you to visit, www.gsmarena.com . The site is honest and provides the expected images of a gadget. The number of cameras in the internet should be similar to the ones on the product.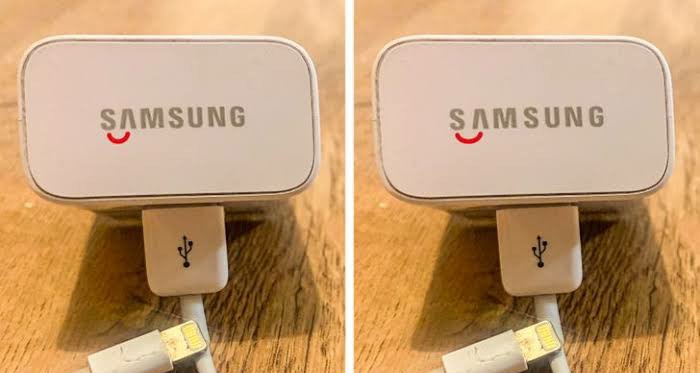 Check out the fonts
The branding name is so important guys, have a keen look at it. Some of counterfeit goods do not have the same branding name as original brands. A good example is when you find a Samsung phone with the 'A' written as 'A' rather than an inverted V.

Check the charger
The charger should be of the same brand with the phone i.e If the phone is Samsung, it should also have a Samsung charger. It should also have neat metal tips and quality installation to ensure your safety.
Check wires and plugs
If a gadget is original, the plugged in cable will sit firmly and not hanging loosely. In a fake gadget, the plugins will sit loosely and some may even be dirty.
Pay attention to the material
An original gadget should be smooth with no lines on the screen. It's back should also be clear and not fancy. Don't be fooled, the fancy stickers are used by criminals to hide dents. The screen should also be clear and not with shades. With these six tips, you will never find yourself wasting coins on counterfeit goods. If you feel there is anything else we have left out, share it in the comments section below. Let's bring the counterfeit goods to an end guys. Follow me for more interesting topics like this.
Content created and supplied by: Kelmwa (via Opera News )