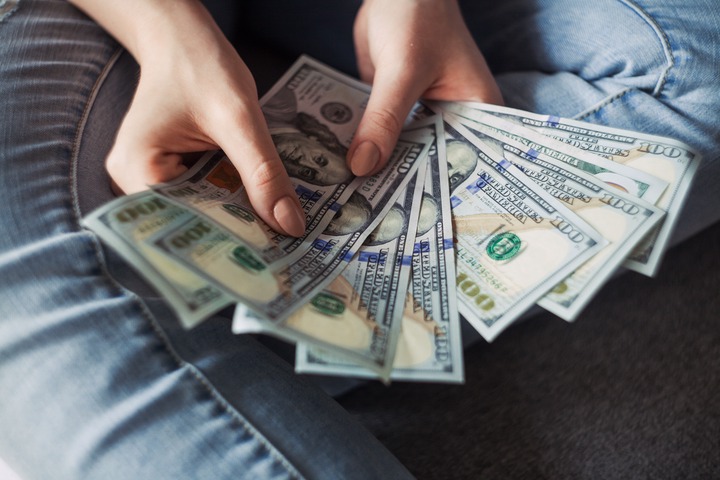 Making money online isn't that hard if done with the right strategies and proper planning. You must have a clear goal and plan for you to succeed and be patient because it may take some time.
In this post, I'm gonna show you this strategy you can use to make at least $10 (Kesh 1000) working only 1 hour daily using your phone with an internet connection, if you have a laptop the better. I know that maybe a little money but you have to start somewhere you know. This strategy has the potential to scale to any figure you wish depending on how much time you put.
In this strategy, we are going to use print on demand as a real beginner's friendly way to make money online. In case you don't know what print on demand is, don't worry. Print on demand is a type of fulfillment where design is printed on the item soon as they are ordered and paid for then shipped to the buyer. The good thing about making money this way is that you don't need to have the complex machines to print on clothing or have any inventory at all.
I'm gonna take you through the design process, posting, marketing, and getting your commission money.
What we'll need.
Accounts
1. Redbubble or Etsy Account
These are the sites that allow print on demand. So we need to create an account for us to post our designs. But to reach more people you can also create an account with sites like Teespring, Spreadshirt, or Amazon Merch and you can post the same designs and get more sales.
2. YouTube Channel
Youtube channels account is for marketing purposes, you'll be uploading videos of your design process to entice people to buy your products. Every time you create a new design and posted, you create a video to show your process and leave a link to your store. This is to drive more traffic to your store.
3. Instagram Account
This is now where you'll do most of your marketing. You'll post your completed design and mockups to show your work and ask the users that potential customers to buy from your store.
Examples Mockups you'll post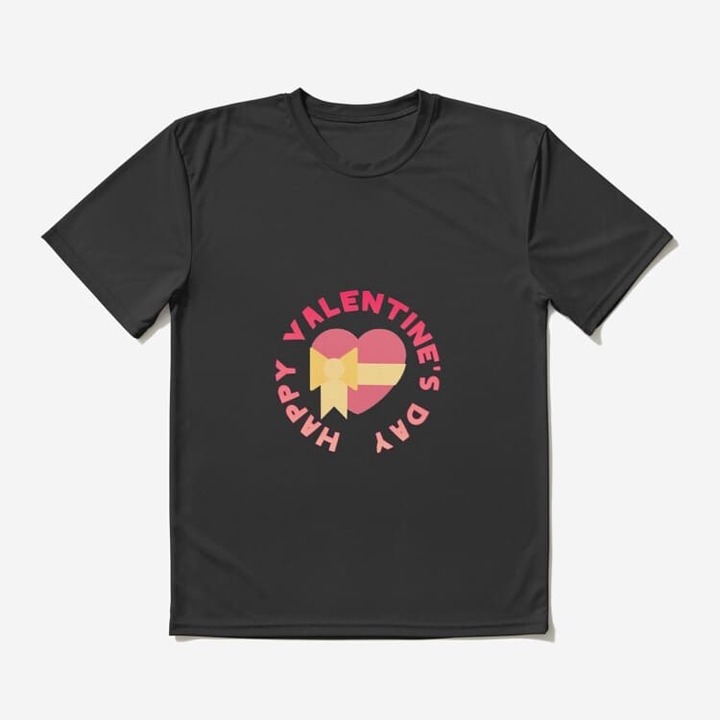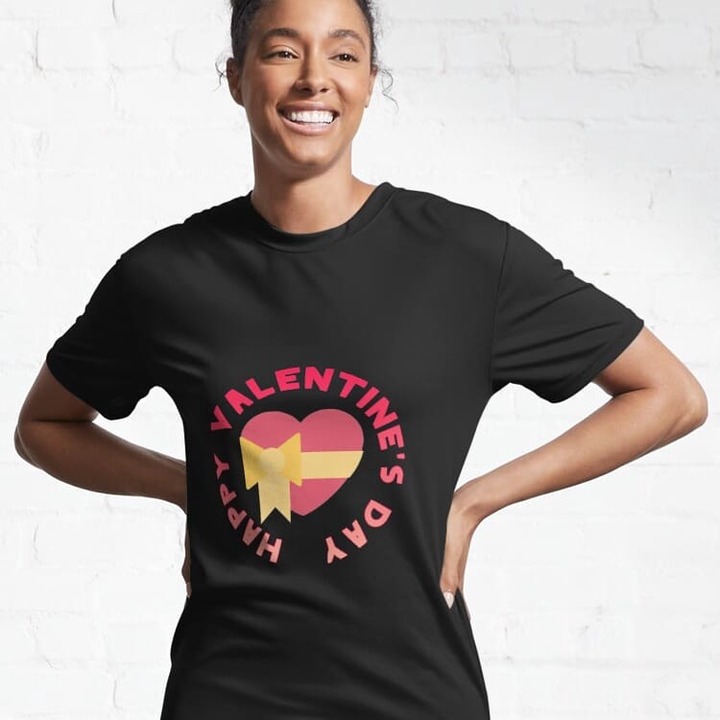 After you post these on your feeds and even Instagram story. You'll leave a link in the bio so that anybody interested in the design can go and buy it.
Tools/ Apps
1. Text On Photo
This is a free app you can use to create amazing text-based designs. You'll use this app to create a design that you'll post to the site.
Examples of text-based design created with this app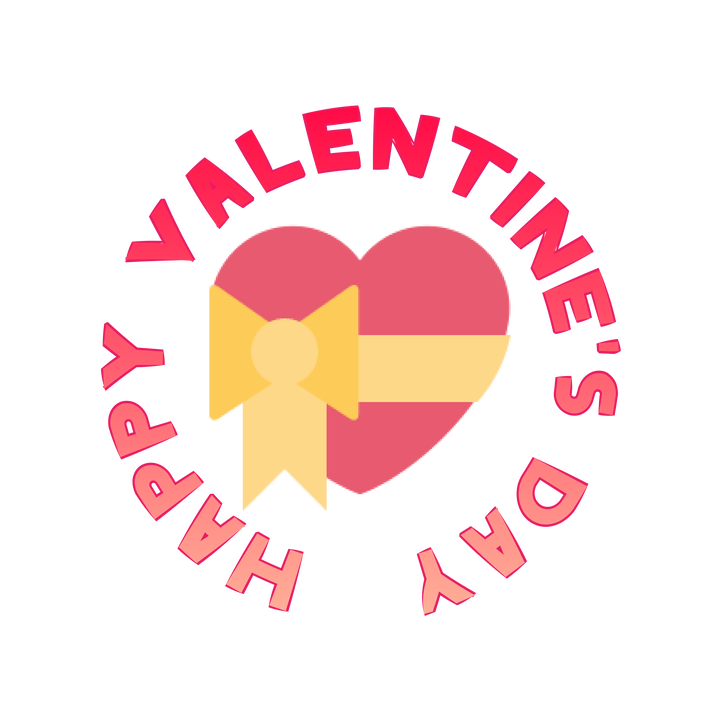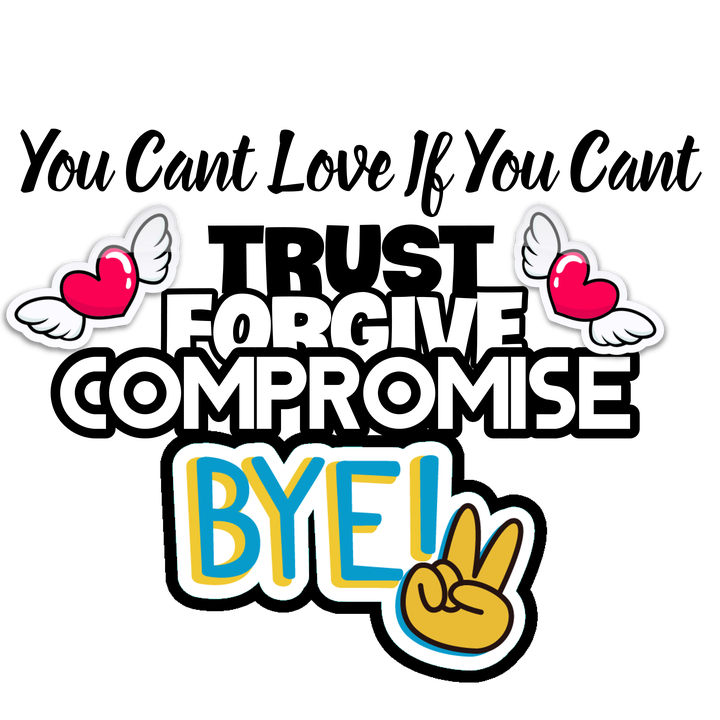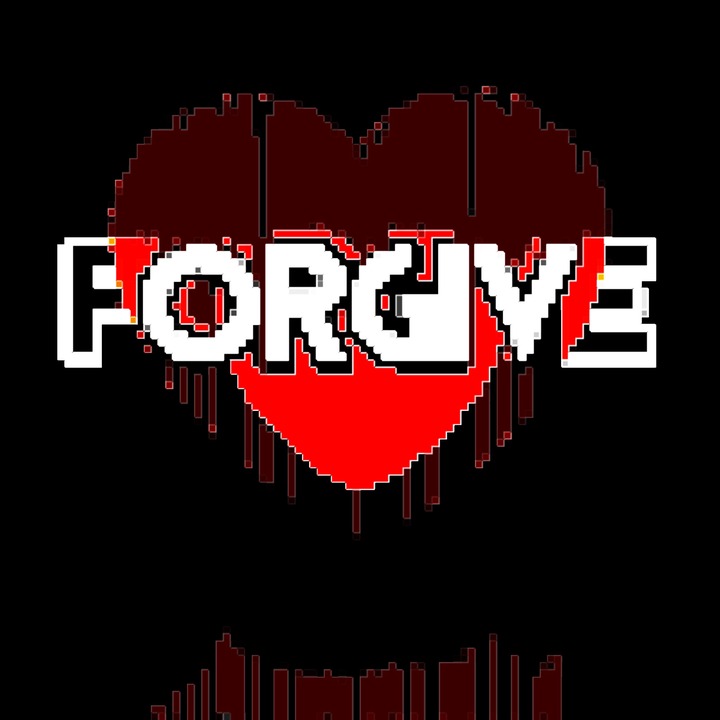 2. Mirror Lab
This is another app you'll use to create incredible patterns you'll post.
Examples pattern created with this app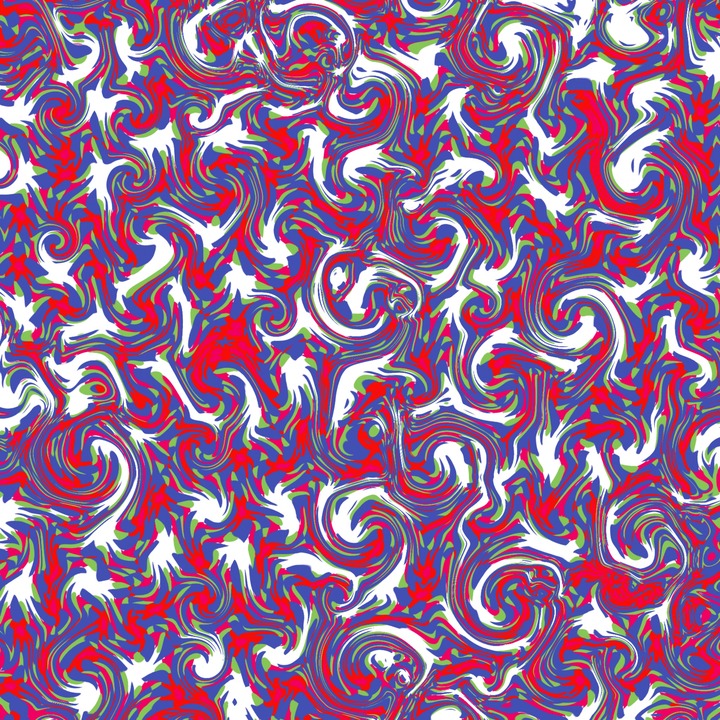 3. Inshot
This app we'll use to edit the videos we created earlier before, we post them on youtube.
Blog
If you also have a blog it can be great too because you'll be extending your audience reach hence more sales 💰
Your Income stream
You'll get your money from the following income sources.
First, you'll get paid from ads views on your youtube videos
Second, Adsence from your blog
Third, commissions from your sales on the print on demand, sites
With all this income combined, you're sure to reach $10 in no time
This is just a strategy if used well it can generate you money but if you don't use it well, then you won't get any money.
But remember your income depends on the amount of work you put. So just keep trying until you make that money.
Good luck, hey, I put a lot of work into these articles so please you can reward me by following me thank you. Leave a comment for any suggestion
Content created and supplied by: Fredomia (via Opera News )