A mirror that can replace beauty experts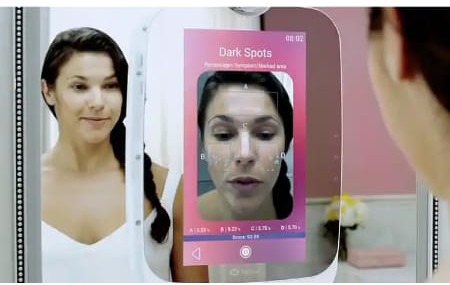 This mirror is special such that it can analyze your face and tell you the effects of various cosmetic products. It is not so expensive compared to the service of beauty experts, it costs €360. The interesting thing about this mirror is that it can show you tube videos and play music
Robotic pillow for Insomnia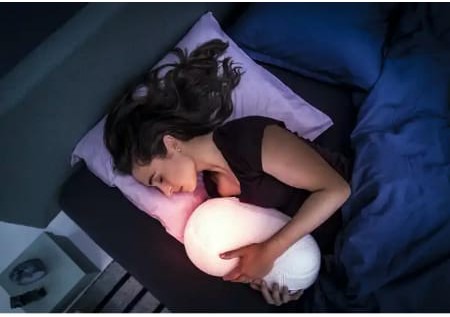 The robot analyzes a person's breathing rhythm and quietly adjusts to it making a person fall asleep quicker. Not only does it help you fall asleep but it also reduces anxiety and help get rid of stress. It only costs€ 412 and in a addition to all this, it can play relaxing music
Smart socks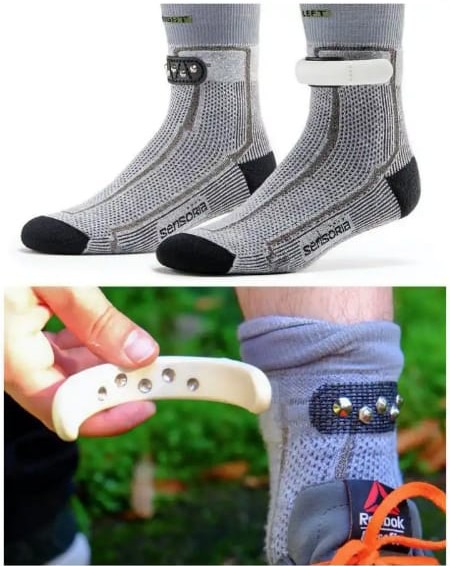 The price for this socks is 199 and it helps a person in different ways including, tracking physical activity,, counts the calories burned and even helps the use choose a pair of athletic shoes that are perfect for him
Innovative device for cleaning teeth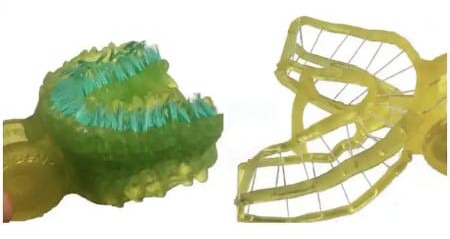 The amazing thing about this device is that it allows you to clean your teeth effectively in just 6 seconds. Each brush is made on 3-D scanning of the oral cavity and costs from $75 to $100
Tent to rest in any convenient place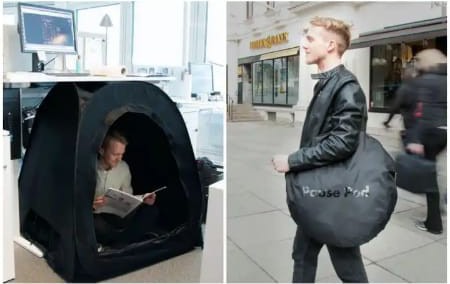 The price for portable adult tent is only $99 and it is provided with lights as well as holder for a tablet so you can easily watch and read. The Swedish company that created this type of tent says that it was inspired by houses made of pillows and blankets during childhood.
Glasses for choosing the right diopter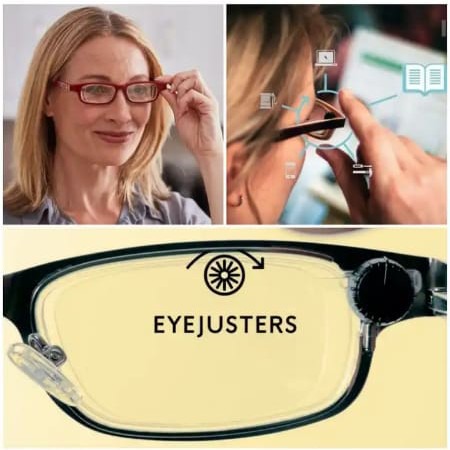 They are based on the principle of binoculars or a microscope and allow you to change the focal length by simply moving your hand. These glasses will be useful for people suffering from age related farsightedness. The price for these glasses starts from $89. You can test them for 30 days to confirm that they are working
Interactive fridge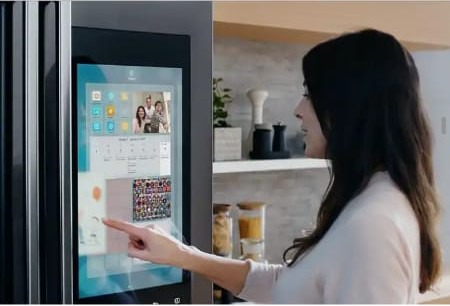 This refrigerator is a bit pricier than regular ones as it has some few amazing additional features. It has a camera and a screen where it uses the camera to capture and send pictures of the content in it so that a person may know what to buy, it has a screen where you can order food, watch videos and analyze the content in it. It only costs $3,499
Automatic ironing machine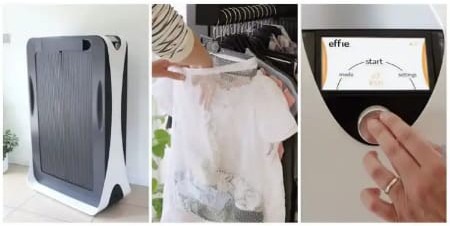 The clothes are processed b a special designed hot press and they get dried and ironed where they are later exposed to the outside. The machine can cope well with synthetic, naturl ad delicate facrics such as silk or wool. It is fast and efficient, it costs $930.
Content created and supplied by: BenRCtheCreator (via Opera News )