I guess you have seen this white substance on top of leaves or stems at least once in you life. But you never knew what exactly it was. These white foams are caused by small creatures known as Spittlebugs.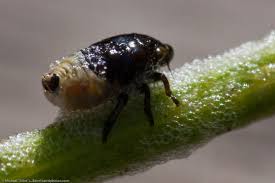 (Photo| Spittlebug)
These Spittlebugs feed on plant sap and then excrete bubbly foam to create a protective fortress around themselves. Later, they emerge as adult froghoppers. They use these bubbly foam as protection from, predators and extreme temperatures. They can be removed by quick blast of water from hose pipe.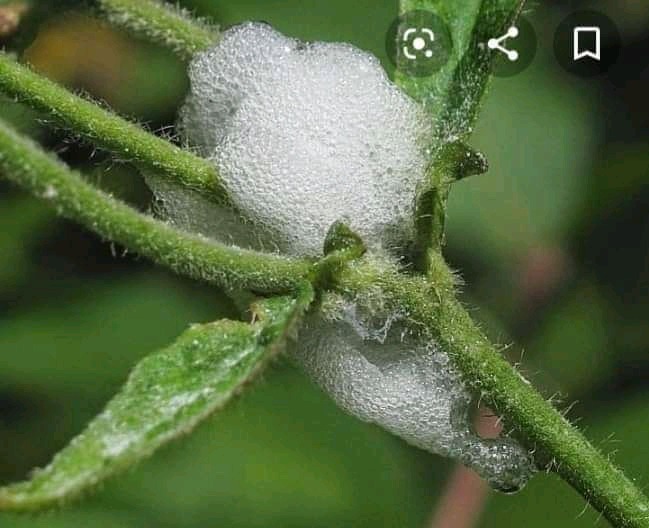 (Photo| Courtsey)
This photo was posted on Facebook and it has shown most people never knew what caused this bubbly foam. Netizens reacted hilariously to the photo giving their ideas on what it could cause the foam. Most people said it's a result of snake saliva. Now you know what cause the foam.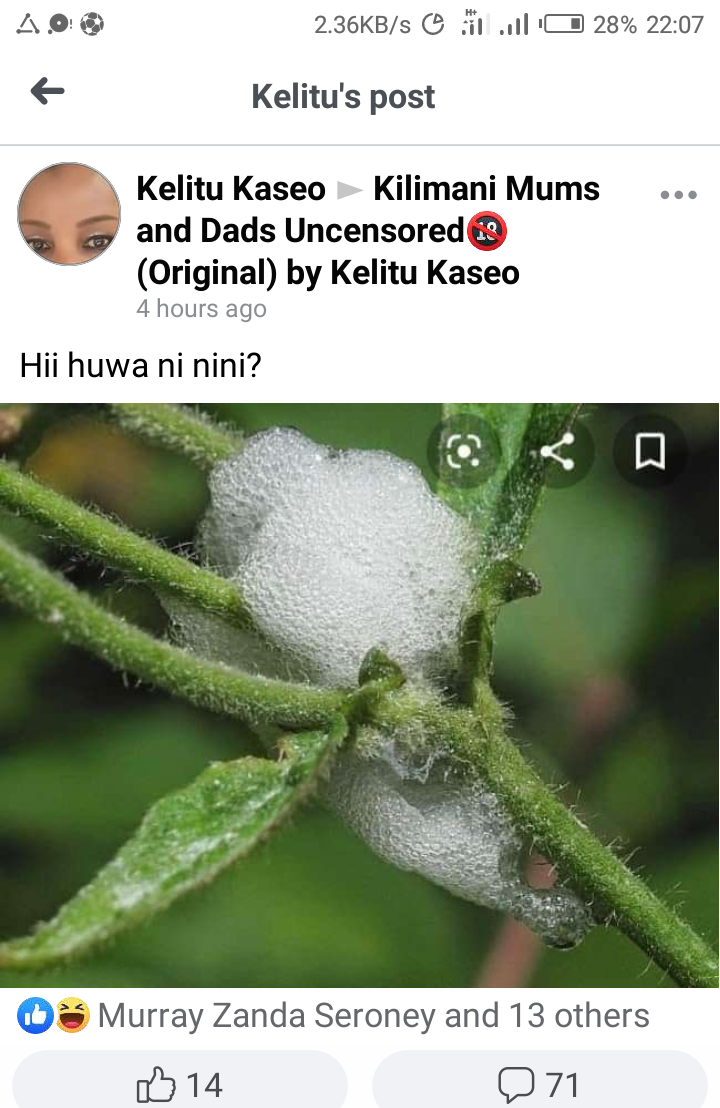 (Photo| Courtsey)
Here are some of the reactions from Netizens.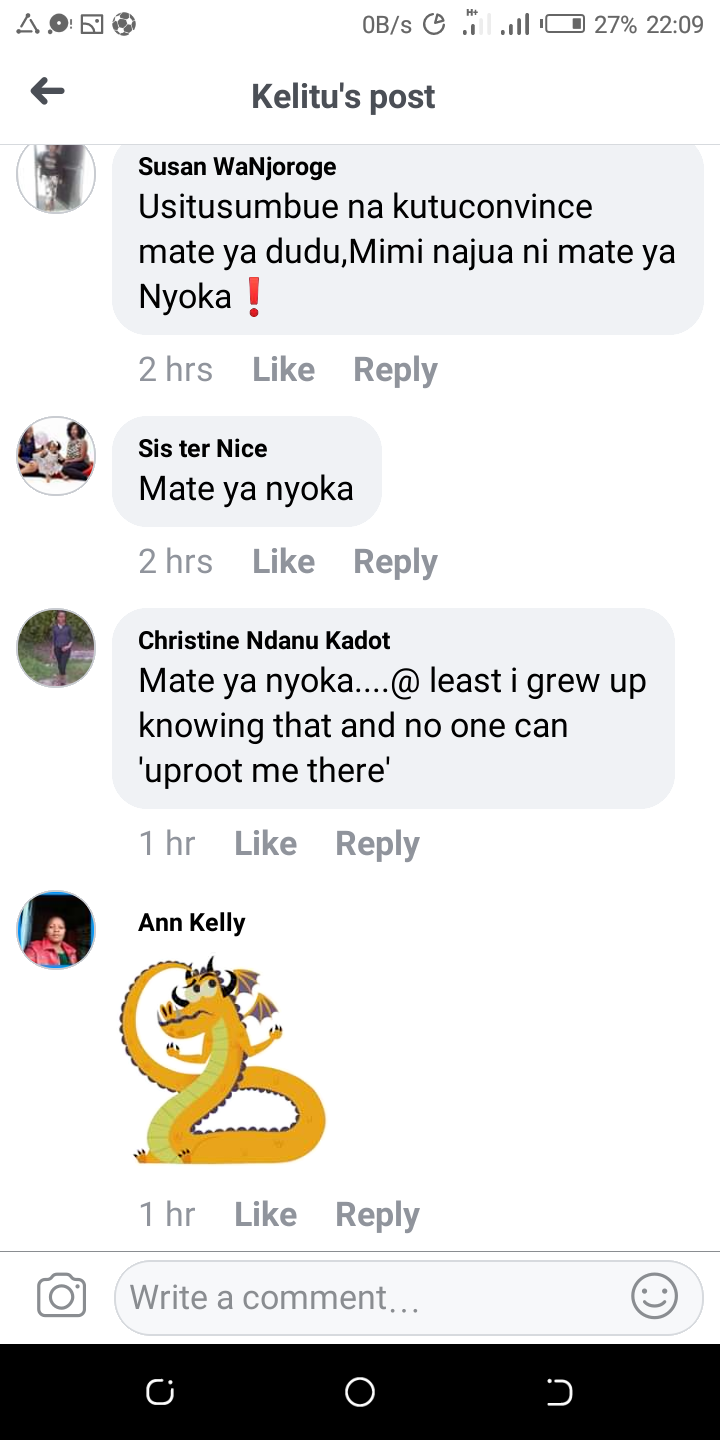 (Photo| Courtsey)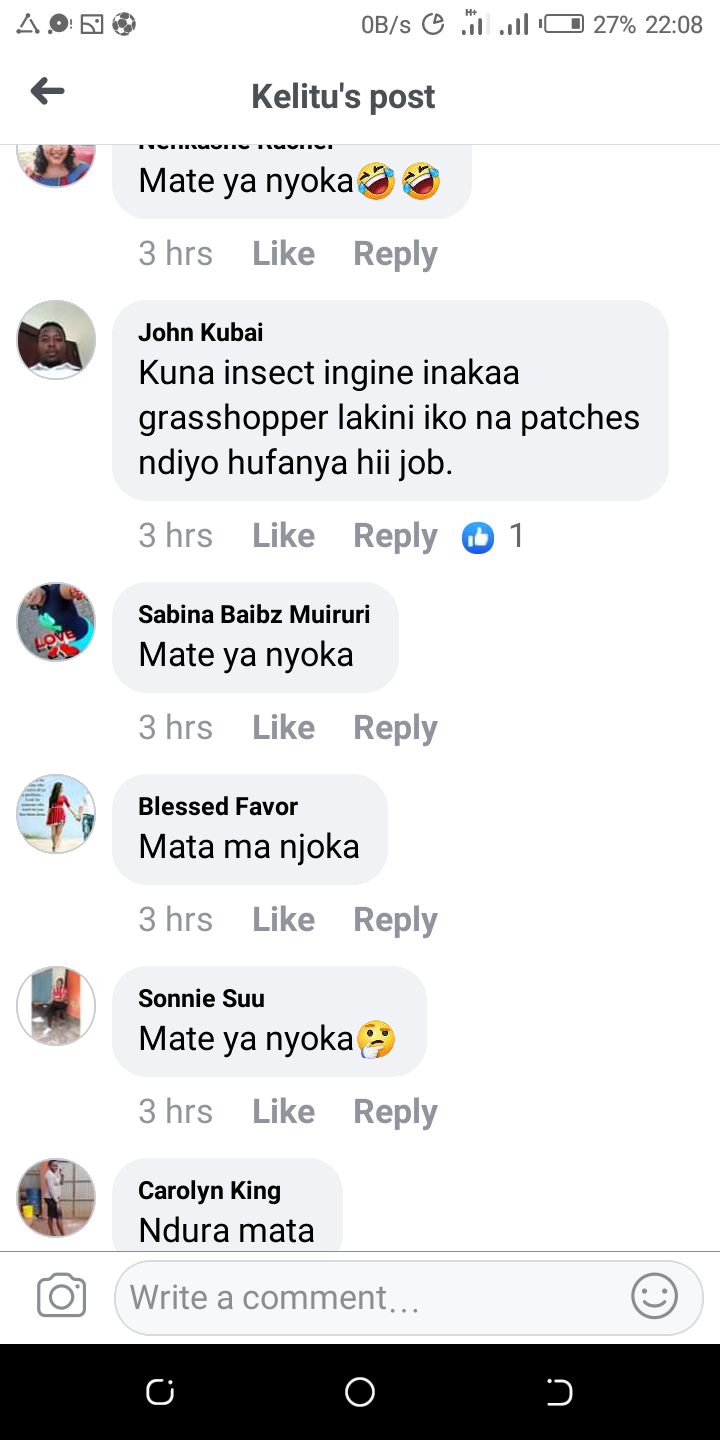 (Photo| Courtsey)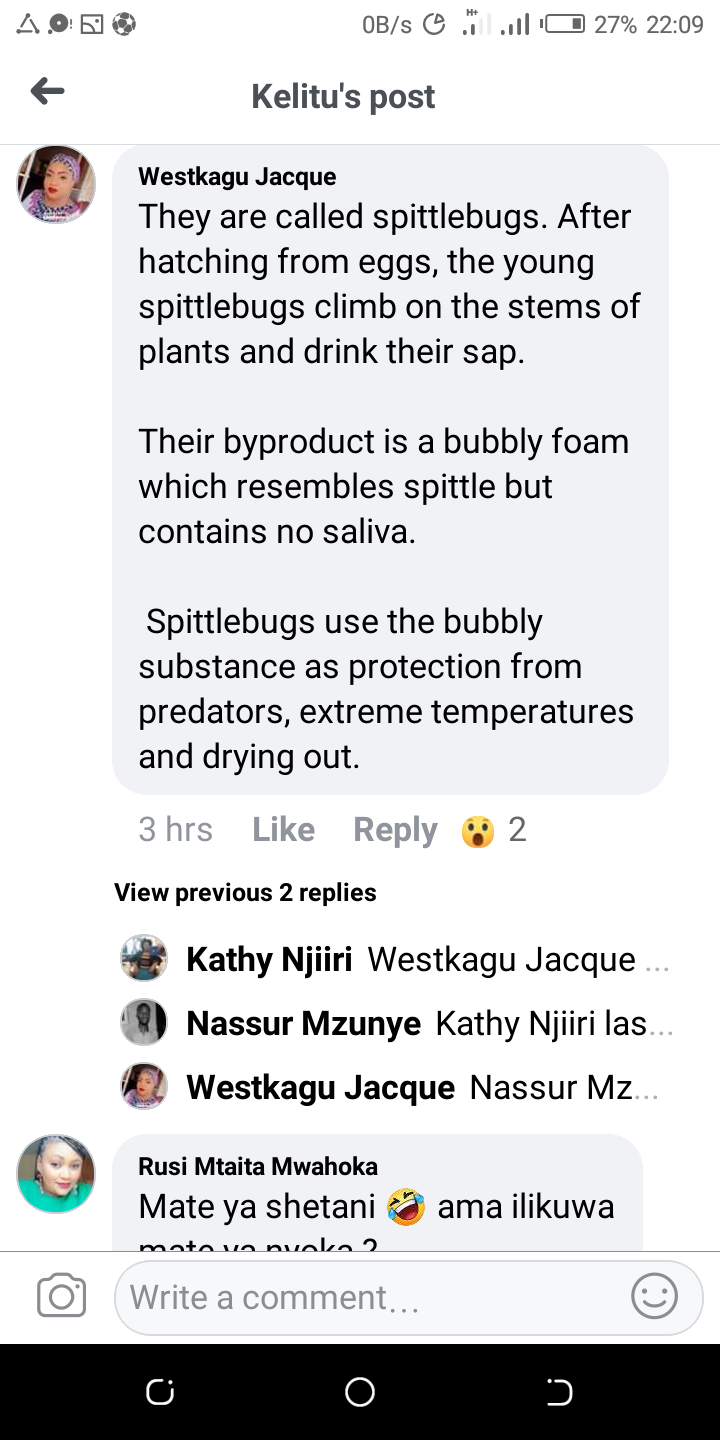 (Photo| Courtsey)
Content created and supplied by: MimiNaWewe (via Opera News )