If you want to disconnect from Avira because you change the antivirus program or Avira is causing you problems, you should uninstall it. We' ll show you how to do it step by step.
Before you uninstall Avira: Download a new anti- virus program
Before you remove Avira from your computer, you should download new antivirus software so that you do not have to surf the Internet unprotected later. The following free programs are good alternatives to Avira AntiVir.
Then: Uninstall Avira
If the following instructions are not sufficient for you, you will find useful tips on how to uninstall Windows programs in another article.
Open the " Control Panel" , click " Uninstall a program" under " Programs" and look for " Avira Free Antivirus" in the list. With a right click you can choose the option " Uninstall" .
The uninstallation program then starts. Click here on the " Uninstall" button.
When the process is complete, you will be asked if you want to restart your computer. Confirm the query with " Yes" .
If you want to be on the safe side, you should disconnect from the Internet now that your PC is unprotected. Do not reconnect until you have installed new anti- virus software.
Note: After uninstalling " Avira Free AntiVirus" , you should also remove the " Avira" software. This is a small tool that manages all Avira programs.
Remove remaining Avira files
In this step, all remaining Avira entries are deleted. This is not absolutely necessary, but extremely useful when reinstalling the program:
Download the Avira RegistryCleaner and start the EXE file.
Click the " Accept" button and select all of the Avira programs you want. Usually the right software has already been selected.
All entries found in the registry are deleted using the " Remove" button. You can then close the program.
If you want to reinstall Avira, you should restart your computer now. If another antivirus program is installed, this is not necessary.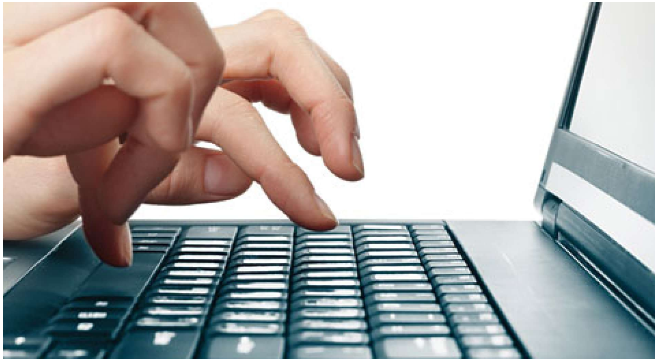 Use the Avira RegistryCleaner to completely uninstall the Avira antivirus program
Use the Avira RegistryCleaner to completely uninstall the Avira antivirus program (Screenshot: Tim Aschermann / Avira)
Install a new anti- virus program
You can now install the new antivirus software. After successful installation you can reactivate the internet connection and update the program.
Download tip: Uninstall the software completely
If you are looking for software with which you can completely uninstall programs, we have two recommendations for you. The freeware IObit Uninstaller does the deinstallation of programs quite reliably, but is somewhat functionally limited in the free edition. The Ashampoo Uninstaller has significantly more functions, but is chargeable.
Content created and supplied by: BreakingNews.com (via Opera News )