The very short answer is that it depends on where your followers are located.
Later recently, a study analyzed over 12 million Instagram posts and found out that the best overall time to post on Instagram is between 9am and 11am.
Since Instagram is now prioritizing new content on people's feeds, your best shot at getting your content in front of your followers is by posting when most of them are online and scrolling the app, this could be probably between the evening hours when most people are out of work.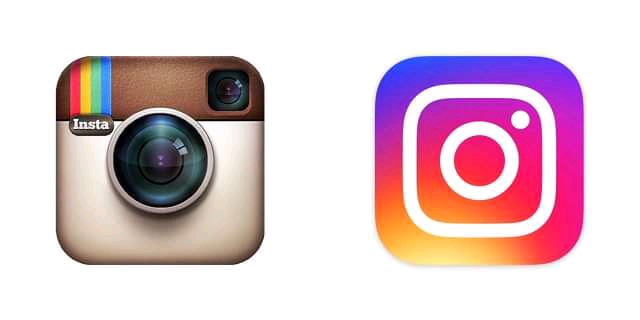 By doing this you can actually get the algorithm to increase your reach and get more likes and followers.
Instagram insights can help you to locate the best and appropriate time zones and see when the majority of your followers are online.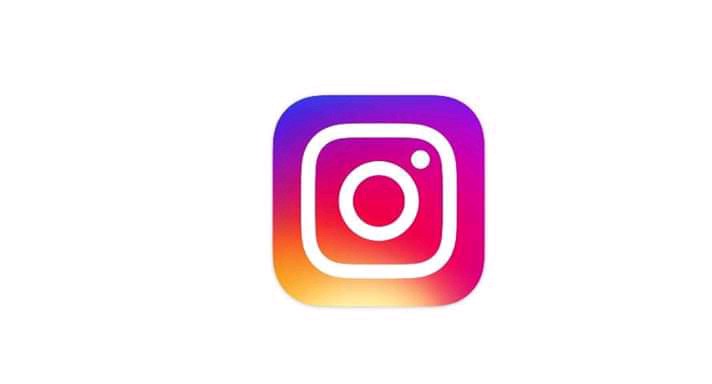 It might take a few weeks, but you can take use of this information to help you choose the best days to share to specific networks based on your own audience, along with the times that work best for getting traffic on those specific days.
So between 5pm and 11pm might be the best time to post on Instagram.
Which Time do you post yourself?
Content created and supplied by: @alferdefrank (via Opera News )