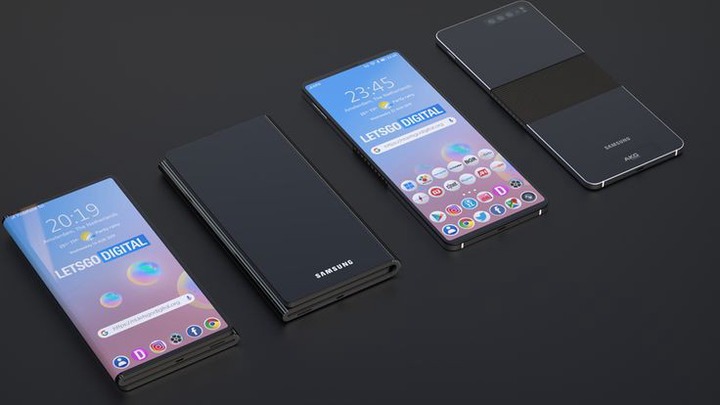 Samsung is a multinational company located in South Korea. The giant company is renowned for its quality phones and laptops. Below are facts about Samsung that you never knew about,
6. Started as a Grocery shop
In 1938, Lee Byung and his family started by selling groceries. They slowly ventured into insurance and retailing 20 years later and by 1970s, they had made a black and white Television and now here they are.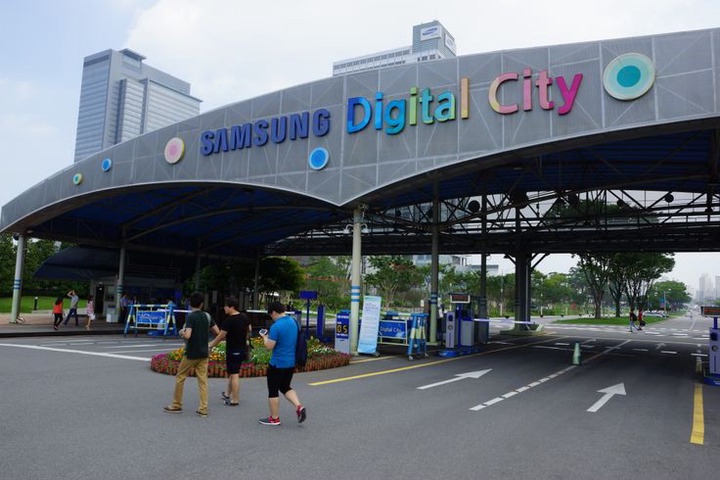 5. Theme parks
The Biggest theme park in South Korea is owned by Samsung. It was constructed by Samsung construction group.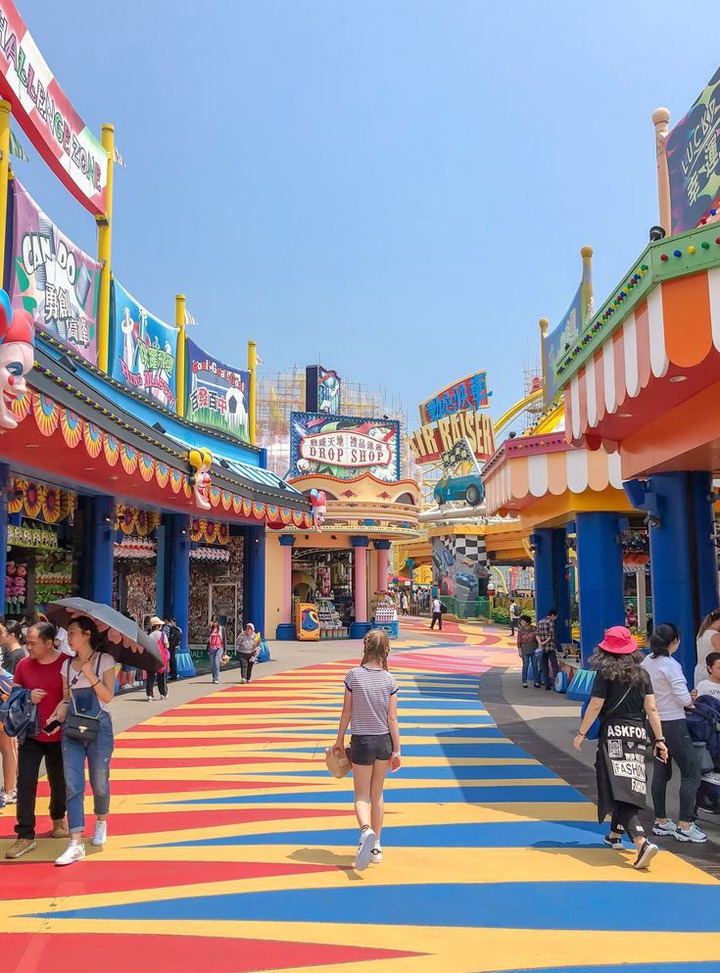 4. They are a ship building company.
Many people know Samsung for their phones, but they have a Gigantic shipbuilding deck in South Korea the size of 5200 football fields! They have build some of the biggest ships in the world. The shipbuilding subsidiary is called Samsung ship building and Co.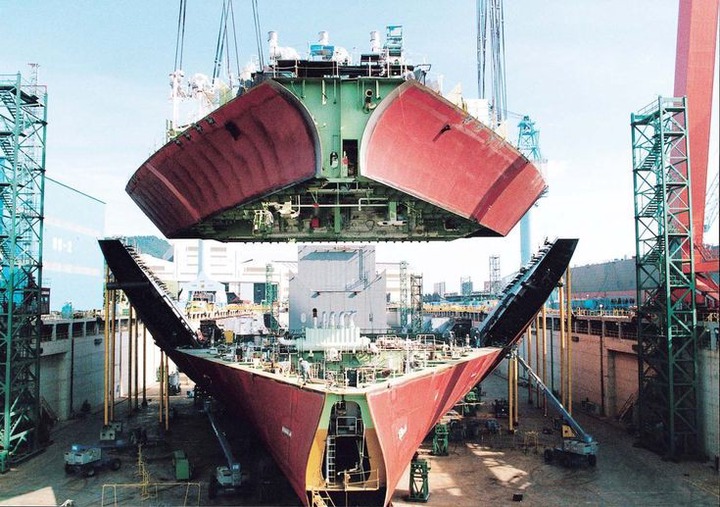 3. Screen display market
Samsung owns the AMOLED high resolution screen display. The display technology is used by many smartphone manufacturers on their phones.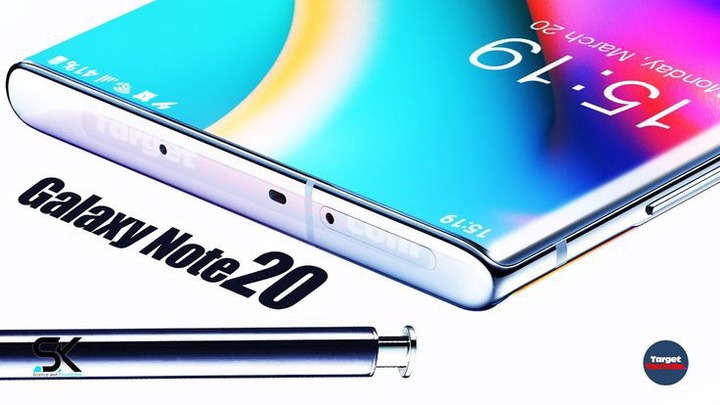 2. Samsung Military
Samsung also creates military equipment for South Korea. They make the K9 thunder tanks and a humanoid military robot that acts as a soldiers using artificial intelligence.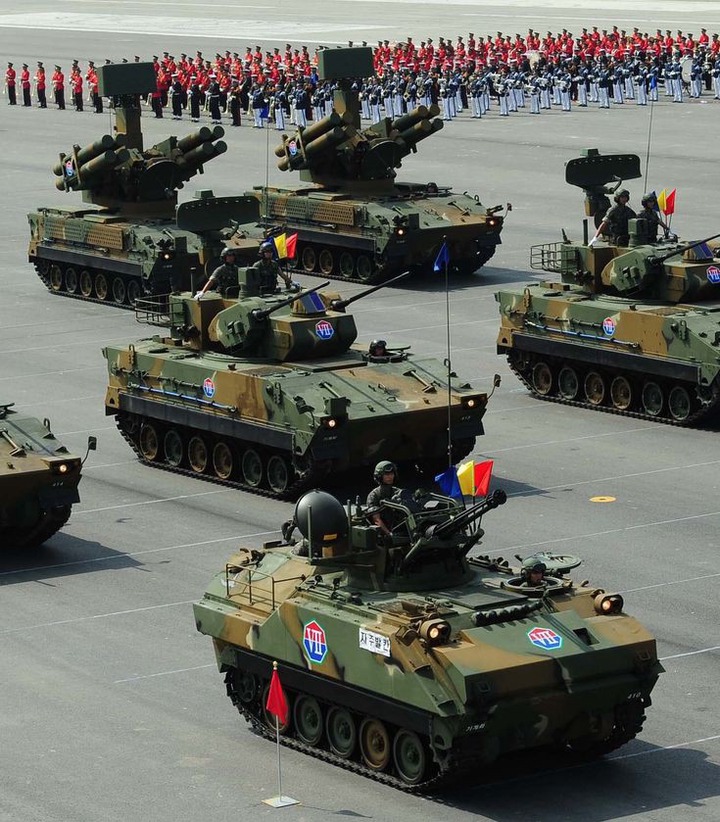 1. Samsung Build Burj Khalifa, the tallest building in the world. Samsung construction and company was the main contractor in the Burj Khalifa project. Other building they have constructed are the Taipei 101 tower and the Petronas twins tower.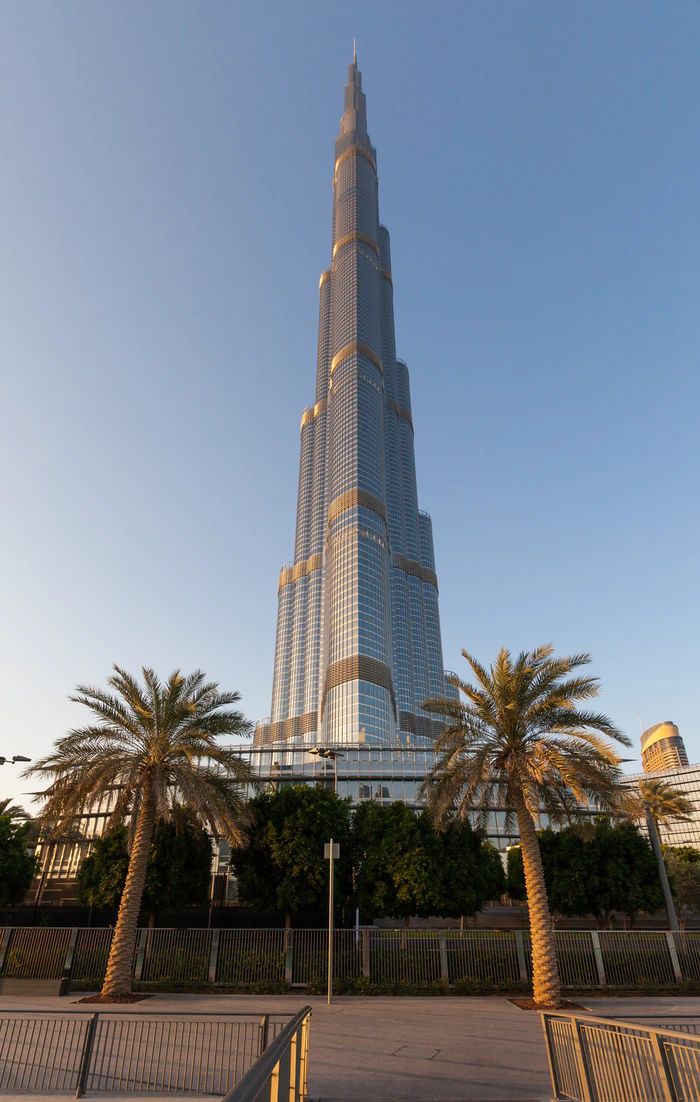 Content created and supplied by: Suleiman_the_magnificent (via Opera News )