Apart from calling and chatting with people, many people enjoy playing games on their mobile phones. The gaming experience is good  although it comes with a price as you will need to spend on data bundles to get these games. Apart from spending on bundles at times you may also end up getting disappointed as you may download a game because you were attracted by the game's poster only to end up finding out that the poster is the only good thing about the game. If you have had this rough experience then this article is for you
It is hard to find good games but if you want to find better ones,you will need to open your appstore. On your mobile phone's appstore search for a PlayStation emulator and install it.On specifications, download the emulator with the highest ratings (a good application will have the highest ratings) .With your installed emulator the next task will be to look for compatible games.
Go to your default browser and search for PlayStation emulator games on the search engine. Go through the results and open website which look good.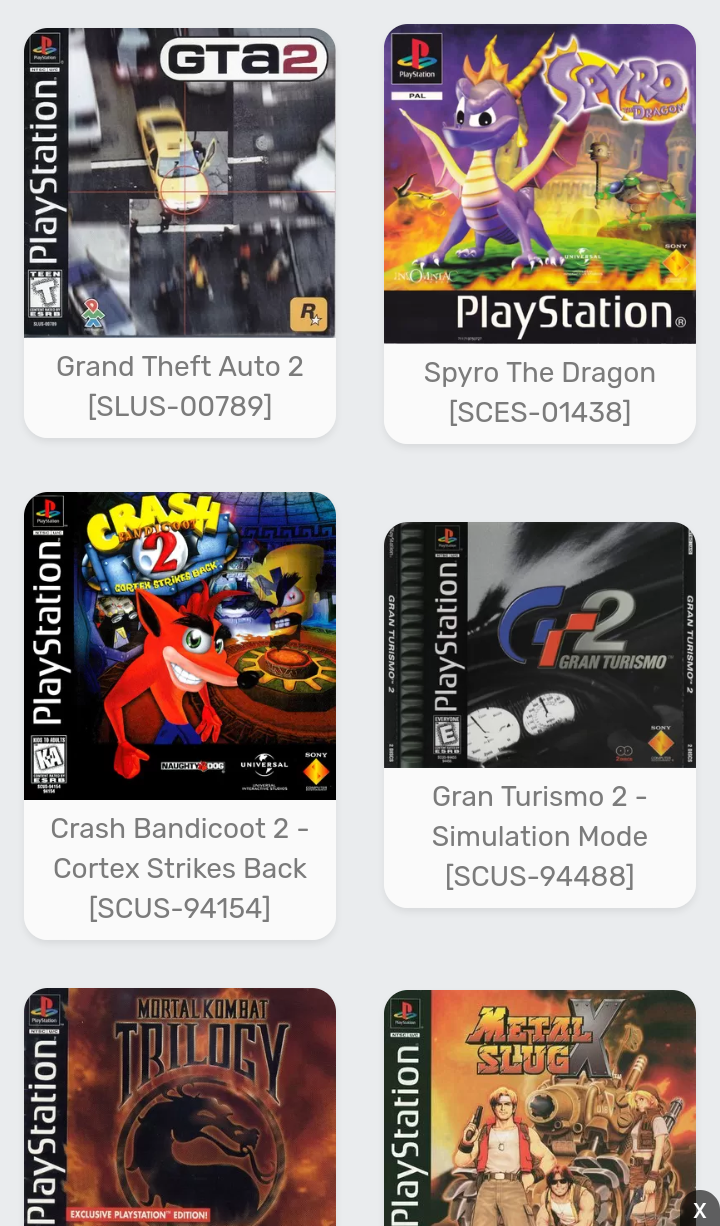 Download your favorite games from the website and after downloading them open your PlayStation emulator, the games will appear on the download folder.
The one positive thing about playing these games is that they are of high definition compared to the normal mobile games.
This trick will improve your gaming experience and for sure everyone will be talking about your phone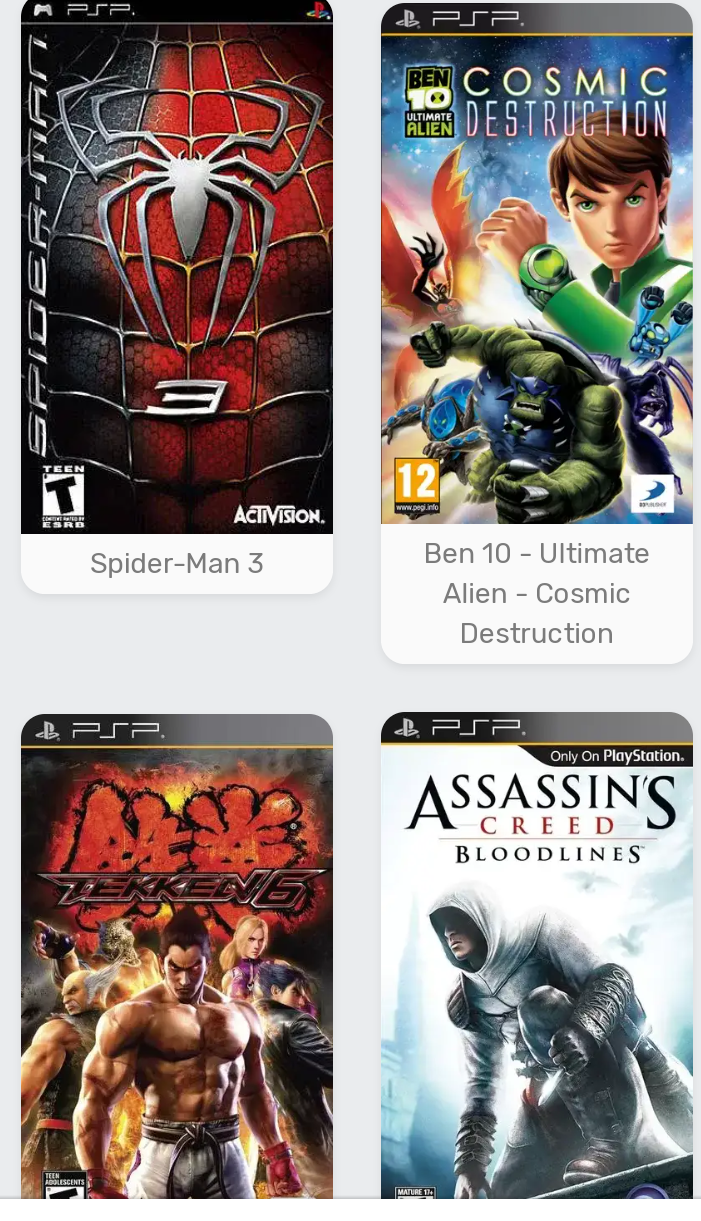 For any inquiries leave a comment below and also share with your friends
Content created and supplied by: DanOng (via Opera News )