What does it feel like when your laptop keeps on roaring like a cares engine?
I am pretty sure it feels very akward. The reason behind it is simply the fan noise. It comes mainly as a result of overheating of the processor making the fan to rotate at a high speed to enhance the cooling.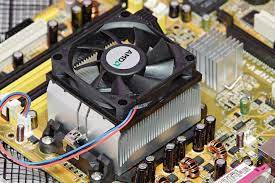 Thanks to technology. Today let me share with you some simple methods on how you can overcome this problem. Firstly, it deals with settings so you will be required to be very accurate in order to avoid destruction of your pc functions.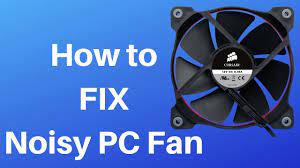 In step one, you will be required to go to your windows option and in the search menu enter the word Control Panel. Run the app as an administrator and after launching click on power options.
Step 2, in power options, click on advanced power options. This is where our solution is. Then click on the drop down menu to activate power saving mode.
After doing so, change all the power option i.e under the hibernate and sleep option to 5%.
At this point all the settings are okay, now you will be required to hit the save changes icon to complete your work.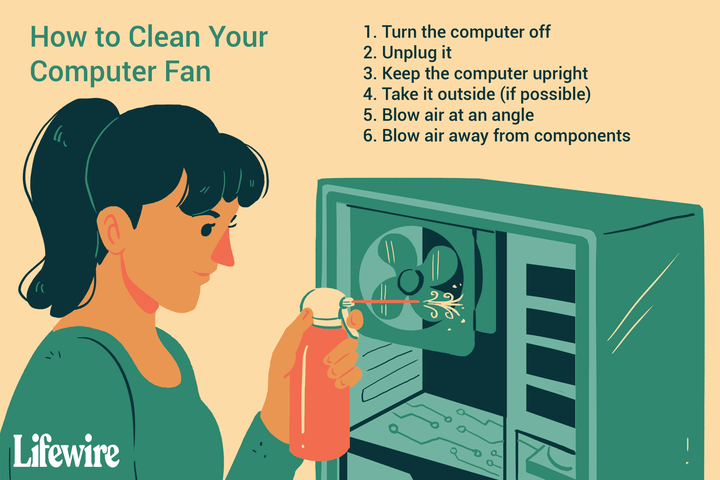 In order for the new settings to take effect, you will be required to restart your pc. This allows the processor to record and digest the setting made on it. After rebooting, you will be good to go since the noise shall have reduced by a much margin.
The roaring can not be deleted completely since the processor needs cooling and if it is not cooled it will overheat and explode. Being expensive , you will have gone on losses.
For any questions please comment below.
For more computer solutions, follow my blog and share to many.
Content created and supplied by: Krogstad.KE (via Opera News )