According to Aerosavvy magazine, the lights you see on the front of aeroplanes are not actually headlights. They are known as landing lights and are designed primarily for landing purposes. It also illuminates airplanes during the night to prevent collisions when two or more planes are heading to the same runway at the same time. They are usually mounted on the wings of the plane and are 10 times brighter than the headlights in a typical vehicle. This allow others to see the plane form 100 miles away.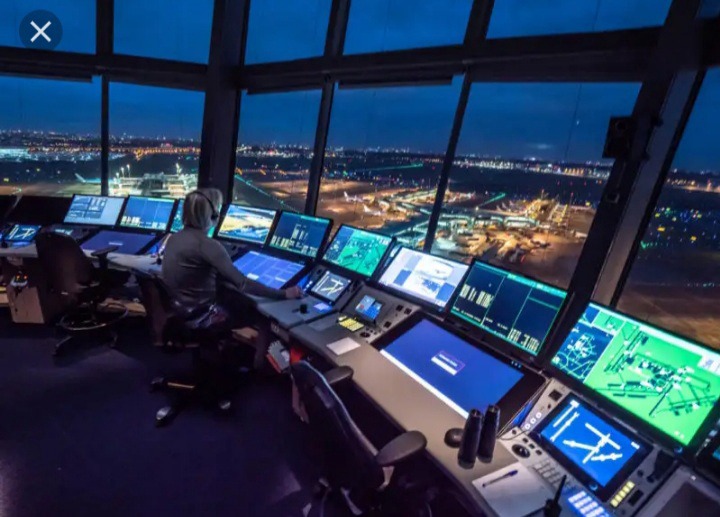 An airline dispatcher uses a computer to help analyse the weather and wind between the origin and destination. He or she then determines the most economic route using the airway system. Flight Management System uses sensors to keep track of the aircraft's position. Inertial reference system data, radio navigation signals, GPS position are all fed into the FMS to increase accuracy.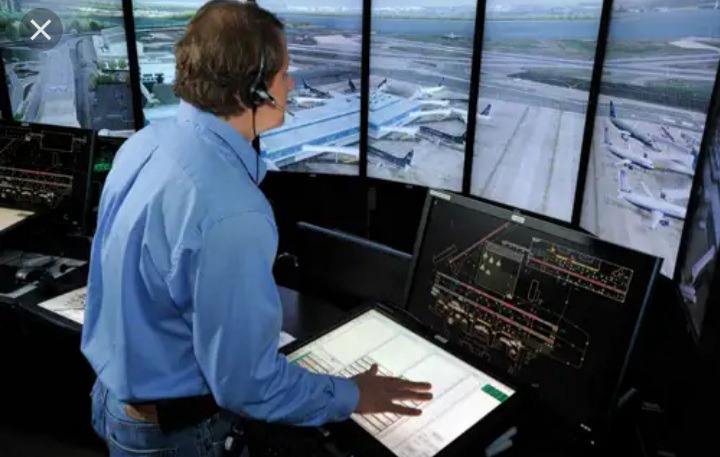 Air traffic control use radar, sophisticated computers and controllers to have the big picture of all the airplanes in their assigned sector. They spot a potential conflicts while aircraft are still hundreds of miles away and contact one or both aircraft and instructs pilots to change course of altitude. Controllers watch all the planes in radar display and guide them with voice instructions onto final approach.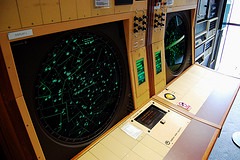 Similar process happens on the ground while taxing to the gate. A ground controller in the tower watches the busy taxi ways and act as traffic cop to keep things moving in order.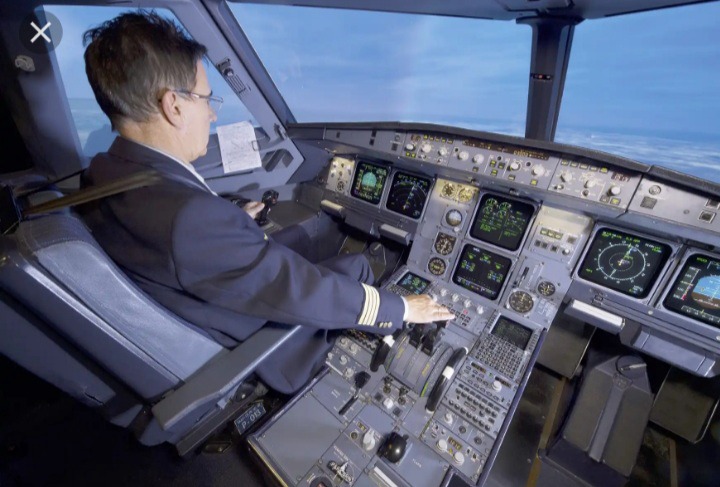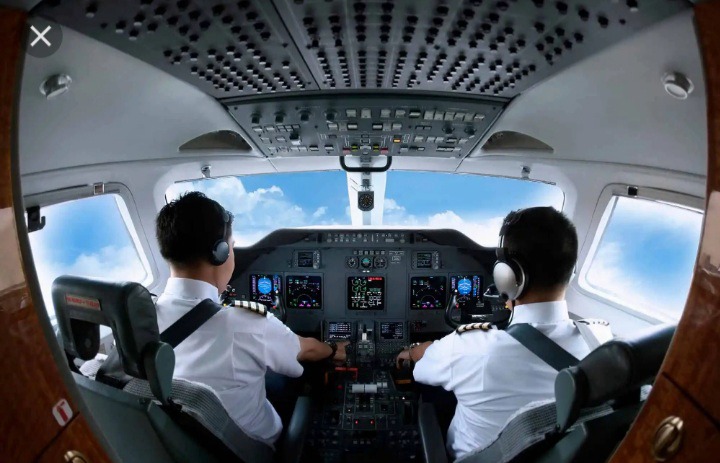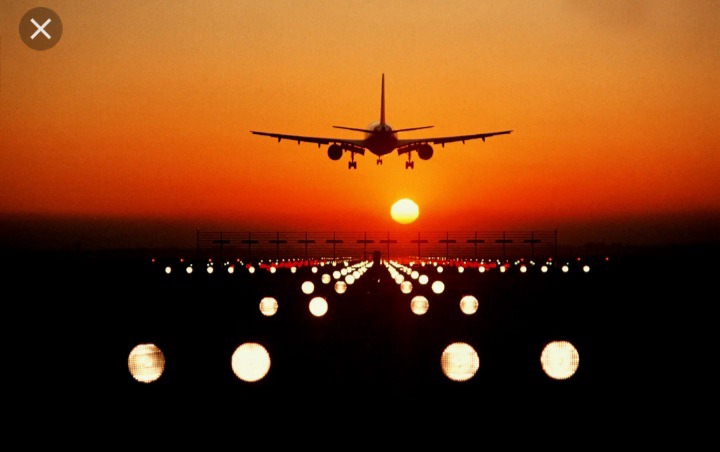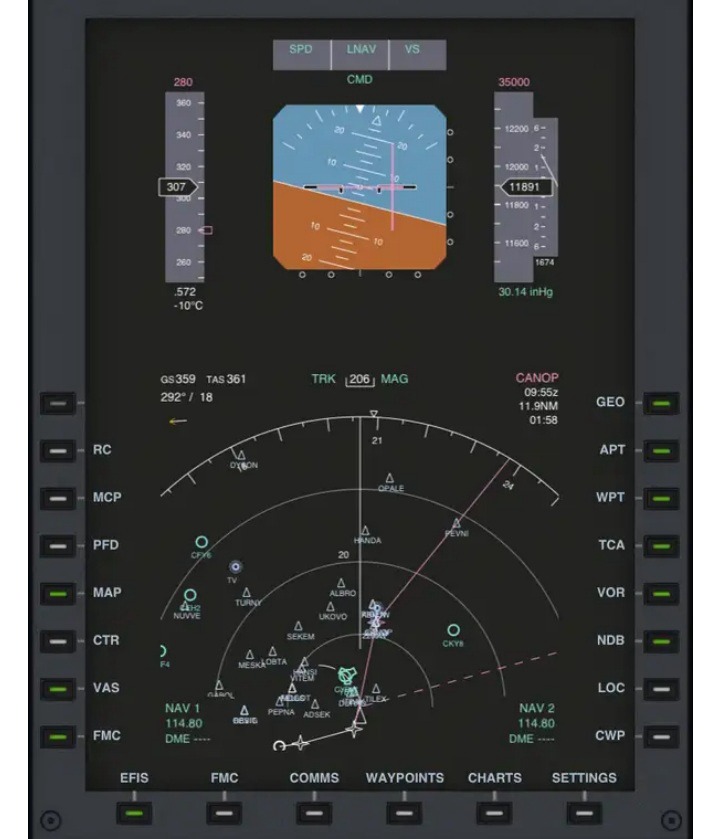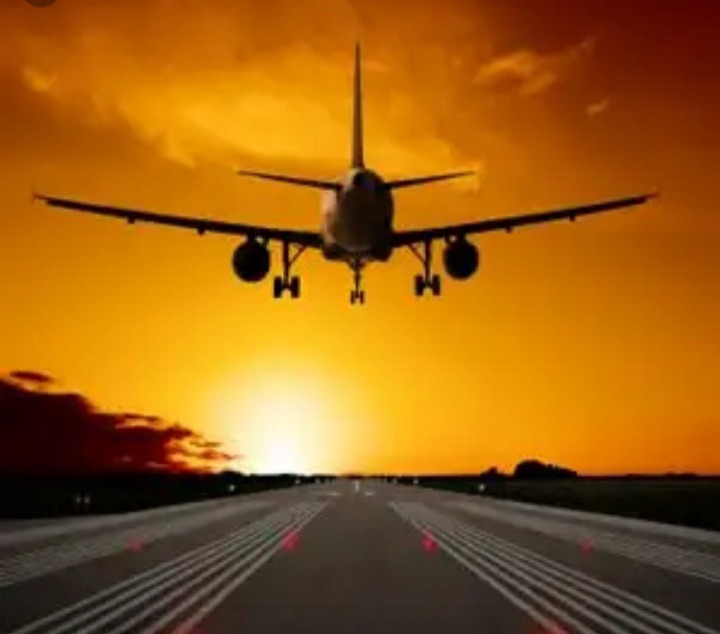 Content created and supplied by: yator.enock.kipkorir (via Opera News )