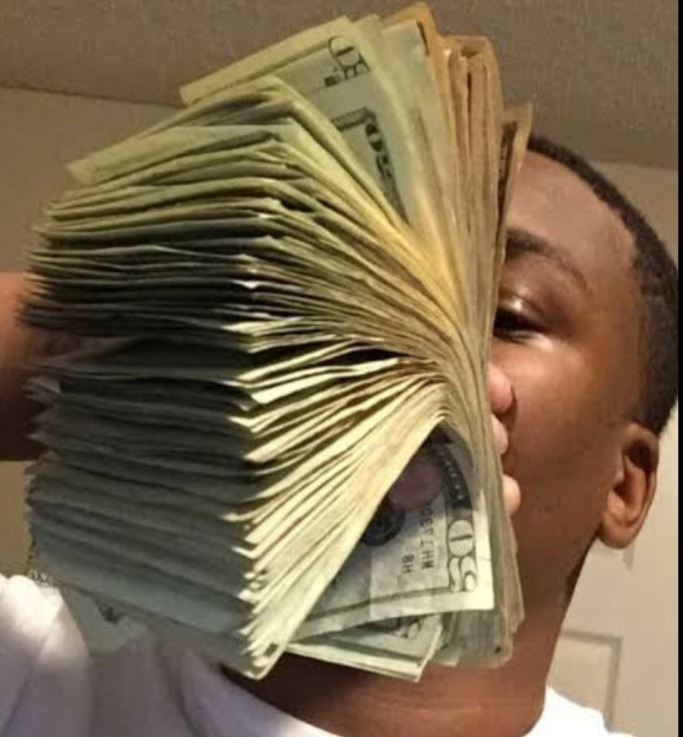 While many of us spend a lot of time on social media platforms such as Twitter, Facebook, WhatsApp and Instagram chatting and writing useless comments, there are some of us who have used that time and resources to get news on the same platforms to post on Opera news.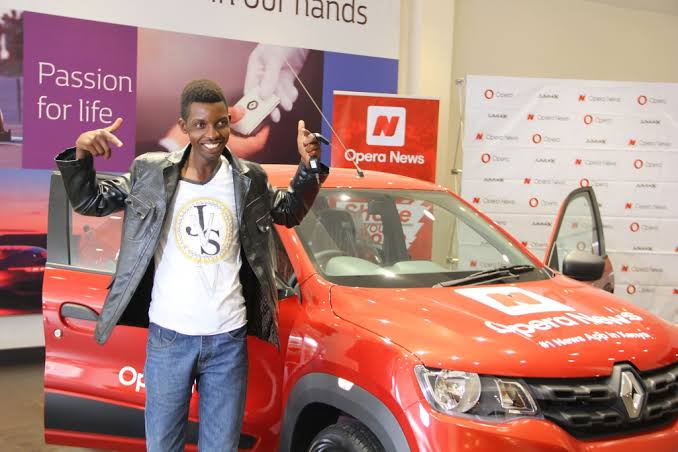 Opera news can pay as much as you want to earn as long as you are writing high quality articles that will make the platform to be of good value to its users, which is to inform, educate and entertain. I personally earn at least a Sh1,000 every day just by writing two or three high quality articles. You can earn upto $1000 dollars per month if you take it as a full time job and focus on writing good articles.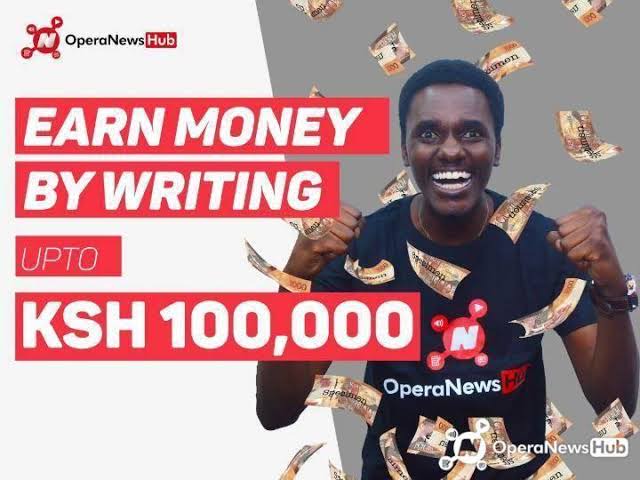 All you need is a laptop and good internet connectivity, you will then visit hub.opera.com to register then put your bank details and start earning. The good news is that you will see how much you are getting paid per day until you receive your last pay before the end of the month.
Stop saying there are no jobs to stay idle. Join opera news hub and make at least a thousand shillings per day.
See my earnings below and remember to follow Kevin Mwanza for more news.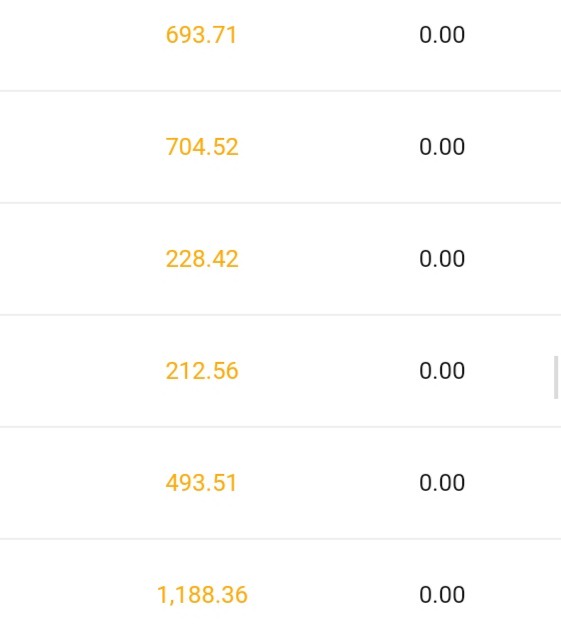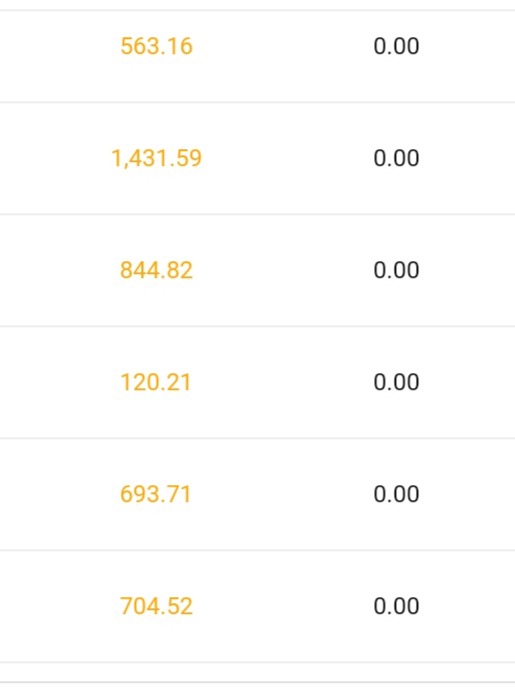 Content created and supplied by: KevinMwanza (via Opera News )