Are you playing some high quality game, chatting with your partner or simply listen to your favourite music but suddenly your phone set to die therefore you decided to plug in your charger while still doing whatever it is you' re doing.
well before o state what I have in mind I' ll like you to try asking yourself the following questions everytime you plug in while still active on your phone.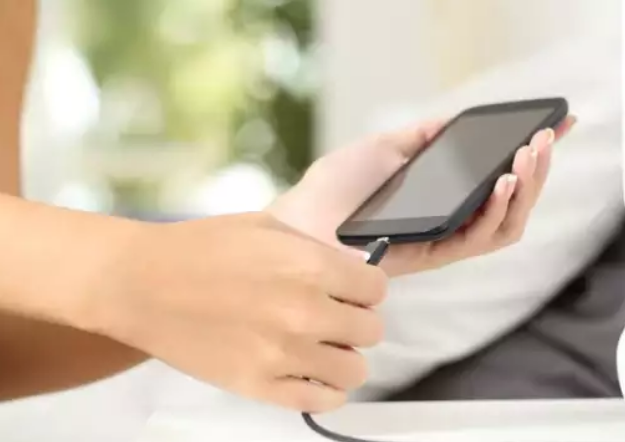 Ask you self
Is is safe?
Could it create a big problems in future in your Smartphone?
I' ll give a positive answer to all those questions if you ask me.
Now below are the detailed risk your phone will encounter if you keep to this practice
Heating.
The first that will occur to your phone when using it while charging is heating. If you think the heating if your smart phone stimulate no alarm well you are wrong. I will really advice you to stop practicing this if you really care about the condition of your device. When your phone is overheating more often than normal you could simply compare it to what over heating does to your car in a Layman' s terms. Some of the following could probably occur to you:
It can Lead to leakage of the dangerous chemicals in the battery
It can also result to explosion of your Smartphone' s battery.
And most of all it can delay your phone from switching on.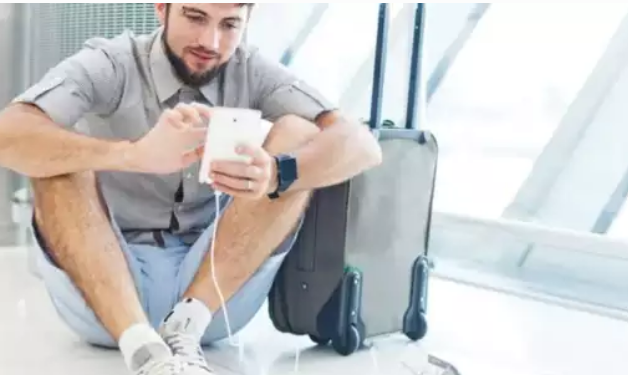 I suggest you click on the follow button in order for you to get notified at once every time I post something valuable
Another thing that will surely happen if you keep to the habit of using your phone while charging is bulging in the size of he battery. You may have noticed this in small earlier devices but smartphone' s battery also increases in size. The following may happen if you phone' s battery increases in size.
It might burst and get flammable. You know this can hurt you right?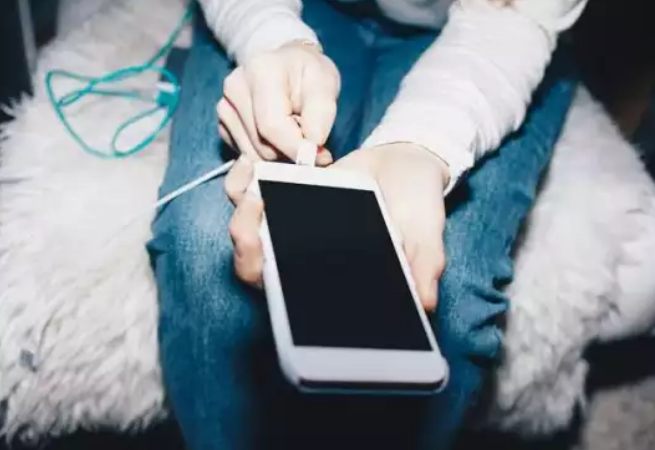 It would result in lower power in- take of your battery.
With consistent usage, your phone might even stop turning " ON" .
Your phone charger is another victim of your uncaring act because using your phone while charging will result in the overheating of the charger and these leads to mis- functionality later on. Soon you will have no choice but to purchase a new charger because a poor charger charge your smartphone slowly and less efficient.
You know you can easily buy a new phone if at the end of the day your phone got damaged due to heating but can you buy a new set eyes if an explosion occur right onto your face or probably a new life if the case get out of hand? You need to change.
Watch the video below to learn more.
Content created and supplied by: JipangeNews (via Opera News )