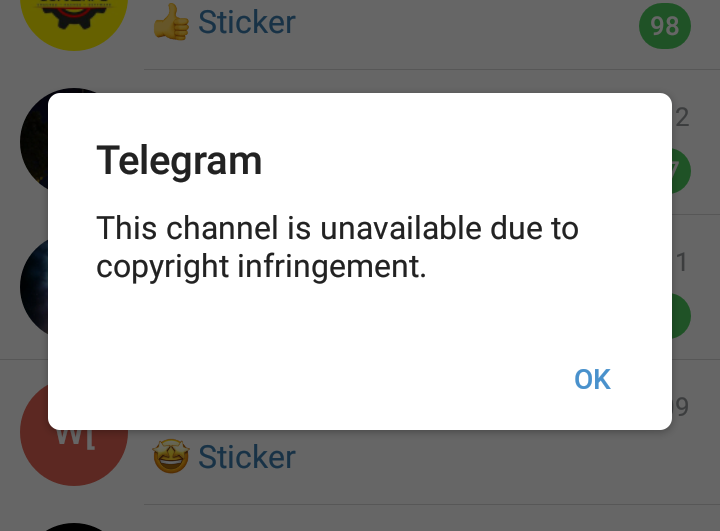 An Israeli court has ordered telegram against providing any conditions that allow piracy or pirated content to be shared on the platform. This ruling comes after Telegram was taken to court by ZIRA an anti piracy group in Israel according to Africa eye report. The site further reports that Italian authorities in 2020 ordered telegram to delete several channels involved in illegal distribution of newspapers. The illegal sharing of newspapers in had also prompted Kenyan authorities to issue warning against anyone found capable.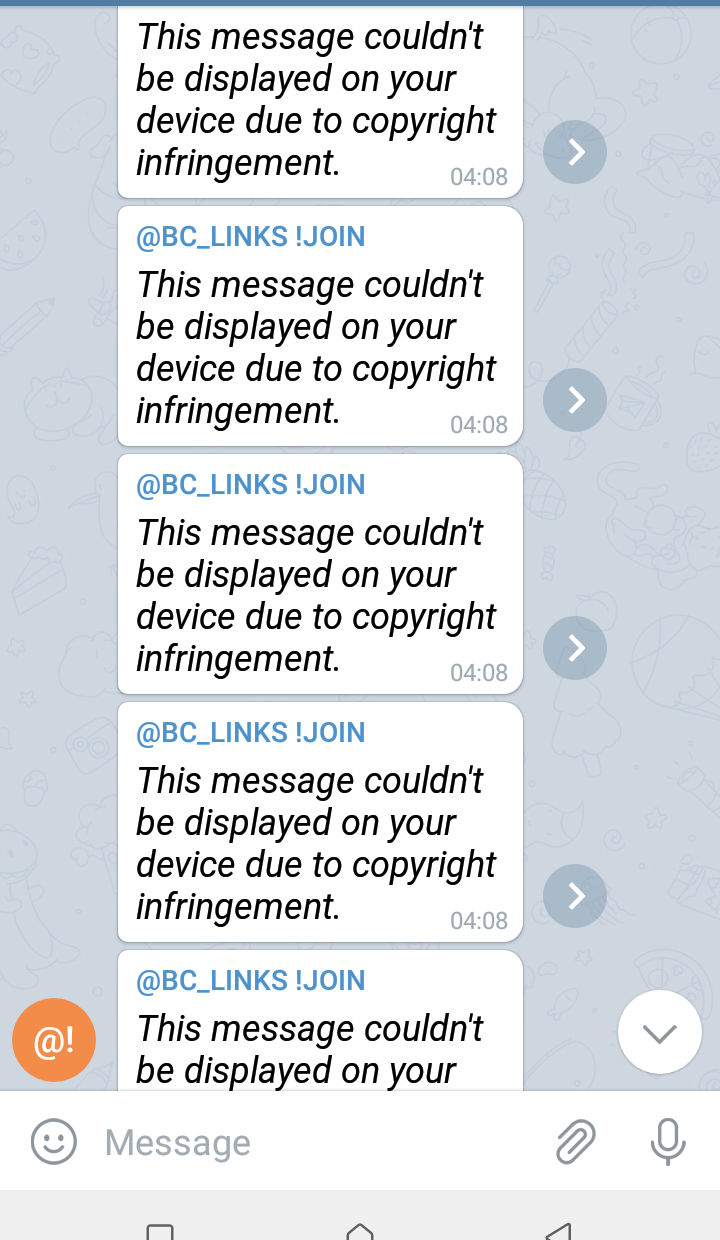 Telegram was launched in 2013 and quickly gained popularity because of what the company terms as heavy encryption that guarantees privacy. It became a useful tool for activist and journalists who wanted to remain hidden away from repressive laws and governments. The app in recent times has been used to mobilize protesters in different countries since security forces cannot track demonstrators using the app.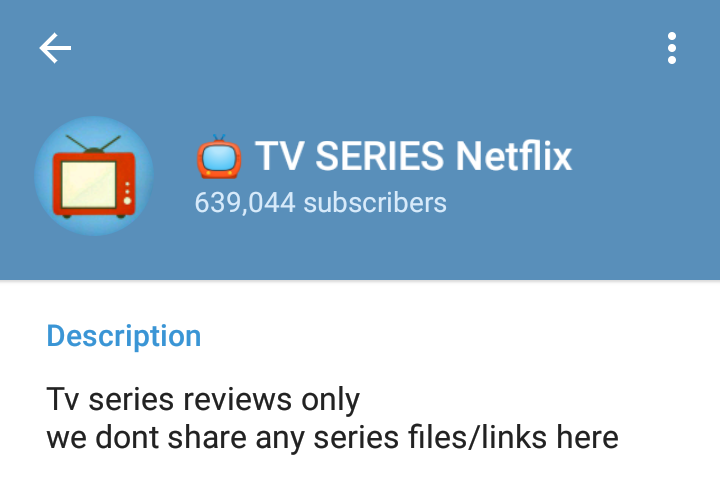 While the platform is used for noble pursuits it has also gained notoriety for illegal sharing of movies, TV shows and music. There are channels with upwards of 100,000 followers whose sole purpose is to share pirated content. According to ZIRA the site has been slow in the taking down of pirated content at times only doing it partially.
The problem is not only sharing of illegal content but also child pornography, the Independent reports that North Macedonia is threatening to block Telegram if the app does not take action over sharing of such illicit content. This among other violations is increasingly pushing authorities towards shutting down the platform.
The reason why the app has become a haven for piracy is the relative ease of sharing of content. WhatsApp sets a limit of 16mbs for sharing media files, Telegram you can send files of up to 1.5GB . Access to such content is also much easier since you need to to do a simple search of the title of what you need. For example "Wonder Woman 1984"
What really makes it appealing to users who had been previously using torrent for piracy is you need only a simple click to download. Torrent users find this extremely useful since using torrent you had to have a specific app to get pirated content but even then you had to filter through numerous files to find a suitable one.
Content created and supplied by: Jay-1 (via Opera News )