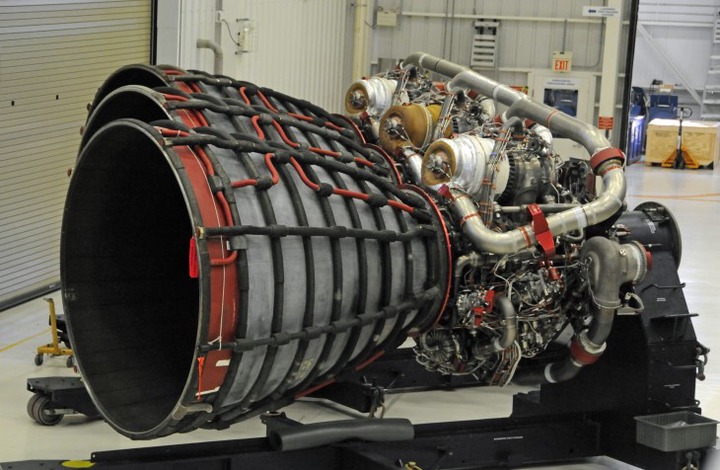 A space rocket is a vehicle with a very powerful jet engine, designed to carry people or equipment beyond Earth into space. In space there's not enough oxygen to fuel the kind of conventional engine you'd find on a jet plane. So one way to look at a rocket is as a very special kind of jet-powered vehicle that carries its own oxygen. They need great speed and a huge amount of energy to escape the pull of gravity and stop them tumbling back down to Earth. Vast speed and energy mean rocket engines have to generate enormous forces.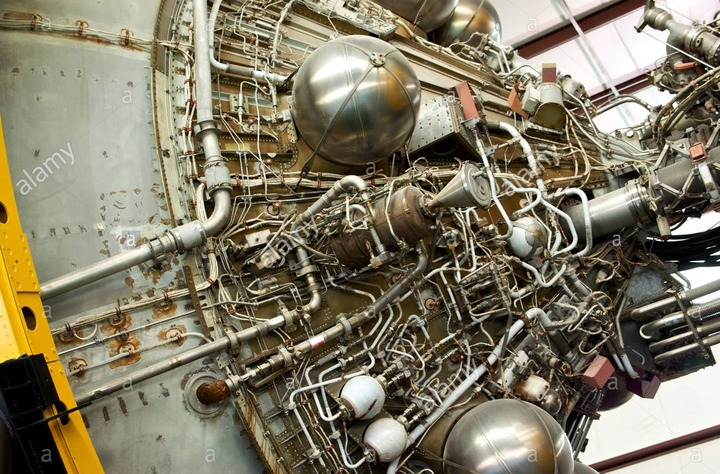 Thrust and drag
The force that pushes a rocket upward is called thrust;Thrust is the force which moves the rocket through the air, and through space. Thrust is generated by the propulsion system of the rocket through the application of Newton's third law of motion; For every action there is an equal and opposite re-action. In the propulsion system, an engine depends on the amount (mass) and speed of gas that the rocket fires and the way its exhaust nozzle is shaped to squirt out that gas in a high-pressure jet.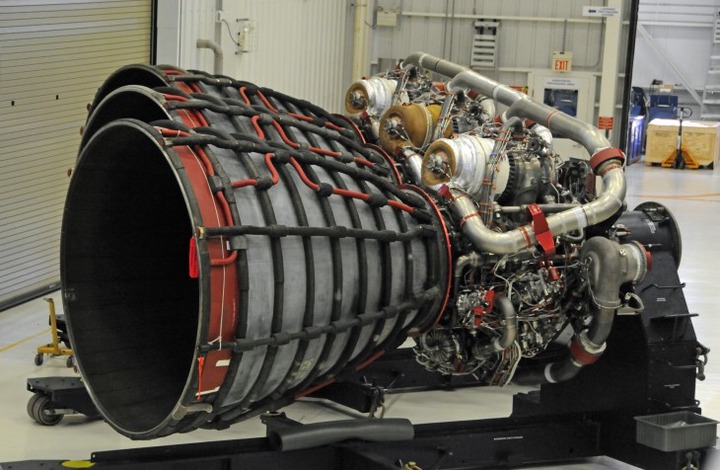 When a rocket's engine develops enough power, the thrust force pushing it upward will be bigger than its own weight (the force of gravity) pulling it down, so the rocket will climb into the sky. As the rocket climbs, air resistance (drag) will try to pull it back too, fighting against the thrust. In an upward-climbing rocket, thrust has to fight both drag and weight. This is slightly different to an airplane, where thrust from the engines makes the plane fly forward, drag pulls the plane backward, and the forward motion of air over the wings generates lift, which overcomes the plane's weight. So a key difference between a rocket and a jet plane is that a rocket's engine lifts it directly upward into the sky, whereas a jet's engines simply speed the plane forward so its wings can generate lift. A plane's jet engines fire it forwards so its wings can lift it up; a rocket's engines lift it up directly.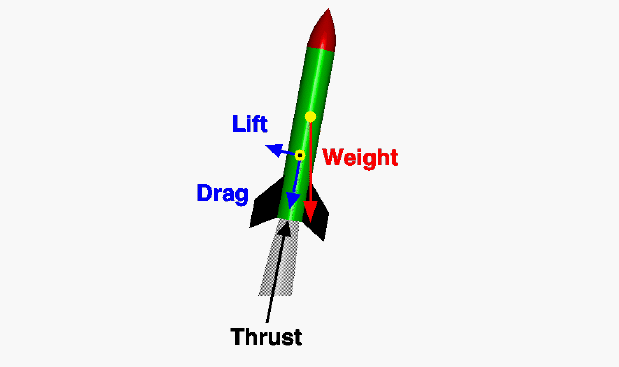 The faster things move and the more their shape disturbs the air, the more drag they create and the more energy they waste, uselessly, as they speed along. That's why fast-moving things—jet airplanes, high-speed trains, space rockets... and even leaping salmon—tend to be long, thin, and tube-shaped, compared to slower-moving things like boats and trucks, which are less affected by drag.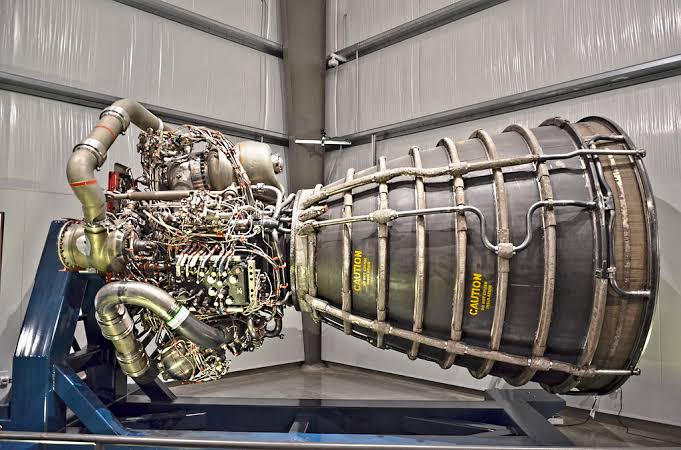 Content created and supplied by: Kelvinkiash (via Opera News )