Thank you for reading this wonderful information from this good platform. You mean a lot to us as Opera family. If today is your first day to visit or read news from this site please click thr follow button at the top of this page so that you can be getting such wonderful information.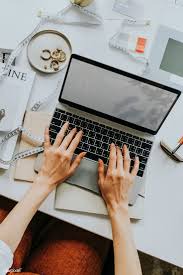 Computer is an electronic device that produces or process user input to meaningful information to the user.
Computer is very important to our life more so in this generation whereby almost everything is done in digital form.
Starting from our homes,to banks,schools, hospital,in transport sector and almost everything a computer or computer system is used.
That is why people have started majoring in computer and IT related courses because of high demand in the society.
Today am going to teach you on how to switch off you your computer or the personal PC without pressing the power button We are going to use only the Keyboard.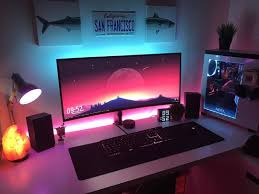 First step:
You don't have to close all tabs one by one because this procedure will do it for you.
Step two:
Click the ALT from your keyboard.
Step three:
Press on F4 key from your keyboard.
Step 4:
Press the Enter button to shutdown your personal computer.
Hope this information has been helpful to.Click the share button,like and drop a comment below thank you for reading.
Content created and supplied by: Breaking_News1 (via Opera News )