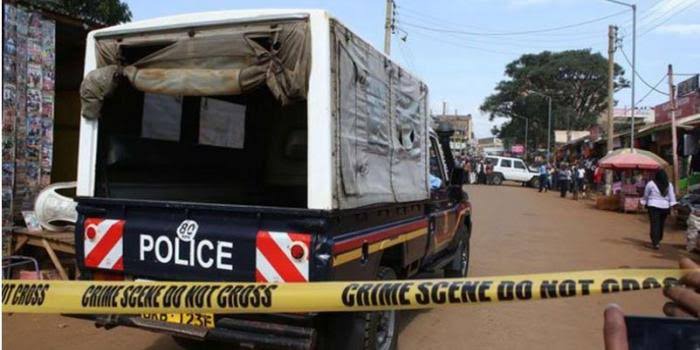 Photo Courtesy. 
Kenyans on the internet were left talking after another internet user revealed how con artists have improved their skills in Nairobi. According to the victim, the con game involves two con artists. 
The first artist comes to a shopkeeper asking them if he can be allowed to seat on his bench outside the shop to wait for a client. The shopkeeper agrees and the man is heard making calls while sounding frustrated. 
After a few hours, he hands over the small package he was carrying to the shopkeeper and asks him to hand it over to his client once he arrives. After a few hours, the client comes and collects the package and gives the shopkeeper as payment to be given to the seller.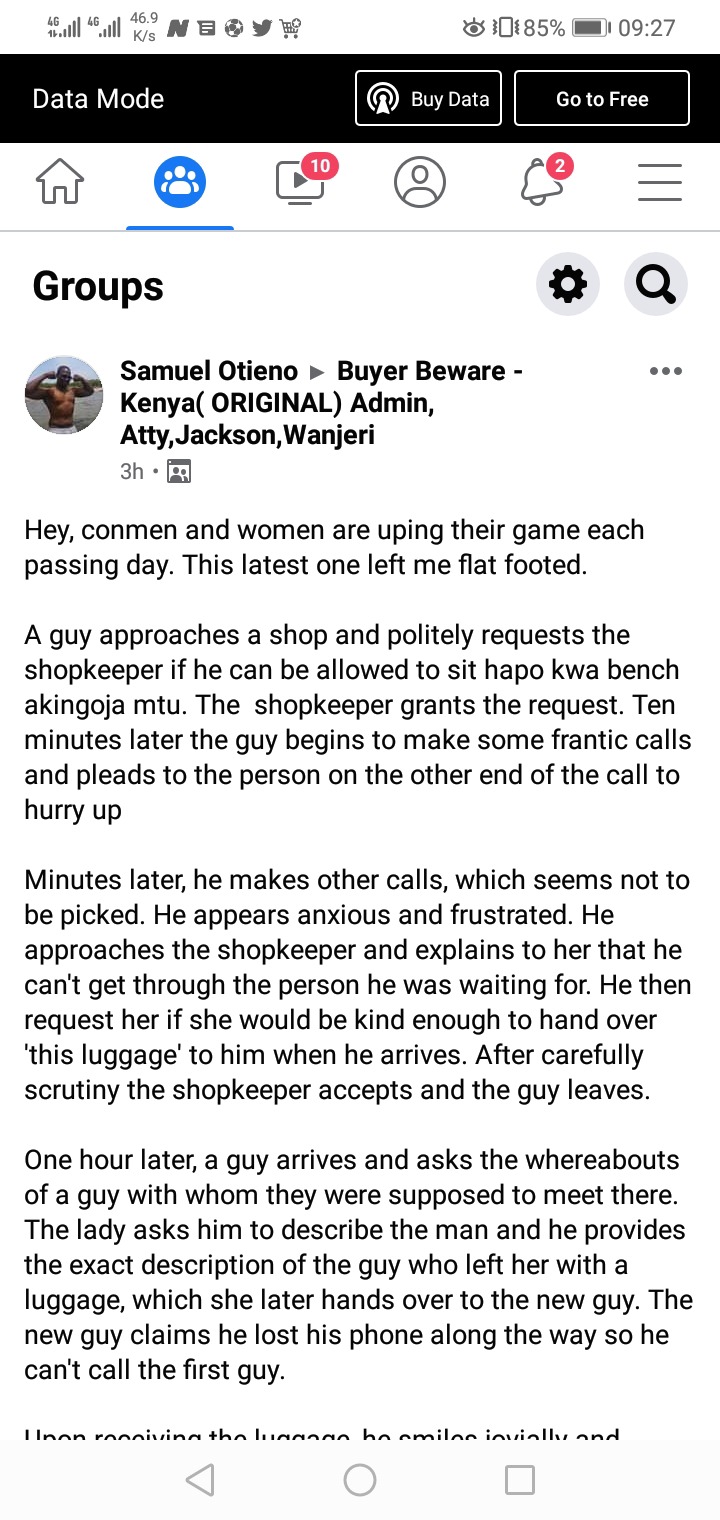 The shopkeeper becomes interested in the deal where he is introduced to a business deal of smuggling horse vaccine from Australia through Uganda. According to the conman, one bottle of the vaccine goes for Ksh 5,000, and then the other guy buys it for Ksh 15,000.
The shopkeeper sees this as the perfect opportunity to make a fortune for himself. He arranges for his supply and the guy delivers bottles worthy of Ksh 500,000. The con also promised him that the buyer will arrive in the next few days and he can sell the whole package for Ksh 1.5M. 
The shopkeeper however gets suspicious when both the buyer and the guy who sold him the vaccine go missing with their phones switched off. After further scrutiny on the 'vaccine', the shopkeeper learns that the bottles had been filled with water.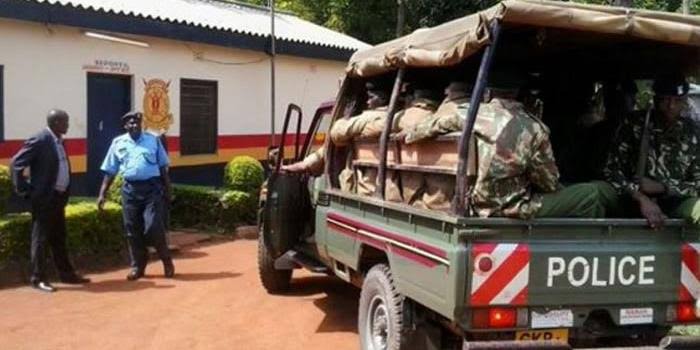 It's thus important for Kenyans to remain Vigilant on such games. Meanwhile, share with us your thoughts on the matter. 
Content created and supplied by: lemmymbelle (via Opera News )