Most people go about their life with fear. fear can make someone not to get their dream job, it can also make you not to fulfill your life's wishes. Fear is something that can make you not to perform well in most areas of life.
Brave people also feel the wrath of fear, but they choose to keep on pursuing their dream and get all they want. despite the fear you need to keep on moving ahead in life, by doing so you will keep on winning while others are paralyzed by fear.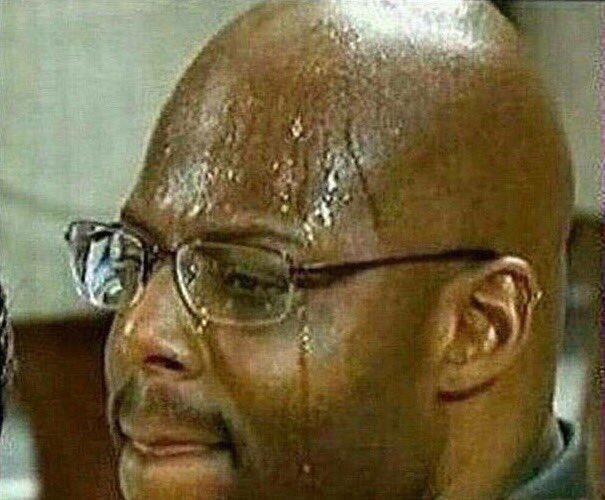 Here are some of the the things you can do to be brave in life and move ahead.
Pray to get protection from God as this will make you be more brave and have less fear in life. God is so powerful.
Keep working hard even if things seem hard and scary. By doing this you will grow strong.
Be grateful of the small wins for this will make you see how strong you are.
Content created and supplied by: theyoungsimba (via Opera News )