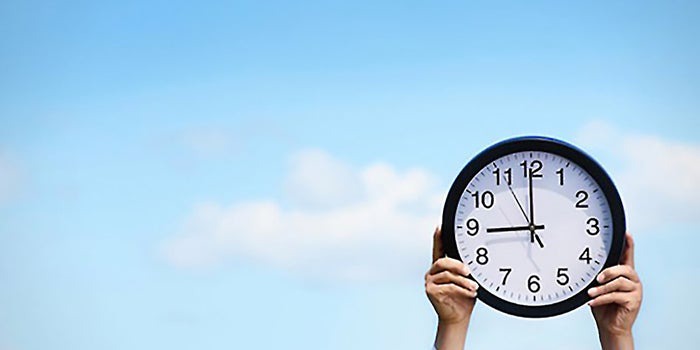 In this life, we really need to update our intellects with important ideologies to help us fit into the world that's ever changing a year after another. If we luck wisdom no matter how much knowledge we may gain then it'll not help us.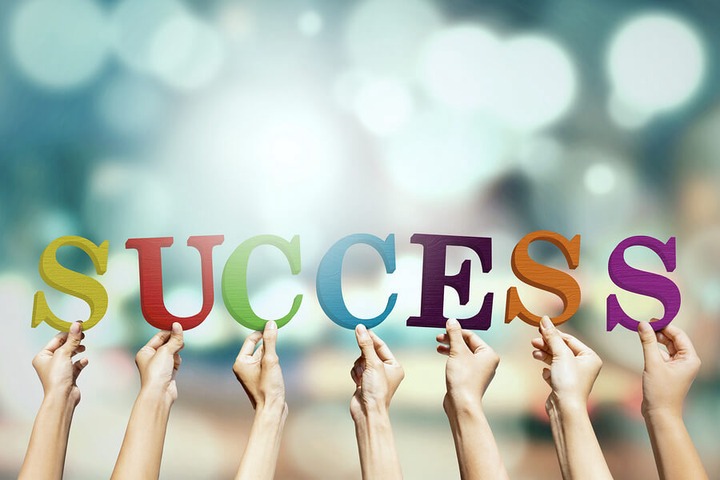 This is the world where even the young generation are up to date due to the very many technological advancements. However, I have brought you some rules you that must be part of you during your day to day interactions with the environment and other people.
We have to stay positive to achieve better. And this needs that we should keep sound relationships towards one another as we all know that you can't live by yourself. We need each other for our continuity and success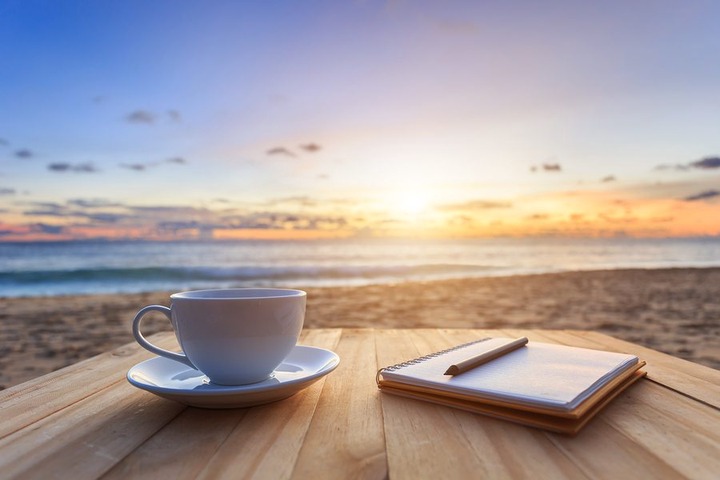 Discover the rules below and apply them in the real life.
1. Prayer.
Prayer is the most powerful thing that keeps people moving. Note that when you stop praying; ✓ you'll start making wrong choices of life. ✓ you'll start losing your value✓ you'll lose inspiration and excellence and Star making errors ✓ you'll start unnecessary competition and strife. Prayer is not a feeling but it's a commitment and thus, make it your habit.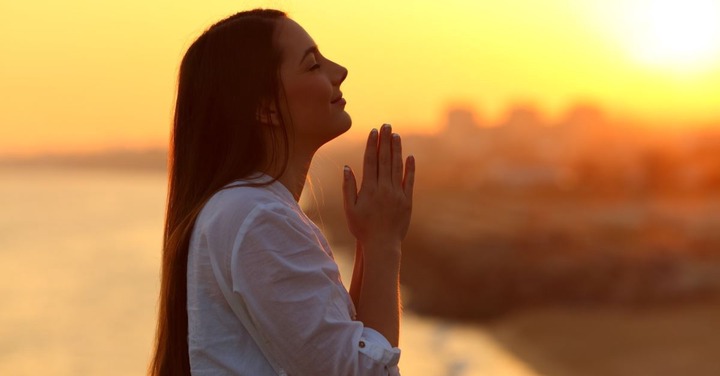 2. When entrusted with a secret, keep it! Your integrity will be thereby be firmly grilled.
3. Play with passion or don't play at all. If you don't do something wholeheartedly, you'll not produce the best.
4. Don't let a wishbone grow where a backbone should be. Temporary things must never manipulate you. You deserve better.
5. Be like a duck, remain calm on the surface but paddle like crazy underneath. No one is interested to know what you're doing. Embrace self appreciation.
6. Be confident and humble at the same time.
7. Be the bridge builder.
8. Always protect your siblings because sometimes the rains must fall for us to appreciate the sun.
9. In a negotiation, never take the first offer.
10. Give credit, take the blame.
You'll peacefully live with harmony, people will respect you and we'll build a united community, nation and world at large.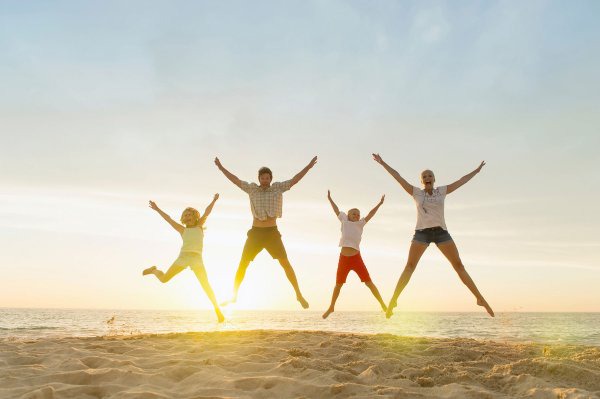 Thank you.
Content created and supplied by: [email protected] (via Opera News )