There are creative people in Kenya but there are others who are more creative. 
Creativity can be displayed through ones work or art.
We have had many talents and creativity that included the likes of wandindi and many more. 
We have also seen the likes of Paddy Owoud coming up with unique way of doing parody. 
I know you have heard of the new entrant in the market, yes the Minichep.
Minichep is the new sensation in Kenya right now. She is a Kenyan Kalenjin lady who has come up with creativity of entertaining her followers. 
Her way of displaying her creativity is high and different. 
She has managed to move her followers with the art of using her own picture.
She has been using her pictures on normal small thing turned to be the bigger things than her. Example is the one she is inside a chicken plate where she is inside plate.
Below are some of the photos of Minichep.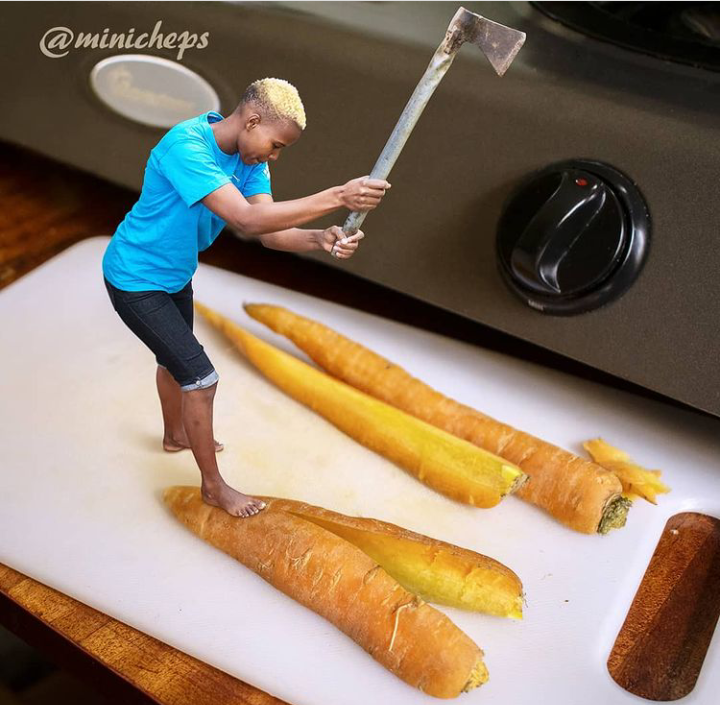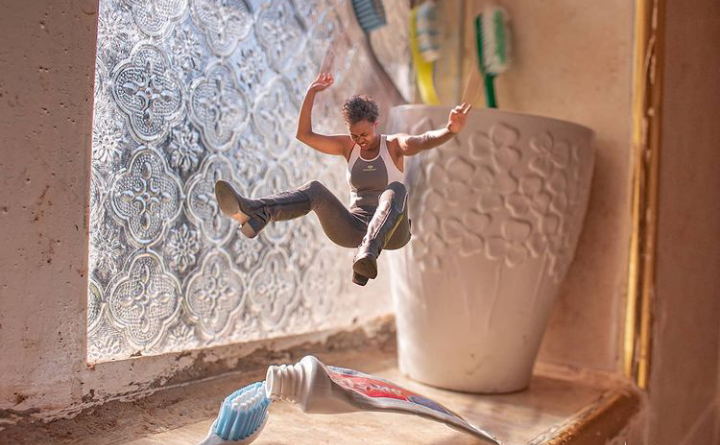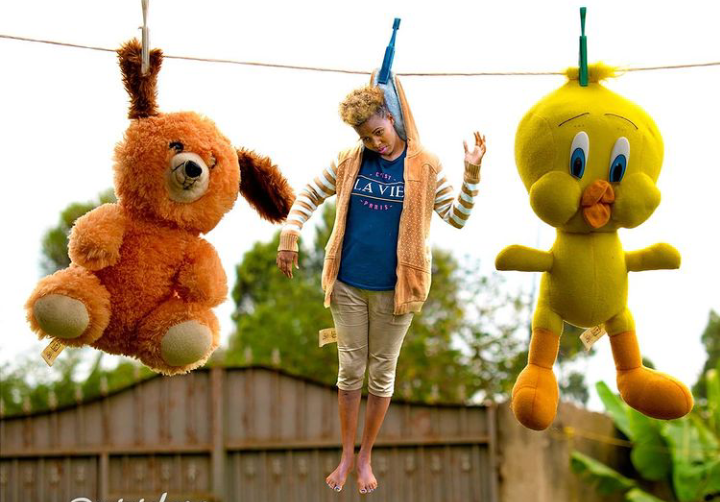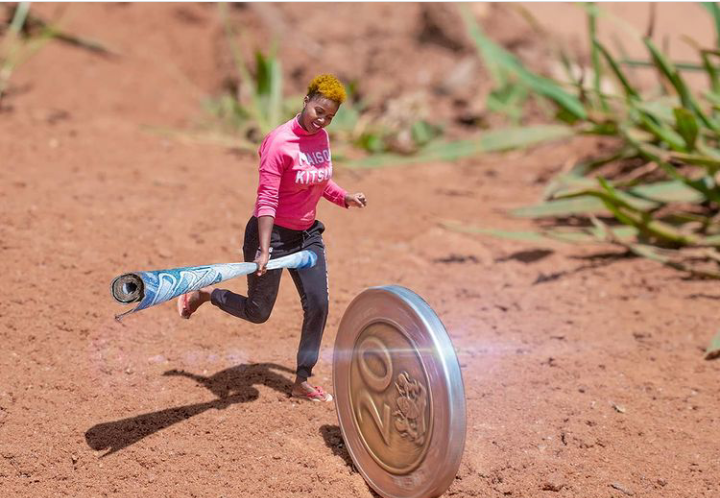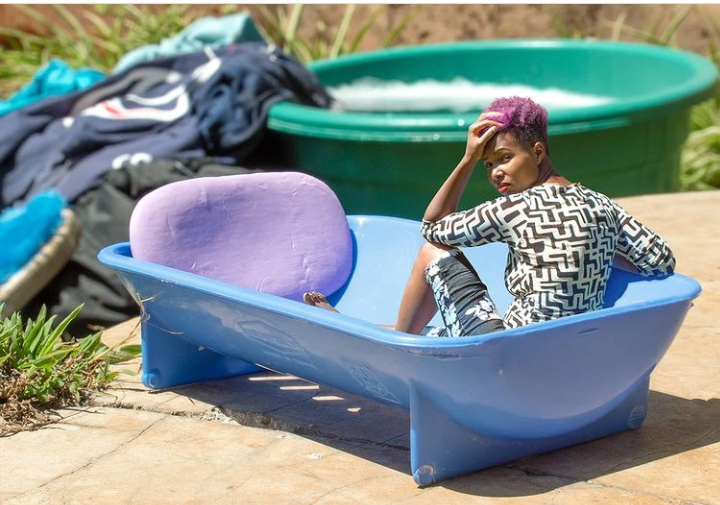 Content created and supplied by: factfiles (via Opera News )