Written by Joseph mwania
Staying home and doing nothing can be boring sometimes that's why you should engage in something to avoid being bored.
Read story books
Storybooks is one way to keep yourself buisy and also gives ideas ,can increase your knowledge.
plant your favorite vegetables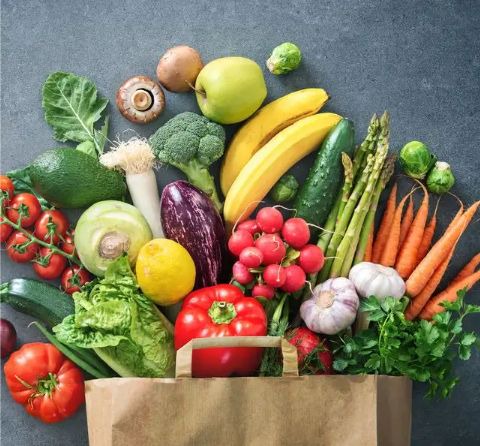 You can visit the garden or any space were amounts of soil are available and grow your vegetables.
Do a crossword puzzle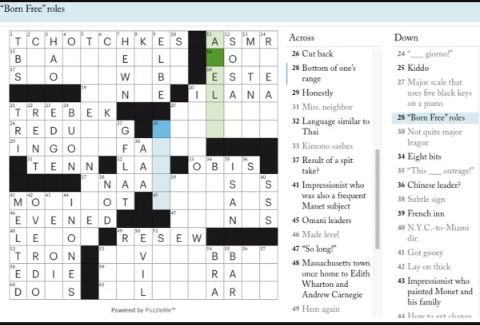 This keeps your mind buisy and also helps sharpen your brain.
Watch movies
Look for a DVD and watch your favorite movie or an old movie.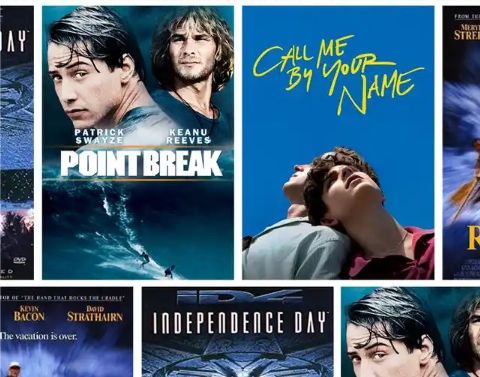 Cudddlewith your pet
Spend time with your pet , this also strengthens your relationship with your pet.
Open social media platforms
Chat with your family or friends.
Write poems
Poems are used to express ones feeling .
.Learn how to dance
.learn new languages
. Take on a new hobby
.Take a bath
. Visit friends
Just do anything that will keep you from being bored.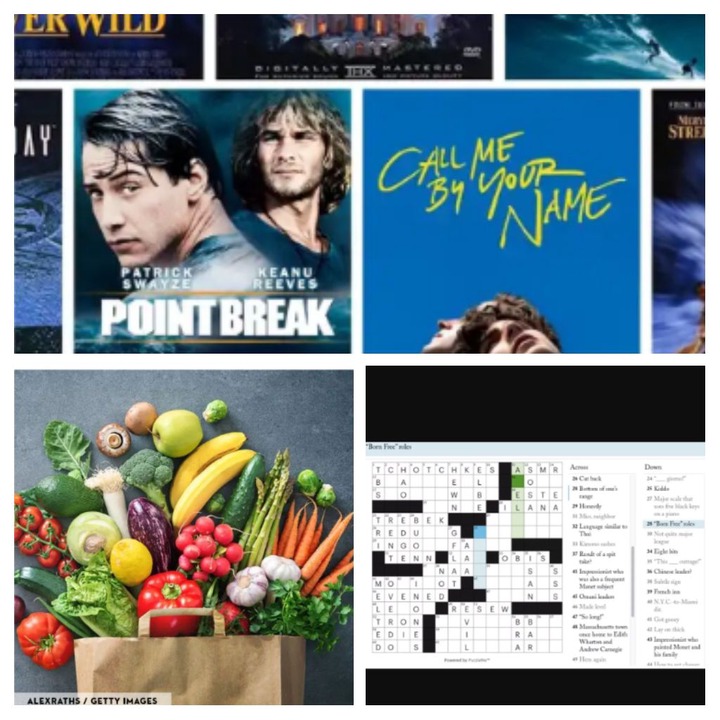 Content created and supplied by: Josephmwania (via Opera News )