The entertainment industry has become one of the most influential to people ranging from all over the parts of the world By supporting art since entertainment is all about art,patience and dedication.
Social media for example Twitter,Facebook,Instagram,you tube etc are the Most influential since many citizens moreso youths can easily access them through the Internet.They have helped the entertainment Grow in one way or the other.The entertainment industry is a big deal in every country since it is a significant earner to an economy.In Kenya the industry is ran by creative youths who are really aggressive in supporting art and not to forget, good work.
Below are some of the most watched Entertainment shows and programs in the Kenyan Entertainment industry.
1.10/10-Citizen Tv
This is a show that has taken Kenyan youths by storm and its Co-host is Willis Raburu famously known as 'Bazu'
It is usually on Friday nights.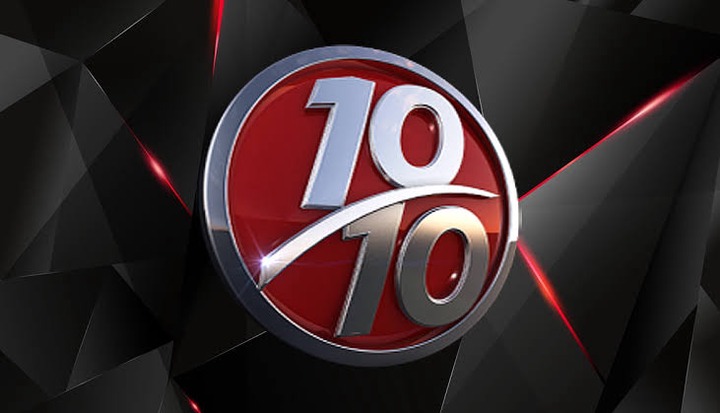 2.Bambika
Hosted by Laura Karwirwa mugambi on citizen TV Every sunday.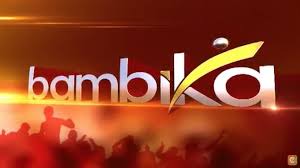 3.PPP tv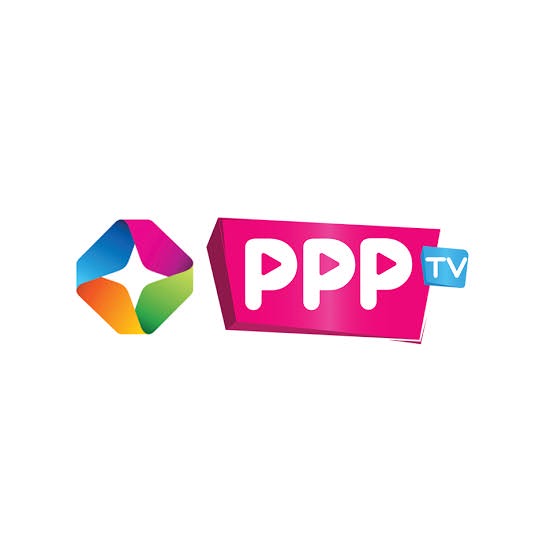 4.Bomba La Sanaa
It is hosted by Tony Mwirigi one of the youngest TV hosts in kenya.The show usually happens on Saturday and it is one of the best influential programs in Kenya today.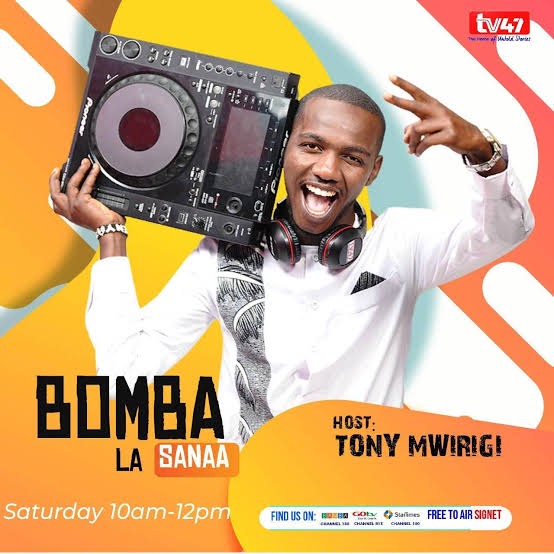 Content created and supplied by: AllanoSenior (via Opera News )