Here are lessons that most people learn too late in life.
Your dream does not matter to anyone else.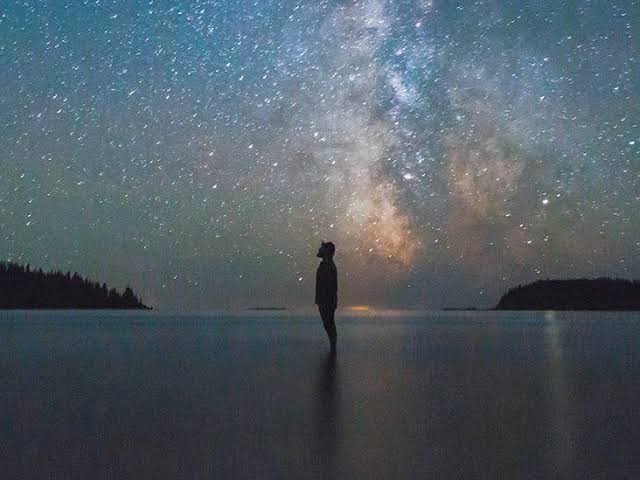 Most people like your parents, family and friends might support you in your dreams but at the end of the day no one really cares about your dreams as much as you do.
People will support you but will not help you achieve it and that is why when you fail, they will say; "I did my part".
Work hard; never give up on your dreams even when nobody else believes in them but you.
Utilize all the support you get to achieve what you want.
Your imagination matters.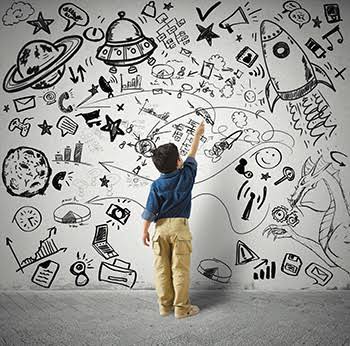 Most people are scared of using their imagination.
They don't feel like they are creative enough or go with the slogan that they like things just the way they are.
Imaginations when acted upon can turn into reality.
Your imagination can change the world.
Friends can leave at any point in your life.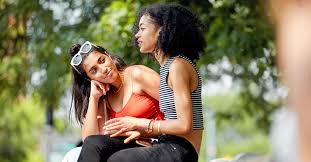 Be expectant of anything.
Just like anything else, friends are not guaranteed to be there all the time.
Most people learn about it too late when they are left miserable.
It reaches a certain point in life when some of your friends do not fit anymore in your current life.
They are not fake friends rather, that is what life is all about.
People cross our paths for a reason.
Never take it personally when anyone leaves.
Your purpose and goal should always be about you.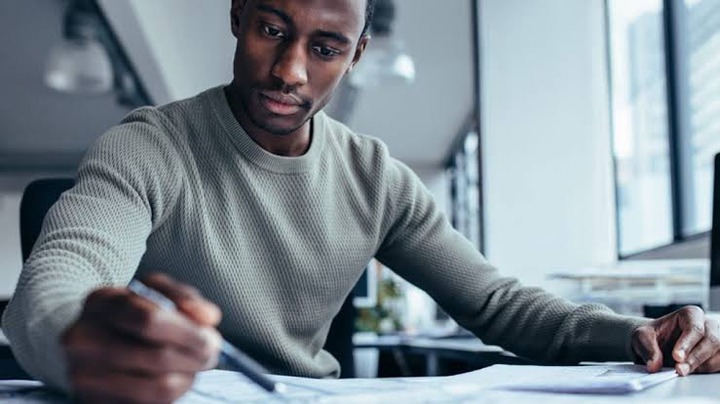 You are your own happiness and everything else.
Nobody will understand you better as yourself.
Do you, be you, work on you and do whatever that means much to you.
Most people come to learn about this later when they have issues with themselves in life.
Purpose on yourself and with that you will be a better person to everyone else.
Focus on your goals and the right people will walk in right in your life.
You are a reflection of the people you spend most time with.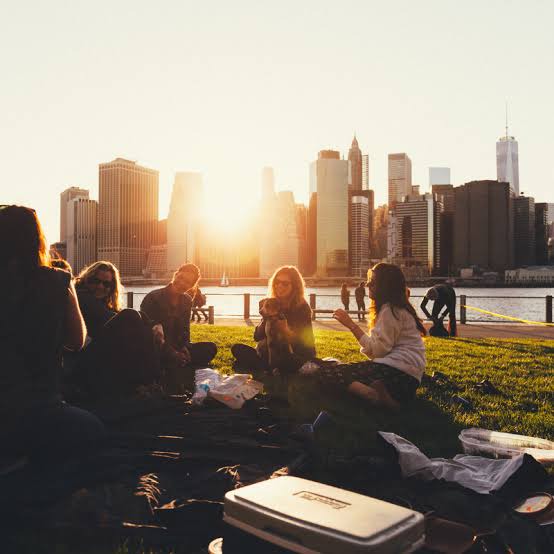 As it goes, show me your friends and I'll tell you who you are.
I didn't say that you should stay away from everyone else but rather spend much of your time with people you want to be like.
With time, you will carry the very things that you admire in them.
People regret about their company and wish they did things differently.
Surround yourself with people who are going to lift you higher.
Everyone who doubts you will always come back around.
You have no business pleasing everyone else.
Do whatever makes you happy and what you think is right by you even when people doubt you.
Focus on you, stay true to what you believe in and everyone that doubted you will come back asking for help from you.
You should always do things from your heart.
Nothing feels as good as something you do from your heart.
Always follow your heart and eventually everything else will follow.
Nothing will ever take the place of what you do out of pure love.
You can never change your parents.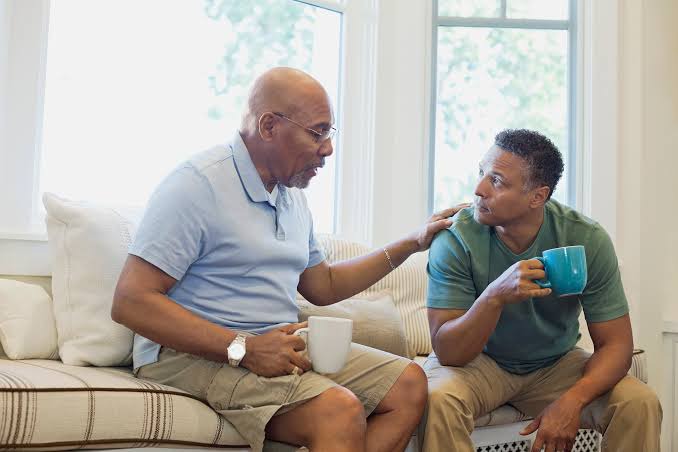 This is something you learn as you grow older.
They are who they are.
Whether they approve of what you do or not or even whether they help you out or not, at some point none of that will matter.
Simply love them for bringing you into this world and leave the rest as it will burden you for no reason.
If there is something you did not like about them, do not be like them and be what you would have wanted them to be in your life.
Listen more than you actually talk.
People tend to talk more than they listen.
When you listen more, you have more positive outcomes.
If it was something that needed to be solved, it is solved faster when you actually listen to the other person.
Learn to be a good listener.
Do what you love.
Most people end up not doing what they love for different reasons.
They then end up being frustrated in life for doing things they never wanted to do.
By doing what you love, you inspire and awaken the hearts of others.
Always do what you love no matter the cost.
Your potential increases with age.
People think that as they grow older they can do less and less while in reality, they can actually do more because they had all the time to gather more knowledge.
You are not just born with the potential, it is an everyday thing.
Please share, comment and follow my page for more articles.
Content created and supplied by: Risper_njagi (via Opera News )