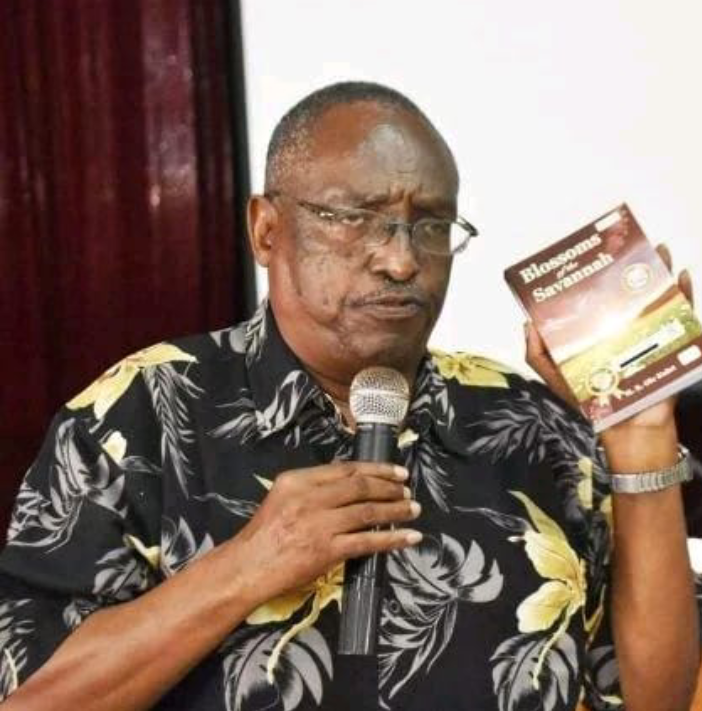 So sad to loose an hero like Hendry Ole Kule. He was born in 1946. He studied farm management in Egerton college. He retired from this career while he was in agriculture. While in his retirement he wrote nine books including Blossoms of savanna which is among the current set book studied in high school.
The family realised this on 17th of this month that he died in mediheal hospital in Nakuru.
He is a winning Kenyan novel writer and here the books he wrote.
1. Daughter of Maa, is a story of quite village that is stirred by a frenzy of activities by the arrival of the young and pretty teacher
2. It is possible (1971)
3. How to become a man
4. Bandits of Kibi, he created scenes which came out during post-election violence 2007
5. The blossoms of savanna
It's with deep condolences to the departed hero, rest in peace
Content created and supplied by: Abelito5 (via Opera News )