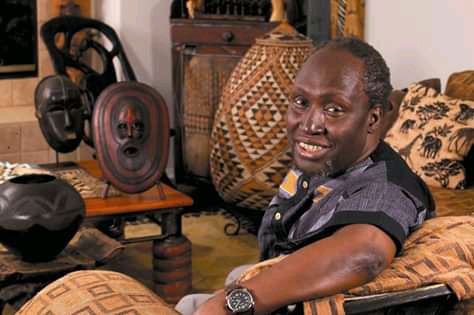 Ngugi Wa Thiong'o long foresaw the struggle for power between the Rich and the poor. These are dynasties and the Huslers. The Novel, Petal of Blood, published in 1977, has come to the fire even as the country heads to the 2022 polls.
The novel, highlights the society full of betrayals of the peasants (Huslers) by the powerful ruling class (dynasties). The masses (peasants or Huslers) had no tribe. They were people of the same class, sharing common background in terms of their economic status, the children of 'nobody' and are drawn from different ethnic background.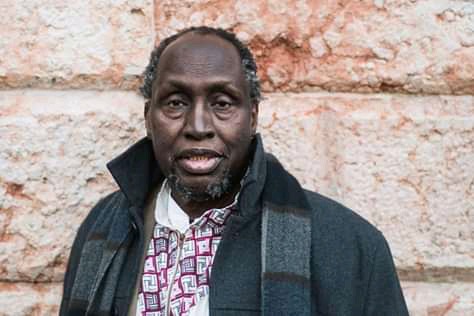 In the end, and after a strong political struggle, the peasants (Huslers) have it, and how terrible fall it was for the haves. Petal of Blood by Ngugi Wa Thiong'o is no doubt novel that needs to be ready again and again, and retold more clearly even as we head to 2022 polls.
What is more interesting is that Ngugi Wa Thiong'o has been read all iver the world but now his ideas are being tested in his motherland, in the run-up to the political duels of 2022.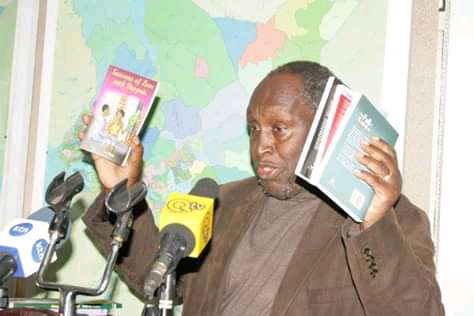 Content created and supplied by: Tonyowino (via Opera News )