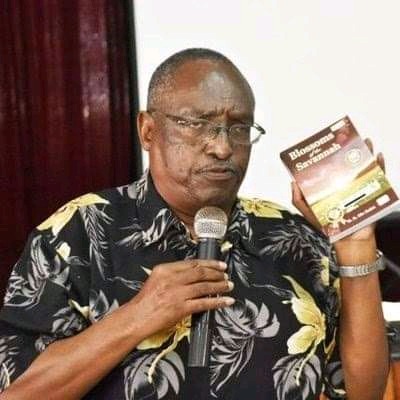 Before his novel the Blossoms Of The Savannah was selected as a secondary text,little WS known about H.E Ole Kulet. He has since become a darling to many who have interacted with his works.
The literary icon,the man who enjoyed writing about the Maasai culture has rested. According to a Facebook post by one Nyakwar Oloo (Jasuba),the great author has breathed his last.
The post appreciates the fact that Ole Kulet wrote and published good literature materials. He eulogises him as a man who brought out the Maa culture to the world. He brought out the conflicts that the culture had to face amidst the growing western influence.
In his Book Blossoms of The Savnaah,hr uses a proverb,
" Home is never far for him who is still alive."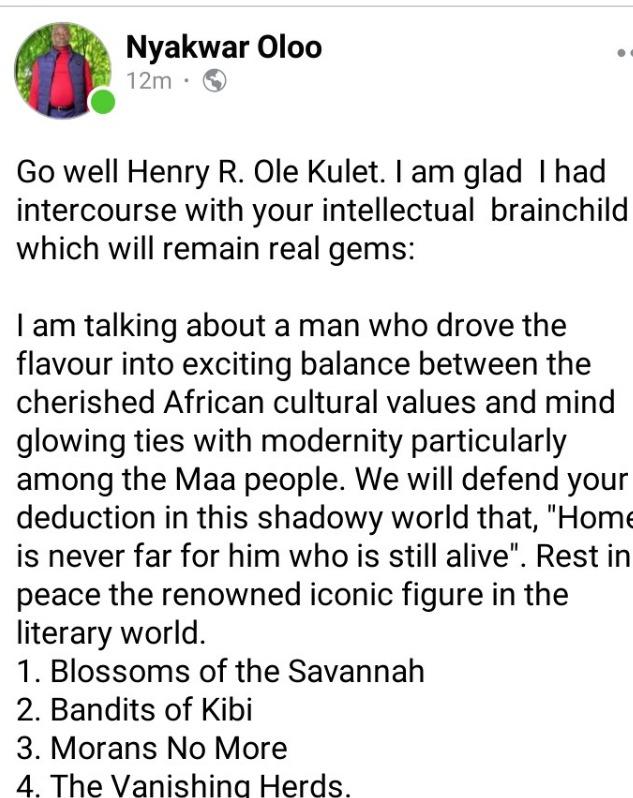 Among the books he had written are the Blossoms of The Savannah,Bandits of Kibi,Morans No more, The Vanishing Herds among others.
His other setbooks have been read in Uganda and Tanzania in schools as literature materials.
He is only conarable to Nigeria's Chinua Achebe on how he defended his culture and took it to the people. If Achebe brought the Igbo culture to the world,OLe Kulet brought the Maa culture to the world.
Hail and fare Thee Well Literati,you are gone yes,but you live!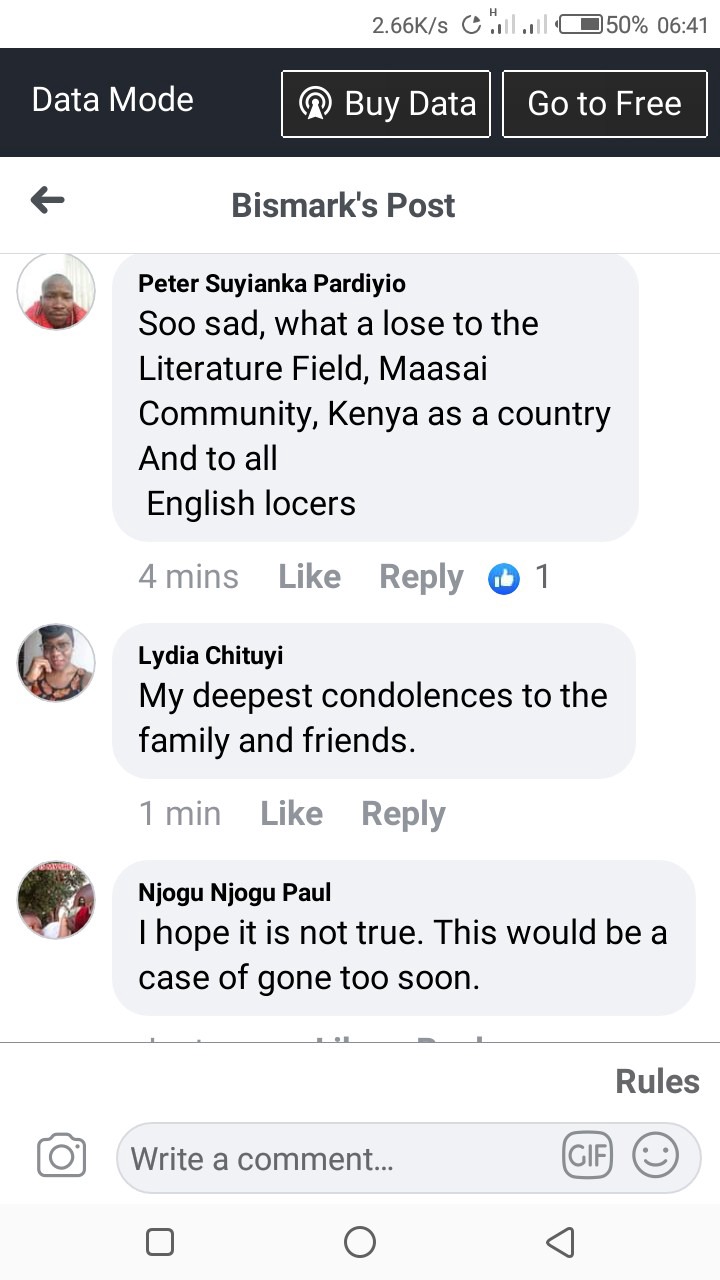 Content created and supplied by: @mboka (via Opera News )