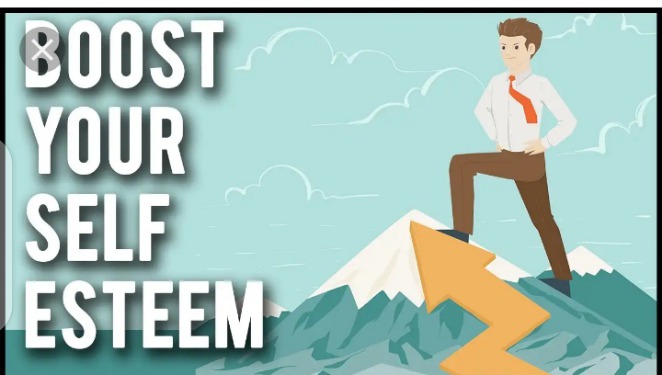 Self_esteem is your opinion of yourself and your abilities. It may be low or high. Sometimes may make someone insecure and unmotivated. If you are wondering how to improve your self esteem, here are some tips for you;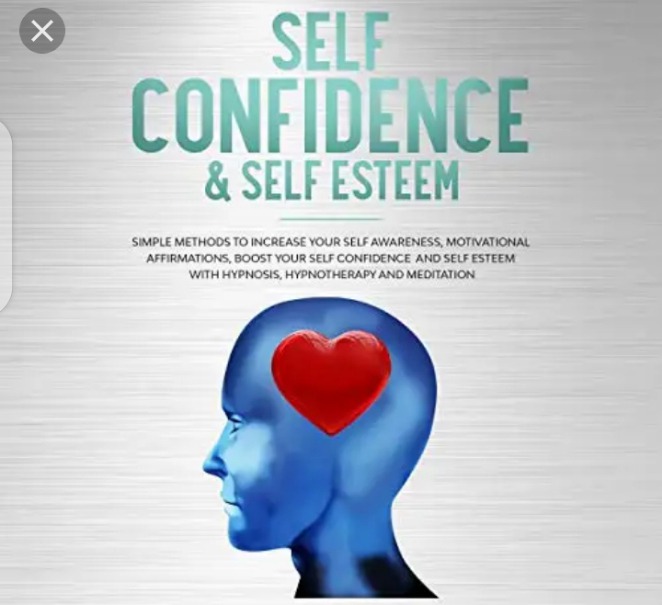 i) Be kind to yourself
Always try to challenge the negative thoughts. Speak to yourself the same way you would have spoken to your mates.
ii) Be you
Stop comparing yourself with other people. Focus on your own goals and achievements rather than comparing them to others. No one will be kind to that pressure.
iii) Exercise
Get moving, increase motivation, practise setting goals and build confidence in anything you are doing.
iv) Do what makes you happy.
If you try doing things that to really enjoy you are likely to think positively. Ensure you schedule it everyday and enjoy.
v) Surround yourself with supportive people .
Find friends who makes you feel good about yourself and try as much as you can to avoid those who trigger your negative thinking.
vi) Celebrate the small achievements.
Celebrating small victories is the best way to improve your confidence and feeling good about yourself.
Content created and supplied by: Vanniejoel (via Opera News )