Are you feeling insignificant in life?😣Are you constantly overwhelmed by feelings of disappointment in yourself or does this question pop up in mind due to curiosity concerning your life's destiny?🤔
So, what is LIFE?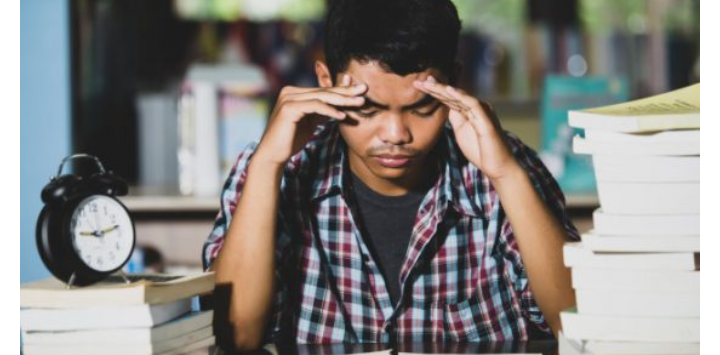 This is a question that can't be answered in one word or a single sentence.Life is what you do, what you love, what you dislike.Indeed,it is a journey encountered by all who have ever come into existence.
Therefore, what is Life's Purpose?
Your life purpose consists of the central motivating aims of your life- the reasons you get up in the morning.
For some people, purpose is connected to their various proffessions- a meaningful and satisfying career.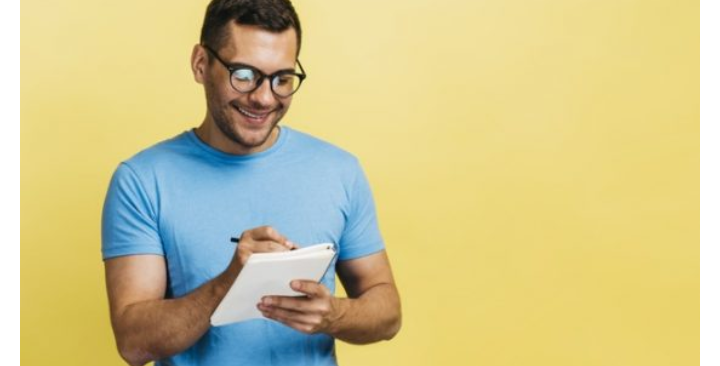 Others do claim that there's no purpose to life at all. This idea could perhaps be prompted by the various challenges they've encountered throughout the journey of life. No Condemnation!!
Many religions worldwide advocate the concept of liberation as being the ultimate goal of life,in addition to loving ourselves, loving others, striving to become the best version of ourselves and following God's will.
Purpose can guide life decisions, influence behaviour, shape goals, offer a sense of direction and create meaning.When we set sail aligned with the direction of the wind,our journey becomes smooth.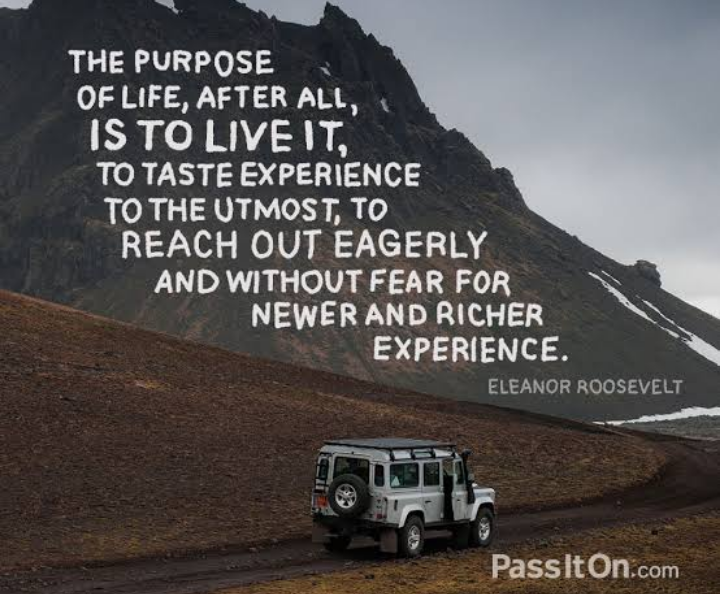 I believe that our lives do have a purpose and that the clues are all around us in plain view. In simple terms, your purpose in life is to live the life of a hero.We confidently describe ourselves and not allow the world to describe us.
Anyway,who knows us better than our own selves?That way,we live under no pressure of trying to impress but patiently trying to discover by our own selves, what we truely were destined for and constantly work towards that.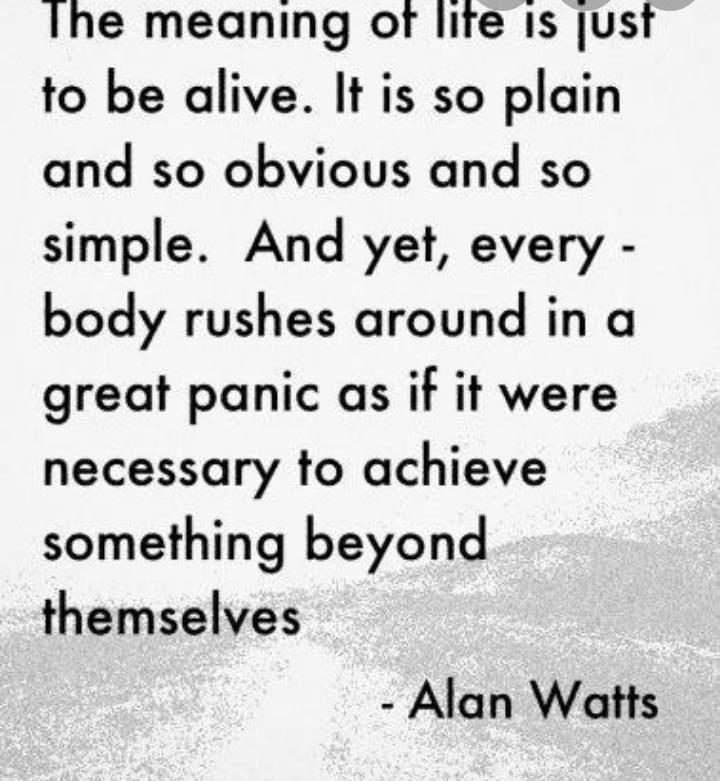 Content created and supplied by: SuzzyM (via Opera News )