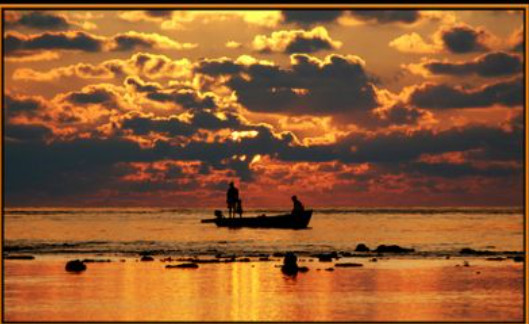 Are you passing Through a hard time right now? Do you feel like givig up trying? There is a reason why you should not quit.
Here are 10 inspirational quotes that will help you stay stronger and keep on fighting;
1. You have a space that belongs only to you. It's your thoughts your attitude, your emotions. It's who you spend time with, what you watch, what you listen to. That's your atmosphere. That's what you have control over.
2. You have to be careful what you allow in. You can't stop everything from coming, but you can stop it from getting in your spirit. You need to keep your atmosphere full of Faith, full of praise, full of hope, full of victory.
3. The only thing that's holding some people back is who they're spending time with. You need some eagles in your life: people that soar, people that are doing great things, people that have a great attitude.
4. That pressure that feels unbearable, it's not there to defeat you, but to help you discover strength that you didn't know you had. You weren't created to survive, but to thrive. You are stronger than you think.
5. God doesn't expect you to be strong all the time. He understands there will be times that we get weary. The good news is He doesn't fault us for feeling weak. The Scripture says, "When you are weak, He is Strong."
6. There is a blessing on your life that protects you and guards you because you honor God. When you walk in integrity, you won't just see God's favor, you'll see His Protection.
7. Just because we're people of Faith doesn't mean we won't have difficulties. You can be doing the right thing and come into trouble. The scripture says rain falls on the just and the unjust. The promise we have is not that trouble won't come, but that the trouble won't last.
8. No person can stand against our God: no bad break, no sickness, no trouble. God controls the universe. He said,"Weeping may endure for a night, but joy is coming in the morning."
9. That cancer is not bigger than our God, that breakup didn't stop your purpose, that trouble at work is not going to last. God is behind he scenes right now, working in your life. Your time is coming. It's going to happen sooner than you think.
10. Don't get discouraged by difficulties. The promise we have is not that trouble won't come, but that the trouble is not going to last. Be blessed🙏.
Content created and supplied by: Danteeh_News (via Opera News )