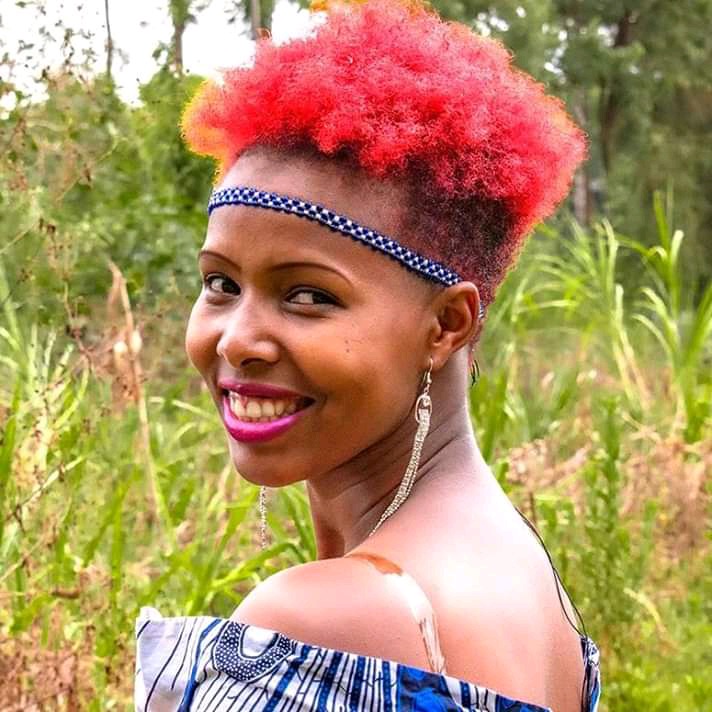 Minicheps is a little known social Media personality and creative art creator who posts trendy images of herself in miniature form doing various daily activities. There is little data on who she is apart from her pictures online. She has continued posting the images in various social media platforms like Facebook, Twitter, Instagram, snapchat and Tiktok.
The miniature art is so captivating that Netizens have shared the images widely and commented her for the creativity she has . The art is unique and has never been seen online before and netizens are stunned by the shear magnitude of miniaturized images of Minicheps.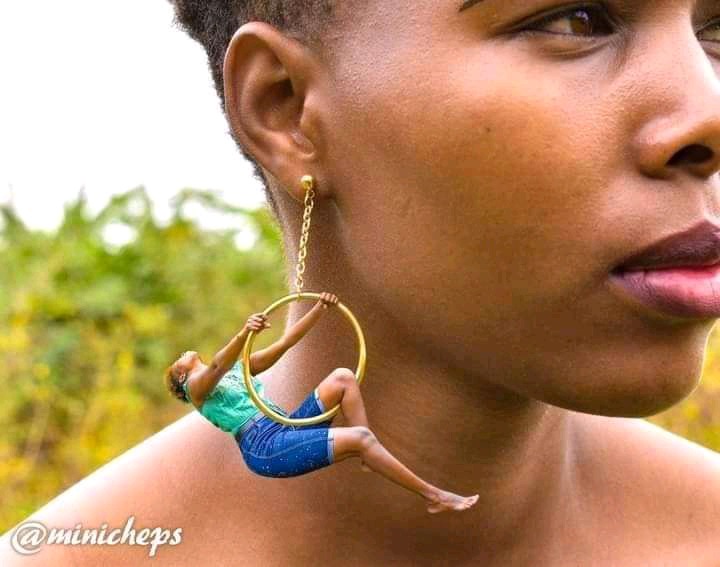 Below are more of the Minicheps images she has posted again that you need to have a look at.(Images courtesy of Minicheps and minicheps photography).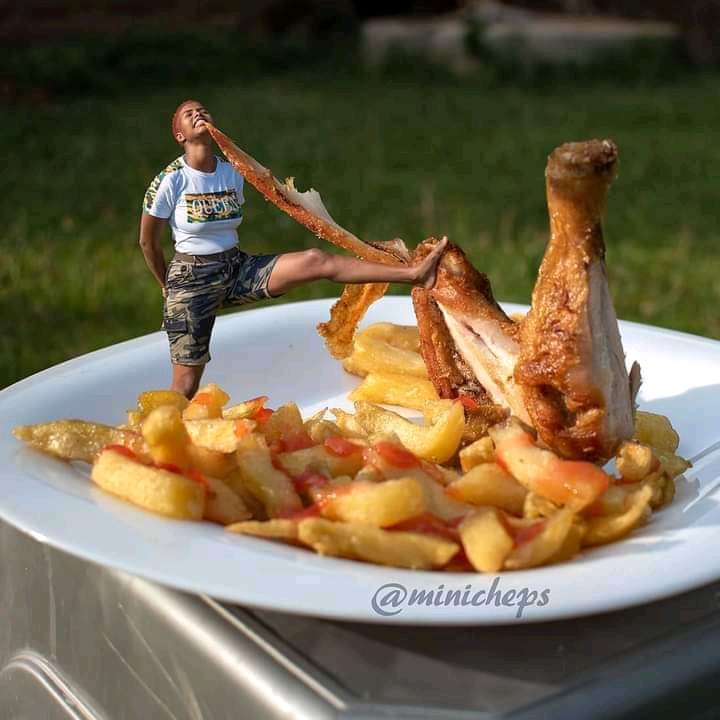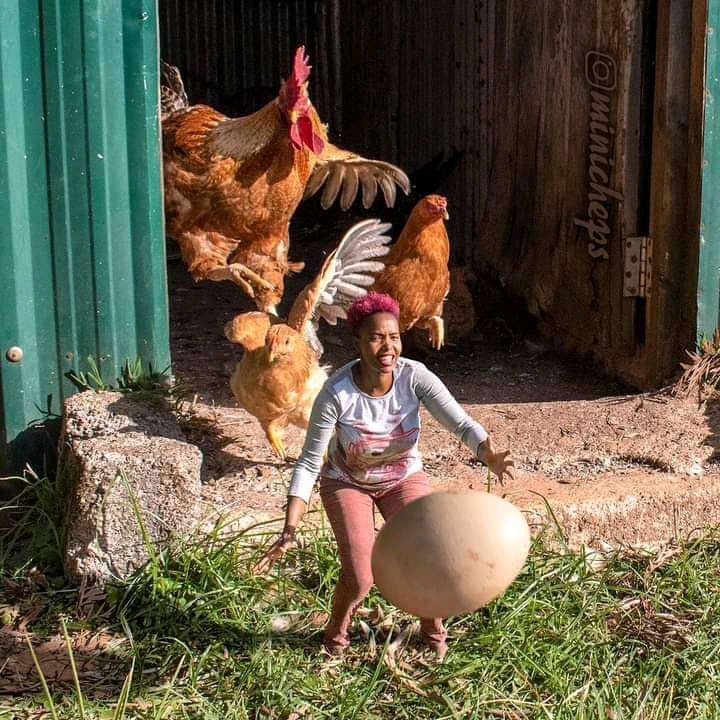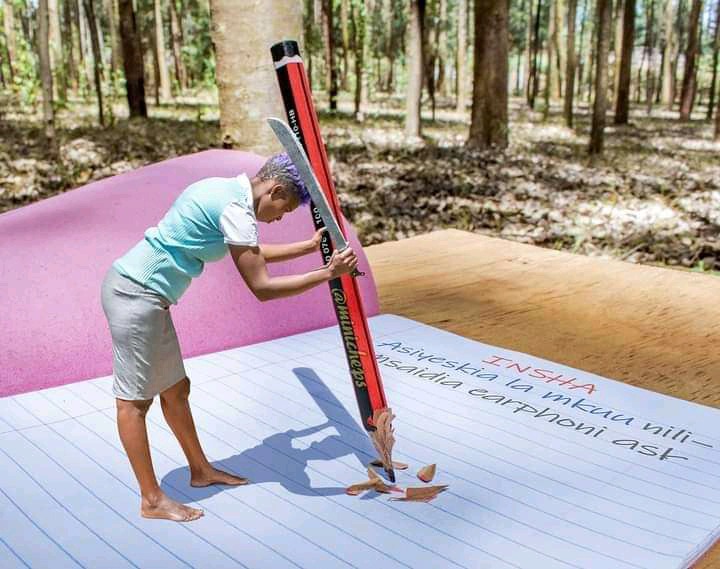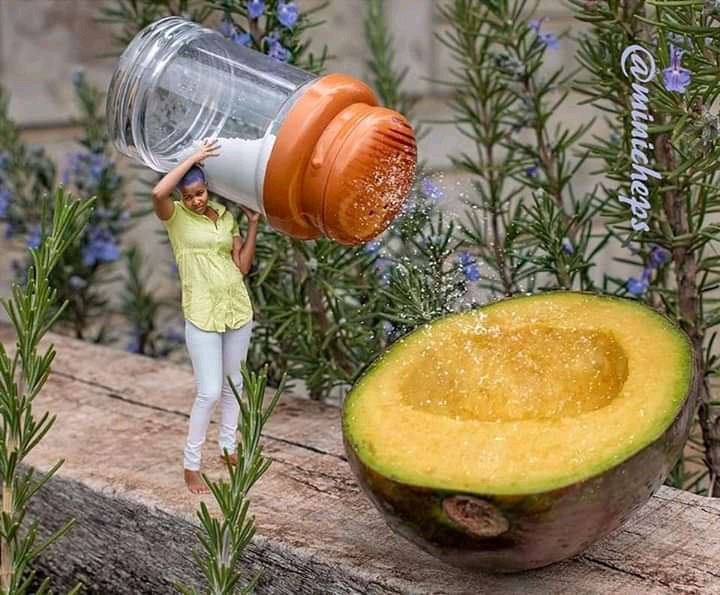 W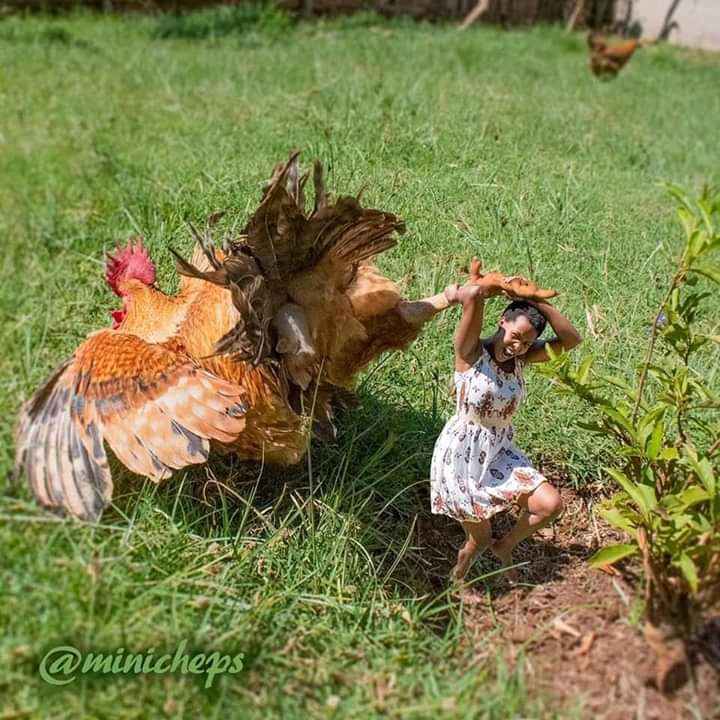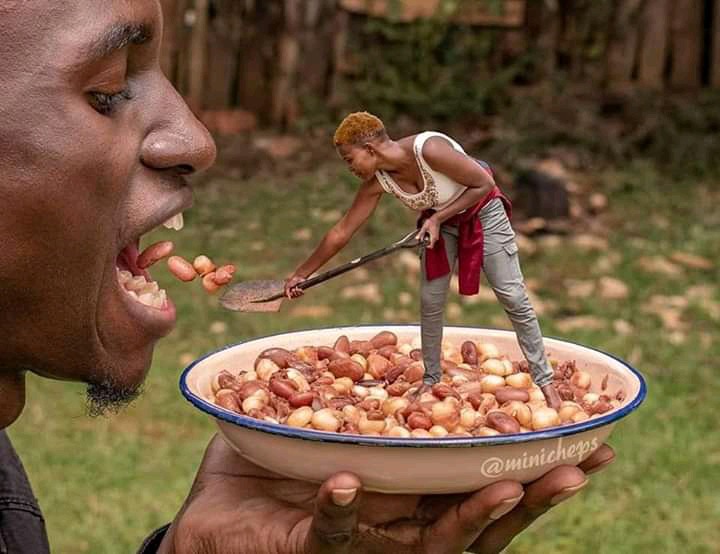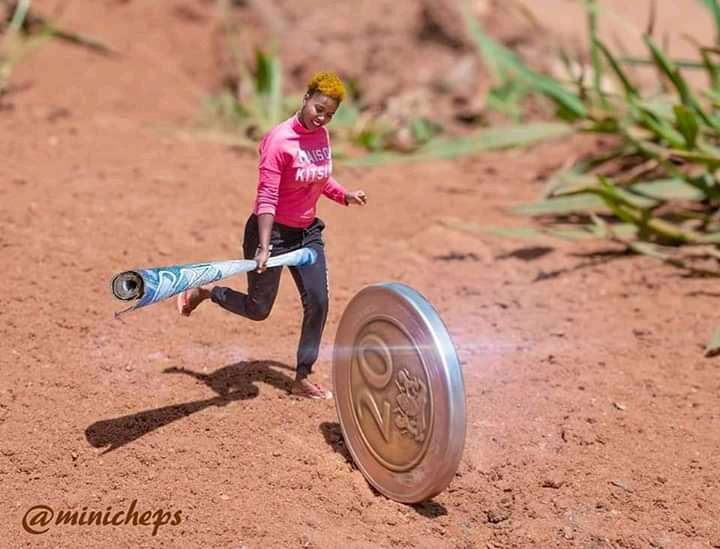 h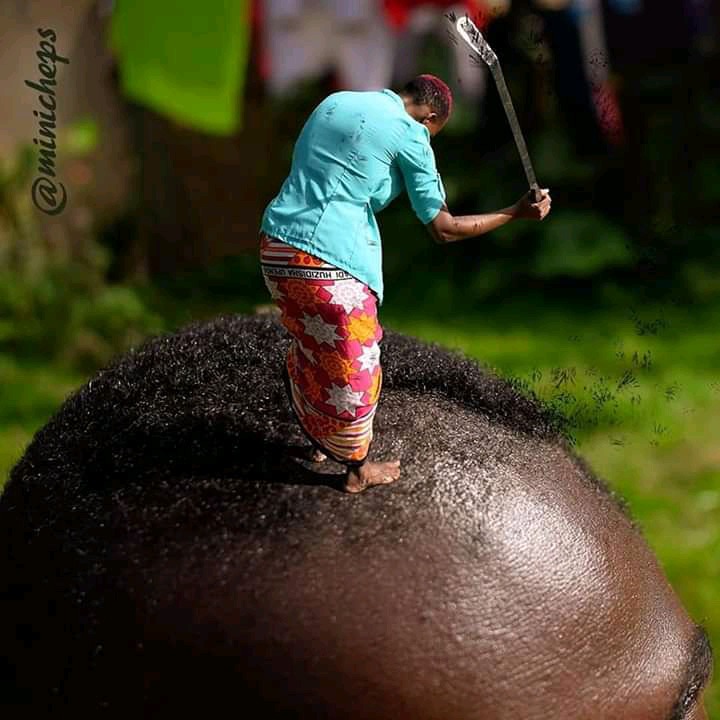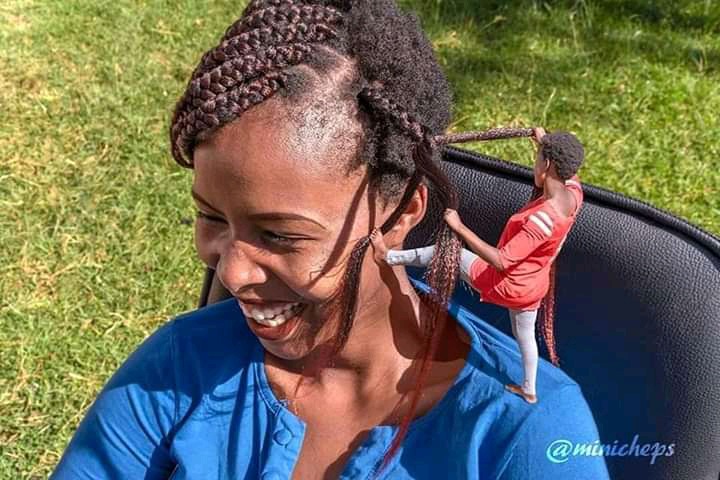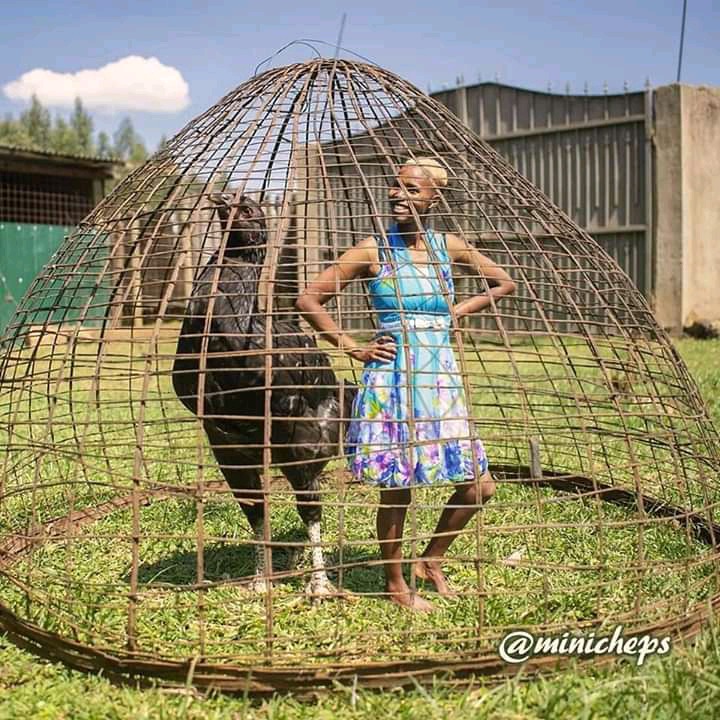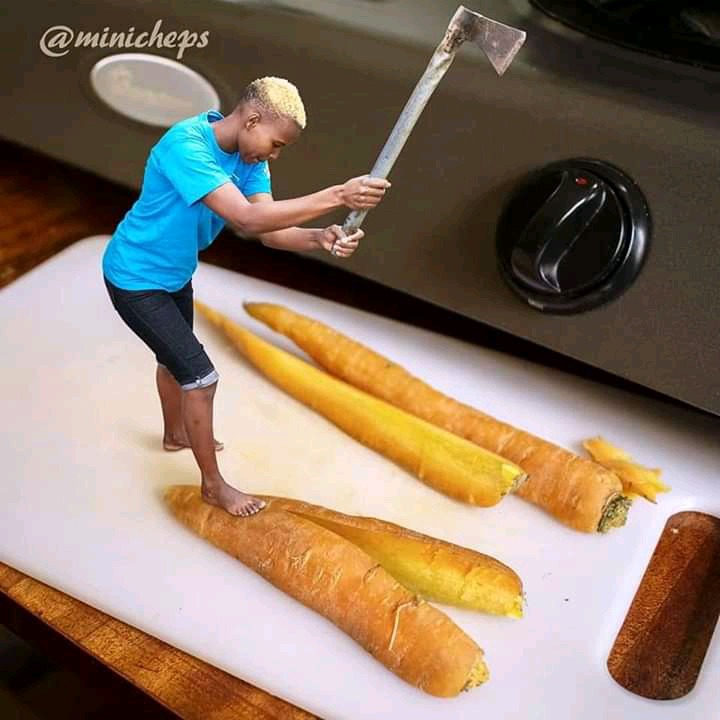 wh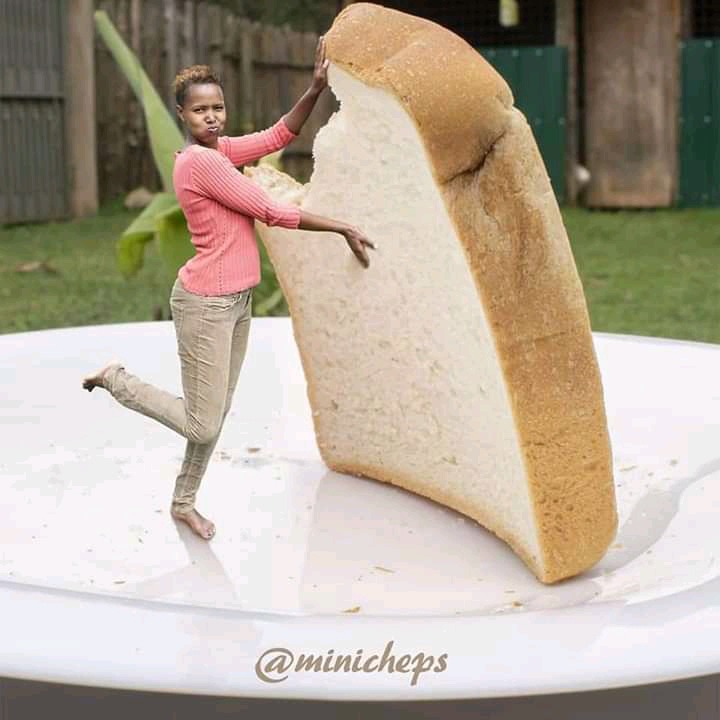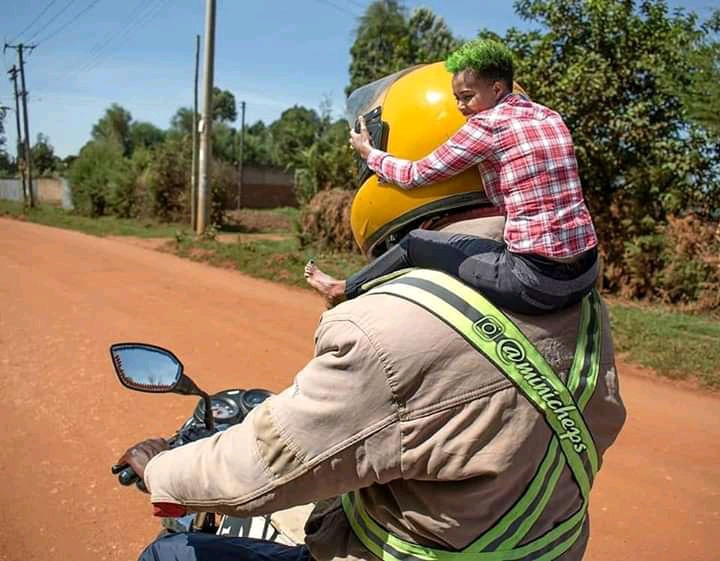 at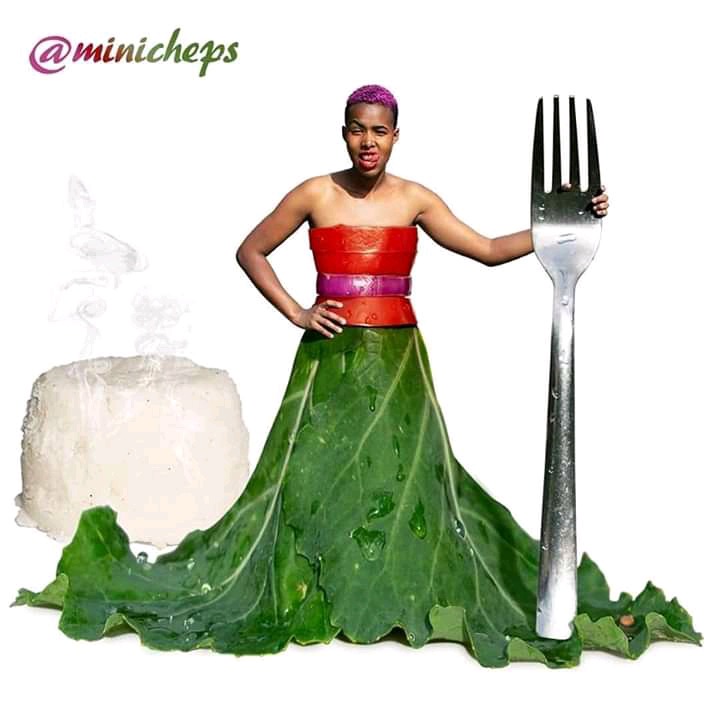 what do you think of such creative and mind Blowing art by minicheps? Leave a comment below in support of her.
Kindly share, like and subscribe.
@ suleiman the magnificent
Content created and supplied by: Suleiman_the_magnificent (via Opera News )