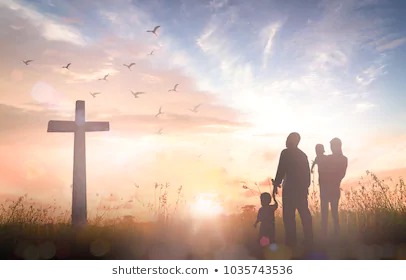 Let us take to ourselves from Shiloh the ark of the covenant of the Lord, that it may come among us and deliver us from the power of our enemies." – 1 Samuel 4:3
Joshua and the elders had torn their clothes and fallen on their faces before God, the elders and teachers in the days of Eli were dry eyed and arrogant. They believed that God ought to fight for them, no matter how they lived. They did not humble themselves to seek his face, turn from their wicked ways and pray for mercy
Israel had received an emotional boost from the presence of the Ark. But their lives hadn't changed. They failed to realize that God was more concerned about their relationship with Him, their attitudes, the things they had done, and the condition of their heart.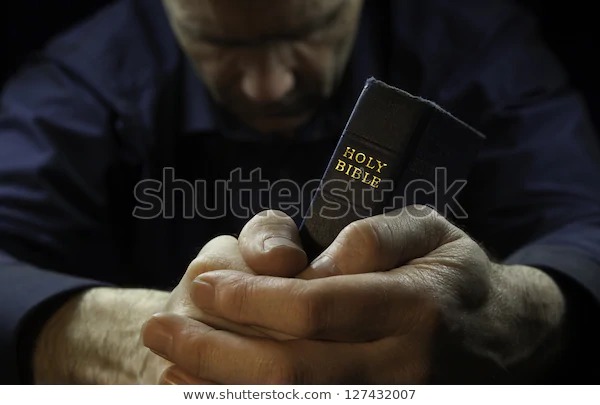 Seek to be clean in God's sight. Be honest with Him and allow Him to convict you of any sin. Humble yourself before Him, and accept His forgiveness. Faithfully seek to keep His Word to be sure that you have His blessing.
For the last three months this guy has try to encourage the Good News of salvation in Christ through this hub. Your gift will help and motivate him to provide daily devotionals and other uplifting content to those who are hungry to know God,generous aid to help the needy in my society, and also to assist him in meeting of her basic necessities and other needs, since he is vulnerable at this moment and physical challenge.you can send your contribution to mpesa 0708420819,and your gift will be highly appreciated.thank you.
(note;is not my habit to ask for this,but am actually in a helpless situation,and God will add profit to your account.)
Content created and supplied by: rackofglory (via Opera News )