Africa is a continent where most of the countries are in developing phase, most of the countries are known for its poorest leadership which in most cases leads to poorest life to their citizens. In history is evidently known that most countries in Africa were colonized by European countries until when they gained independence. However, despite of them having independent, most of them depend on their colonizers through loans and grants for their development.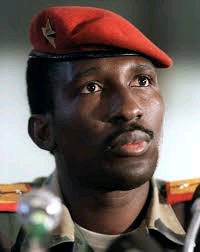 Thomas Sankara was the president for Burkina faso who served for four years from 1983 to 1987. Sankara became a president aged 33 years in which his aim to bring revolution to the African country to become self reliance. This ideology was not liked by European countries especially its colonies France. Sankara was a military officer before he became a president. He tried his best to make Burkina faso the best country for its citizens, but through influence of the european countries it didn' t last long.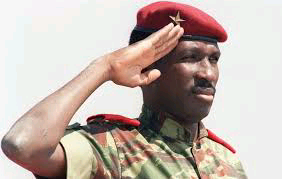 French as a country didn' t feel ok with his ideology of making African country to depend on their own and tried their best to ensure that their will has been restored. Remember, Sankara was always again anything about the western culture and products and he went ahead to make their own clothes in the country. he made it mandatory that every citizen should wear those clothes including the government leaders. Sankara was a man of his words, he changed the luxurious life of the government leaders including himself where he could go to work just using a bike. His work and dedication to change the country made him popular amongst its citizens who loved him passionately and supported his mission of making Burkina faso one of the best country in Africa.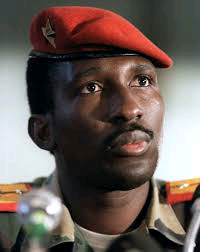 France as a country were not happy with that and decided to use his closest friend by the name Blaise Compaore who later plotted his assassination. Compaore was manipulated by France to plot for sankara' s assassination and eventually Sankara was assassinated on 15th October 1987 in the state house. Thereafter Compaore become the leader who ruled until his death.
Content created and supplied by: [email protected] (via Opera News )