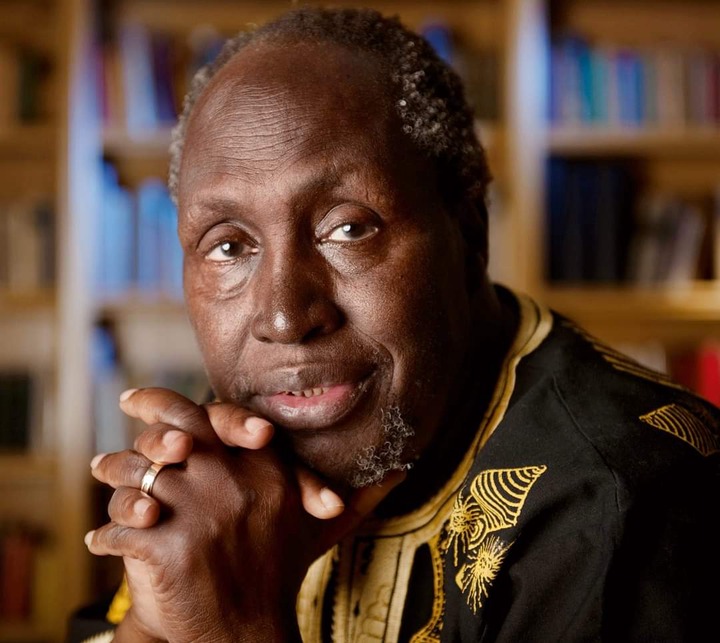 Ngugi wa Thion'go is a renowned Kenyan writer who writes in Kikuyu. He started writing in English but later changed to his language (Kikuyu). Ngugi was born in Limuru - Kiambu in Kenya. His baptism name is James Ngugi. His parents actively participated in Mau Mau movement, a war that was fought to liberate Kenyans from British government. Ngugi started schooling at Alliance High School, a national school in Kenya and later proceeded to Makerere University in Uganda. He received his B.A scholarship in English from Makerere in 1963. His first literary works include: Weep not Child, which was published in 1964. This was the first Novel to be published in English from East Africa. Ngugi later went to England for his MA after winning a scholarship. He wrote his second creative novel in 1965 "The novel, The River Between". The novel shows antagonism between the Christian (Being represented by Joshua) and non-Christian (Kabonyi).
Ngugi changed his name to Ngugi waThion'go. He renounced his christianity and stopped writing using English language to Kikuyu. He has served as a lecturer in the University of Nairobi (Kenya) as a professor of Literature.
Ngugi's novel, I will Marry when I want made him get arrested for provoking Moi's government. He was detained at Kamiti where he wrote a novel "Devil on the Cross"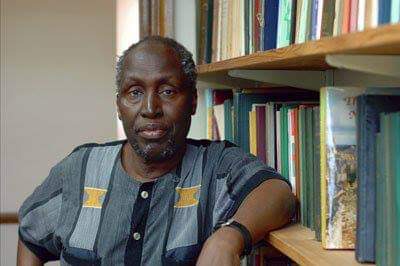 while in prison. Moi's government harassed him and his family making him run to exile.
Content created and supplied by: Jimmytoe (via Opera News )