Do you love art designs done by architects? Architecture is one of the fields where creativity is needed in plenty so that you can attract many clients in the competitive market. It is also one of the fields that you are sure of securing a job. With the growing global populations, the people need more settlement structures and also more designed structures for their daily establishments such as factories and industries.
With the advancement in technology, new architectural design methods have been invented to match the changing society. Now a person can get a building designed in any shape and size as long he/she has the resources required.
Below are photos of some architectural designs that have left the world in surprise by their looks. The designs are so amazing to look at.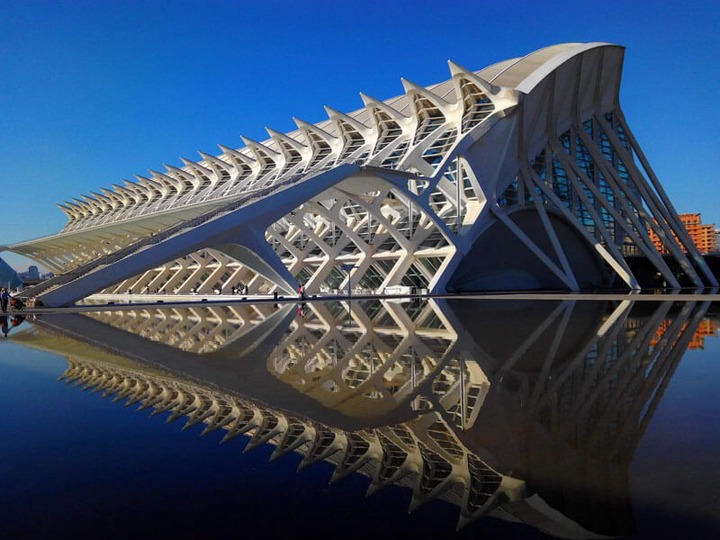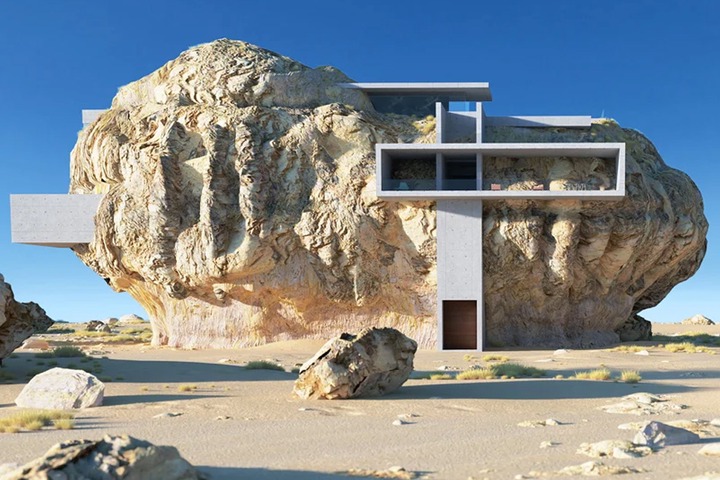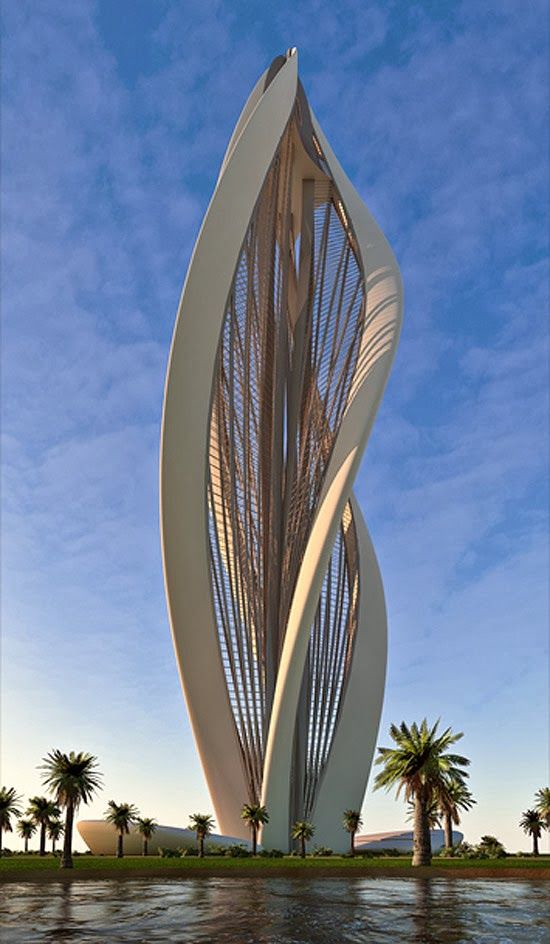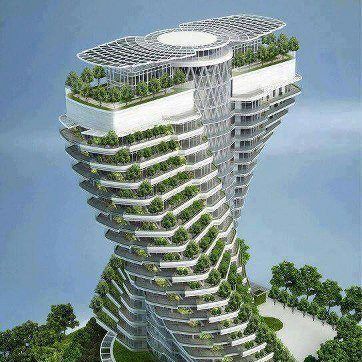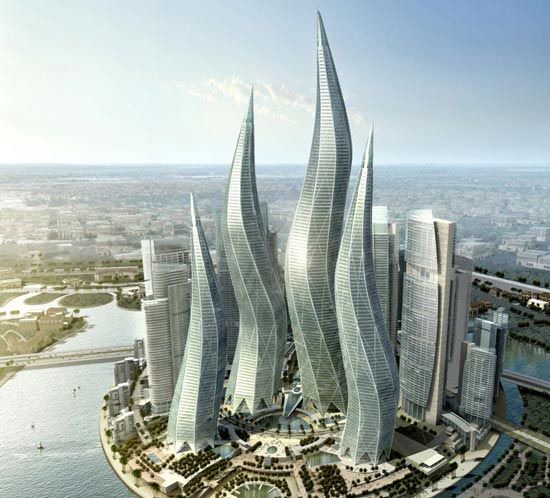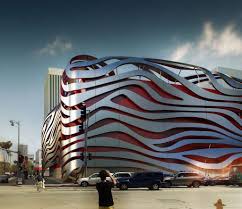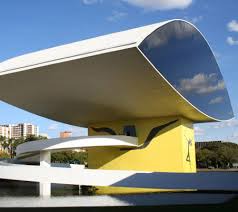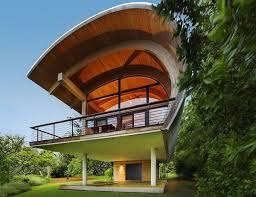 Did you love the article? Like, share and follow for more articles about amazing things around you.
Content created and supplied by: RiddleMaster (via Opera News )