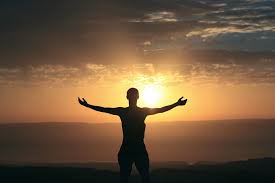 Sometimes things seem to work differently from our expectations.One may feel disappointed and frustrated in such circumstances.Faith is there to complement reason in hard situations. Keep moving.God demands your attention if you go through things like;
1.If your dreams are taking too long to fulfil.Try reaching on God. Faith supplements reason hence being close to God will do wonders.God is the overall establisher of our dreams call on Him for assistance.
2.Business falling.At least offer a tithe of your profits to church.A hand that gives out is more blessed.God needs praises,thank Him for what He has blessed you with.
3.Your family or relationship is unstable. Sometimes God uses suffering so that one may remember to serve Him.Serve God without going back and also remember to make it known to your family on serving Lord.
4.Despair, stress. Incase you feel so down in life just remember there is God.Take a step of faith and pray for his assistance.He will definetely help you.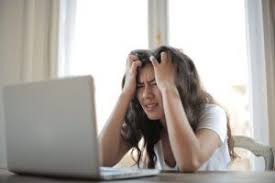 5.Lack of peace.Peace of mind is very important .If you lack peace even execution of duties sometimes is a problem.Decision making is hard too.Search for God's peace.
6.Unemployment. If you don't believe in God about His providence you may find yourself stuck and with no job.God has a way of reconciling with His people.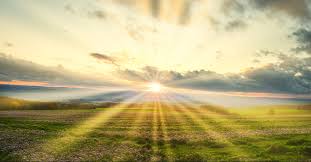 For more of such articles follow me.Share your thoughts on the comment box.Share the article widely.
Content created and supplied by: Elizabeth09 (via Opera News )