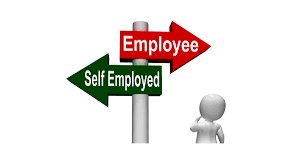 Many people have a problem when choosing between self-employment or being employed. A huge number prefer self-employment because of several reasons.

Both employment and self-employment help in keeping the engines of our minds running, thus increasing our productivity. But self-employment has a privilege for absorbing new information and gaining experiences compared to the latter. Self-employment is autonomous, compared to employment . one compares the two by saying, "I'd rather be a cageless little phoenix, exploring the vastness of the skies and mountains every single day than being in a golden cage for most of my life."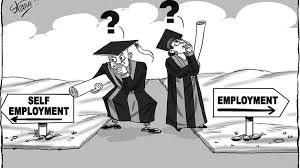 Self-employment lets you choose the working hours, which makes it advantageous over employment. It also gives an entrepreneur a sense of self-fulfillment. For me, my skills & personality are not suited for corporate tasks. Not even in a good industry, because I'll still be working under someone else's supervision. I'm way too carefree & rebellious to listen to orders and believe in hours of research and practice, which is not compatible with a fast-paced workplace. What do you choose, employment or self-employment?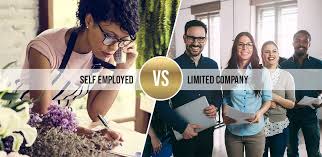 Content created and supplied by: WreckHavoc (via Opera News )