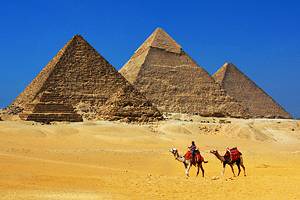 Who built the Pyramids? And where did those builders live?. Egyptologists suspected that the Egypt construction sites were supported by purpose built villagers, but there was no echeological evidence for this. The Greek historian Herodotus says the great Pyramids were built by 100,000 slaves , who laboured constantly and we're relieved every three months.
All acheologist have their own methods of calculating the number of workers employed at Giza, but majority agree that the great pyramid was built by approximately 4,000 primary Labourers. It is believed that they could have been supported by 20,000 secondary workers, and this give a total of approximately 25,000 labouring for 25 years or more.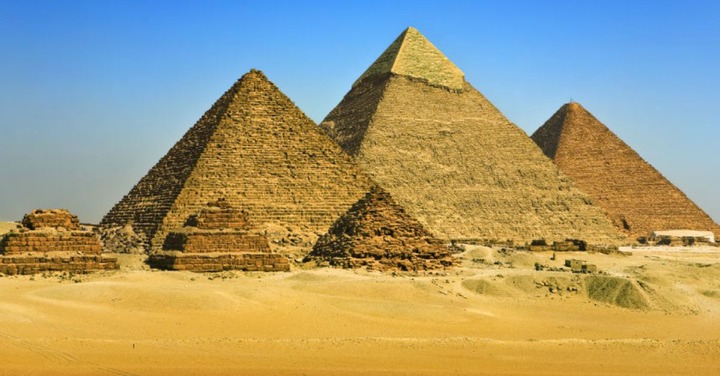 The workers may be sub-devided in to a parmanent workforce of some 5,000 salaried employees who lived , together with their families in a well established pyramid village.There would also have been up to 20,000 workers temporary who arrived to work three or four months shifts, and who lived in a less sophisticated camp established alongside the pyramid village.
The many thousands of manual Labourers were housed in a temporary camp beside the pyramid town. Here, they received a subsistence wage in the form of ratios. The standard old kingdom ratio for labourers was ten loaves and a measure of beer, while those in higher status were entitled to hundreds of loaves and many jugs of beer a day.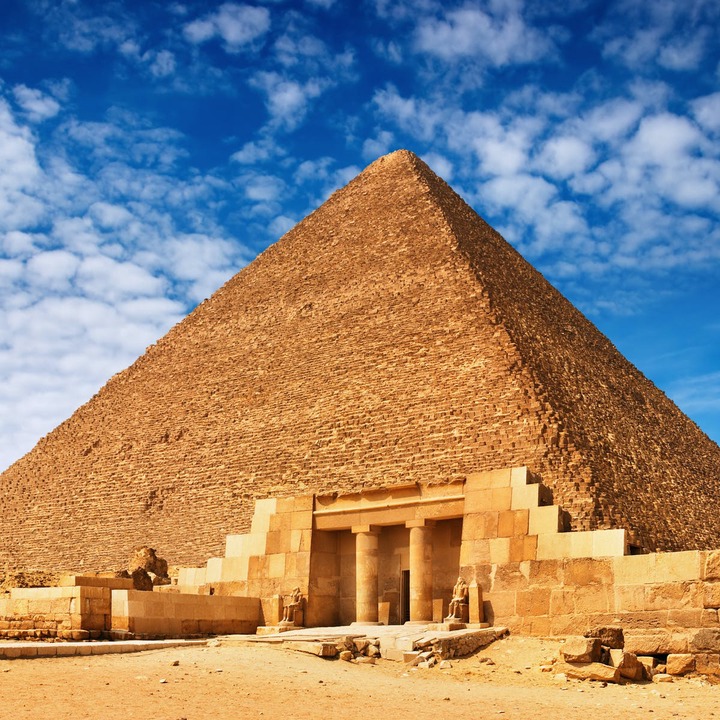 Remember these were supplies that would not keep fresh for long, so we must assume that they were at least in part , national ratios which were actually paid in form of other goods.
Content created and supplied by: GwaraO (via Opera News )