We are leaving in the 21st century where talent or education can earn you a living. If you discover your talent, follow it because that is where your future lies. There has been emergency of comedians and more other talents like drawing. Government support is paramount towards the development of talents. Talent is God given. Kenyan people take long to discover theirs because of the type of education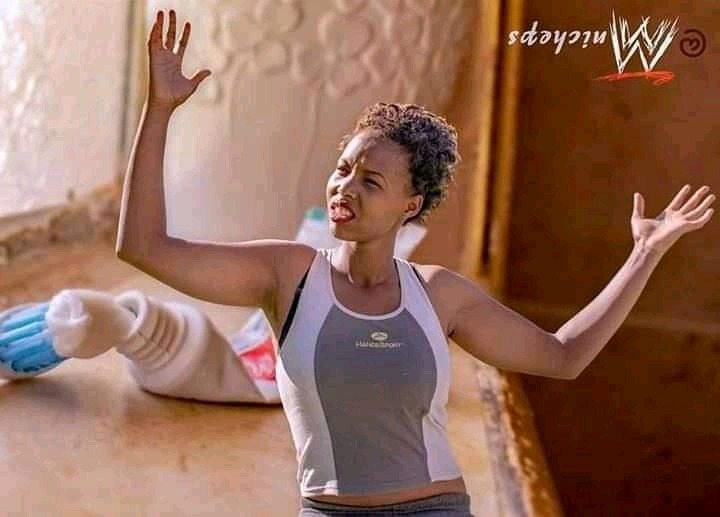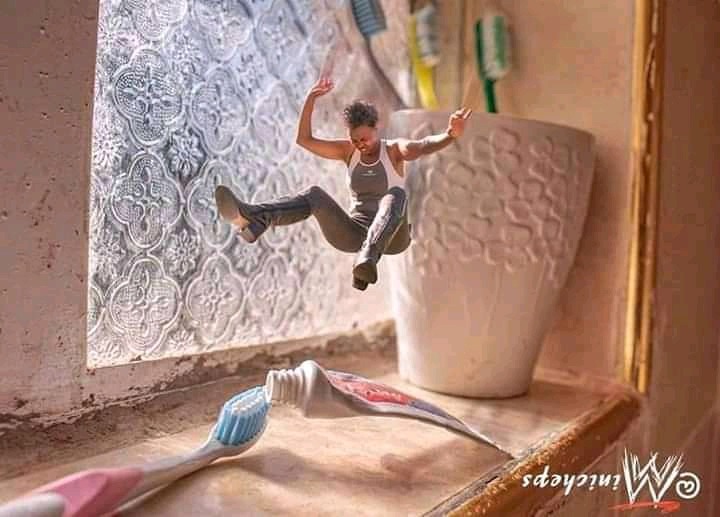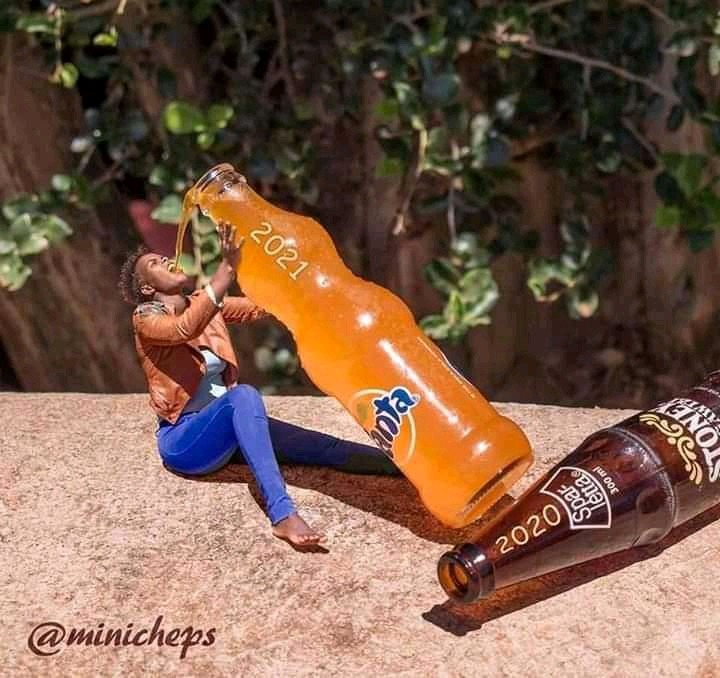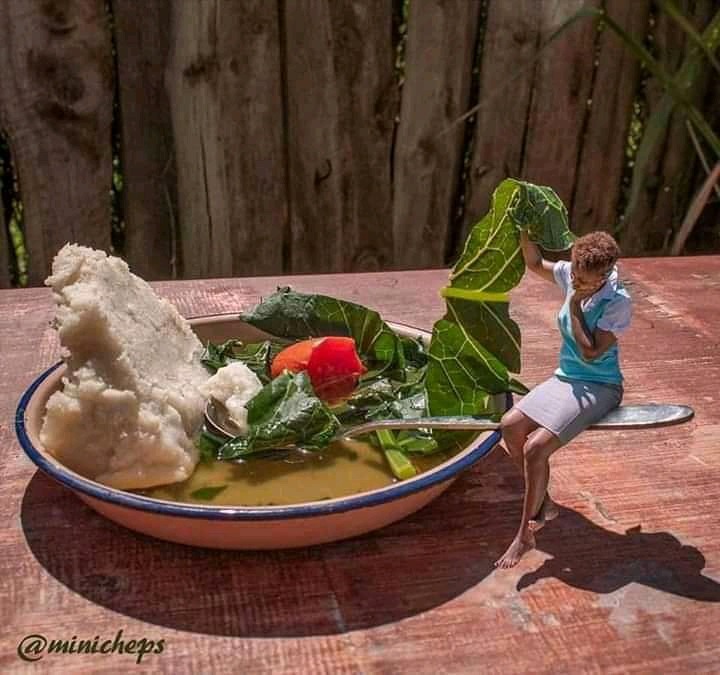 Internet has received some positive energy from a discovery talent. Some lady has come up with an idea on photography designs. The girl edits some people by fitting them into anything. She has edited a girl hanging on somebody ears. The pics are too funny and have brought the attention of internet users to applaud her.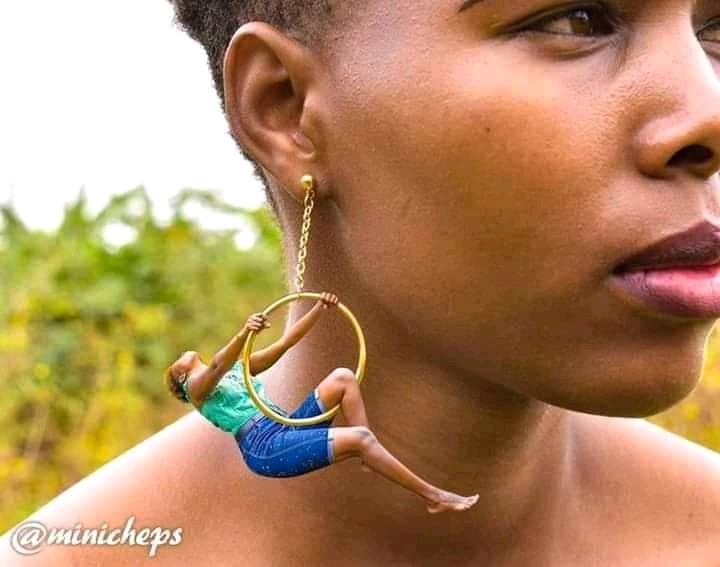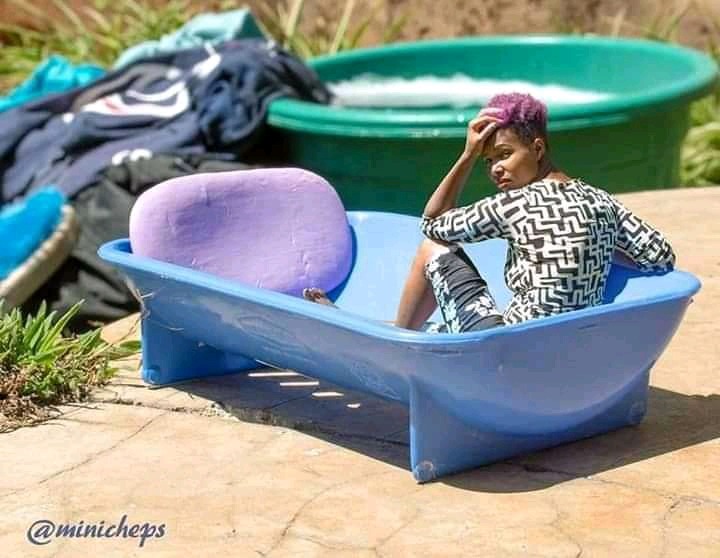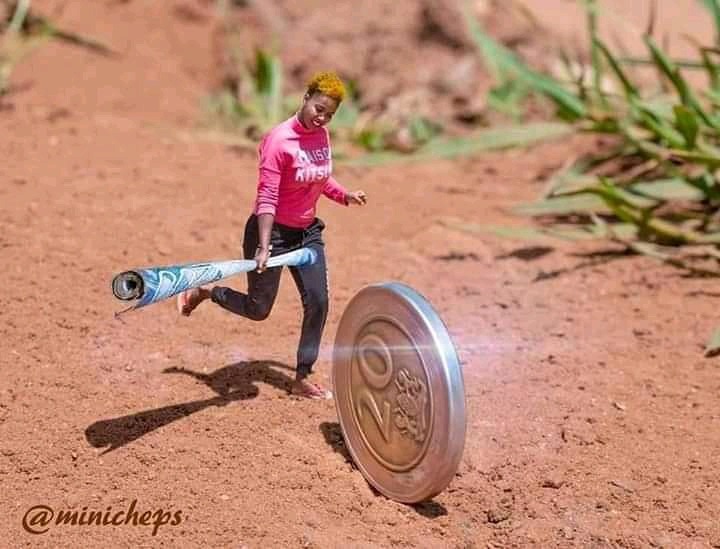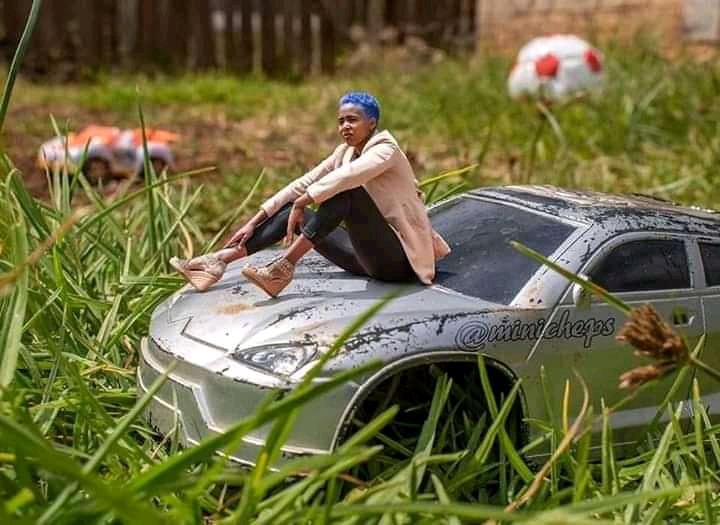 M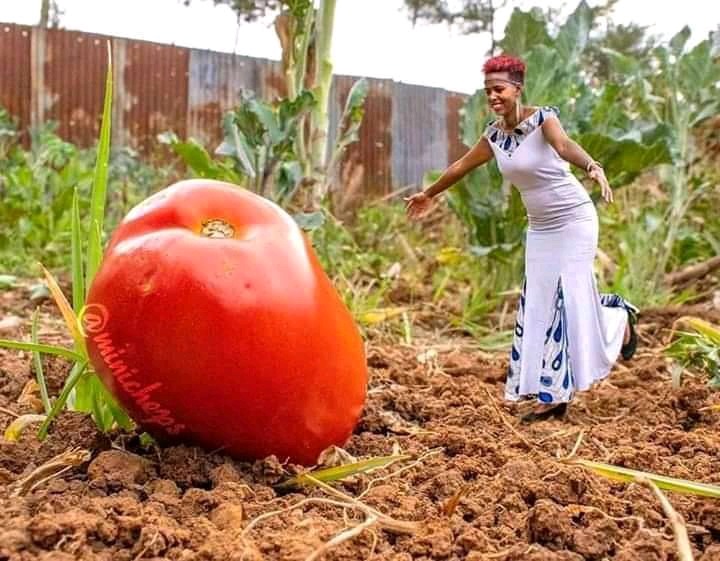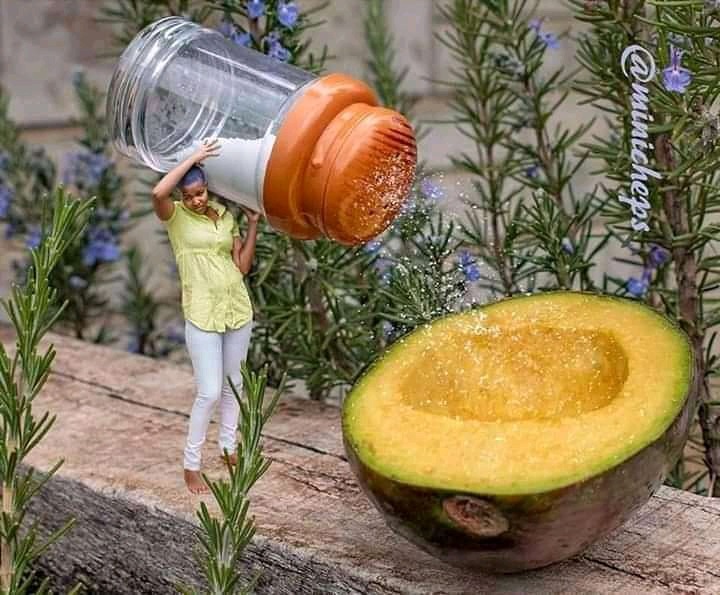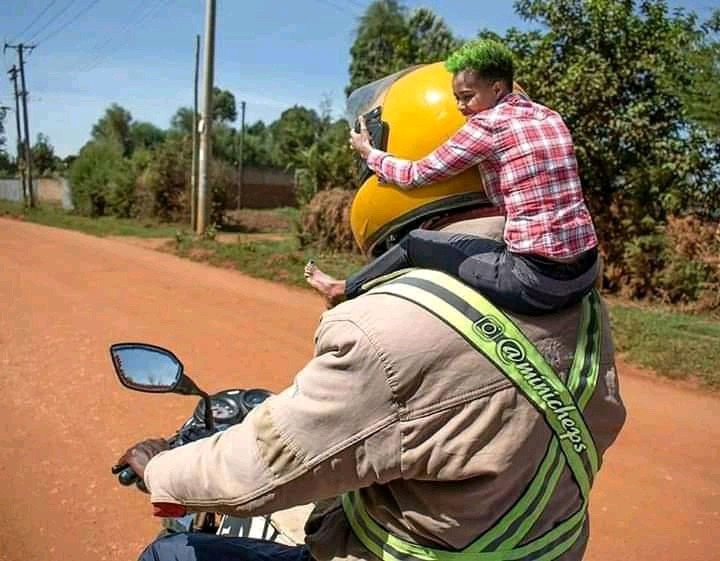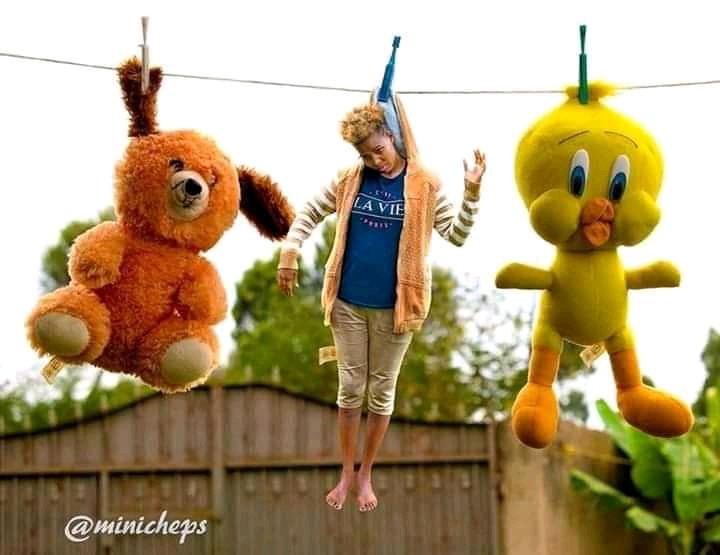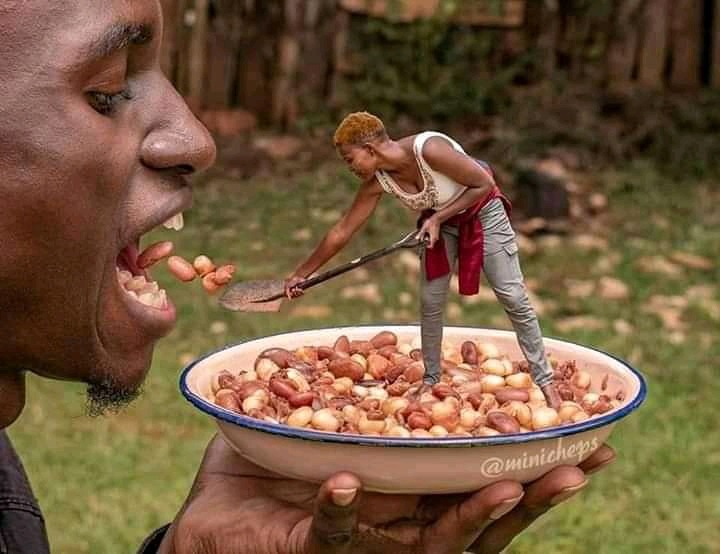 any people want her art to be sold and made popular. The following will show some of the many pics. Enjoy the art. Share and like the blog page for more news like this.
Content created and supplied by: Crazylass (via Opera News )