THE SCHOOL OF QUITTERS (in the ministry ) ...........Part 1
....................................................................................................................................
==========================================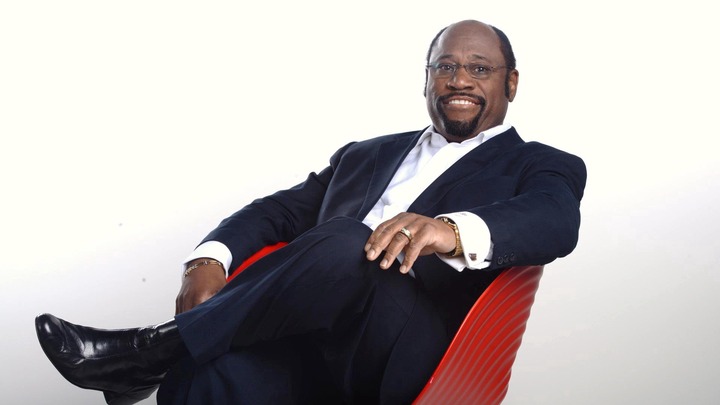 Proverbs 24:16 says, " For a just fallen man falleth seven times, and raiseth up again: but the wicked shall fall into mischief."
A know-down is not a knockout.
There is a large school that many human beings enroll. The purpose of this message is to bring deliverance to those who are in that school. It is called the school of quitters.
The quitter is a father of seven children namely:
~~~~~~~~~~~~~~~~~~~~~~~~~~~~~~~
1. Procrastination
2. Fear
3. Indecision
4. Compromise
5. Lack of vision
6. Discouragement
7. Incomplete or lack of deliverance
Those who are enrolled in the university of quitters have at least a credit in seven subjects named after these children. These are also the names of the seven demons that will always push or make people to quit. These demons have agenda to make people give up, kill themselves, and destroy their lives and destiny.
Morning ambassadors of Christ
"The life of Jesus Christ neither began in Bethlehem nor ended on Calvary's cross. He was a God before He ever came to this earth. He was the Jehovah of the Old Testament and became the Christ of the New. He atoned for the sins and sorrows of all mankind in Gethsemane and completed His ultimate sacrifice on a cross at Calvary. He rose again the third day in glorious resurrection. The ending of His mortal life was the beginning of eternal hope and happiness for each of us. He lives! And He loves us more than we can comprehend. Jesus the Christ stands ready to help, heal, and strengthen each of us in His divinely commissioned way...
I urge you to seek this Jesus. He truly is the Prince of Peace."
I REST MY CASE
Content created and supplied by: Tenderflowers (via Opera News )