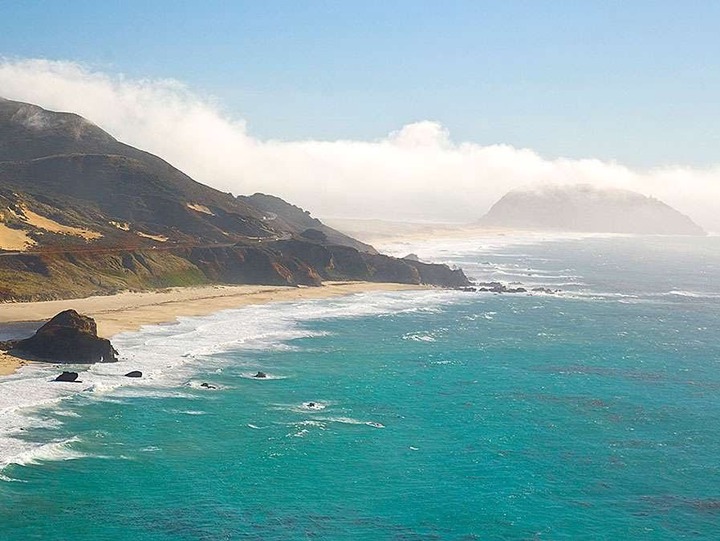 The Bermuda Triangle is a mythical part of the Atlantic Ocean, where it is believed many airplanes and ships have disappeared.These mysterious disappearances occur under strange circumstances that no one has been able to give a logic explanation. U. S Navy bombers, for example,lost direction while flying over the sea and the planes were never found. More boats and planes too have vanished around the area, even in perfect weather. More strange, they never even sending distress messages.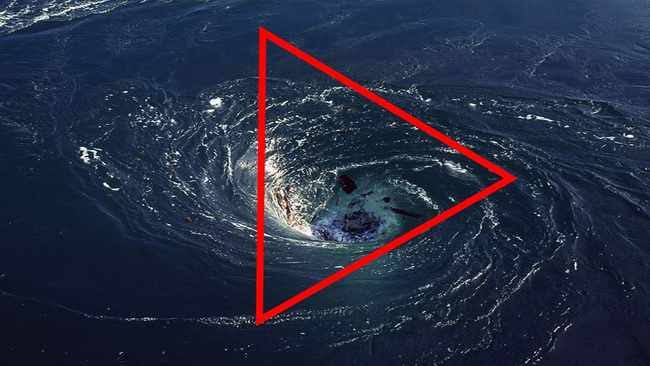 The Bermuda Triangle, also the Devil's Triangle stretches to about 500,000 square miles of the ocean,from Puerto Rico to the island of Bermuda in the North Atlantic Ocean to the South Eastern tip of Florida,forming a triangle like shape. Christopher Columbus, a sailor reported seeing a huge flame crashing into the sea some night, and that a peculiar light could be spotted a few weeks later, some distance away. In addition, Christopher wrote about abnormal compass readings, but that's most likely because by that time a shard of the Bermuda Triangle was among the few places where true north and magnetic north were in line.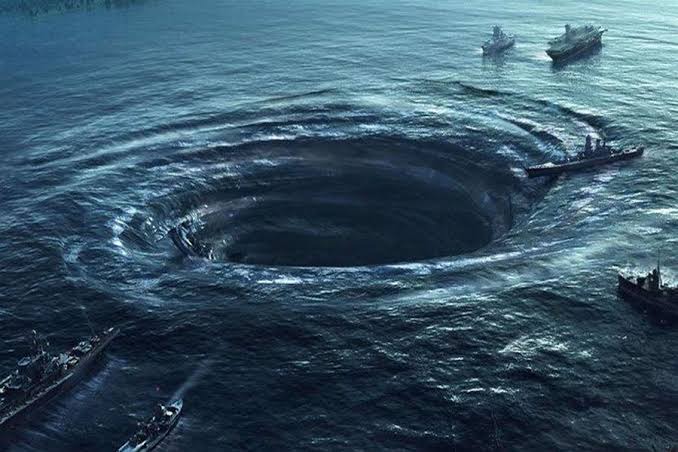 "The Tempest", one fo William Shakespeare's plays was said by some scholars to have been based on real life Bermuda shipwreck. It wasn't given much attention though, and the whole thing would have been forgotten if not for the infamous 1918 tragedy; a US Navy cargo ship carrying around 300 men and 10,000 tons of cargo sank just somewhere between Barbados and Chesapeake Bay. They never sent a distress call despite being fully equipped for the same. Not long after, two other ships similarly disappeared just around the same spot.
More and more patterns followed where ships and planes would mysteriously vanish without a trace, and even search teams failed to locate any wreckages as evidence.
Up to date, the exact number of ships and planes that have vanished in the Bermuda Triangle is not known, but the estimation is at 20 airplanes and 50 ships,though no wreckage has ever been found. Some religions say the place is where the devil hit when he fell from heaven, while some scientists think the place could be an opening to some outer space.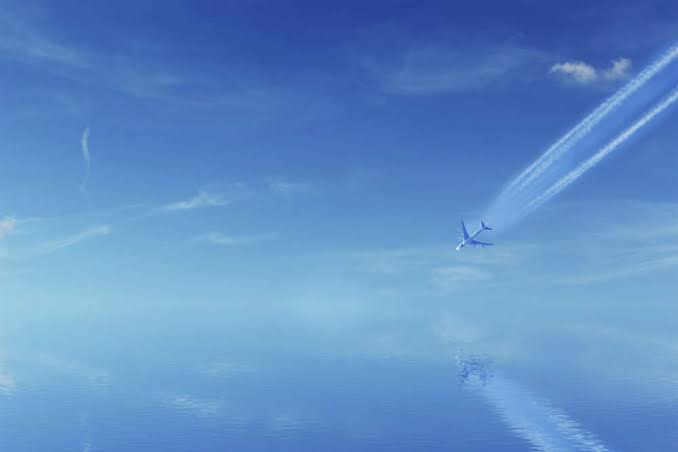 The Bermuda Triangle remains a mystery, and the vanishing of ships and airplanes has not been clearly associated with human error or weather phenomena.
Content created and supplied by: QwinTessy (via Opera News )